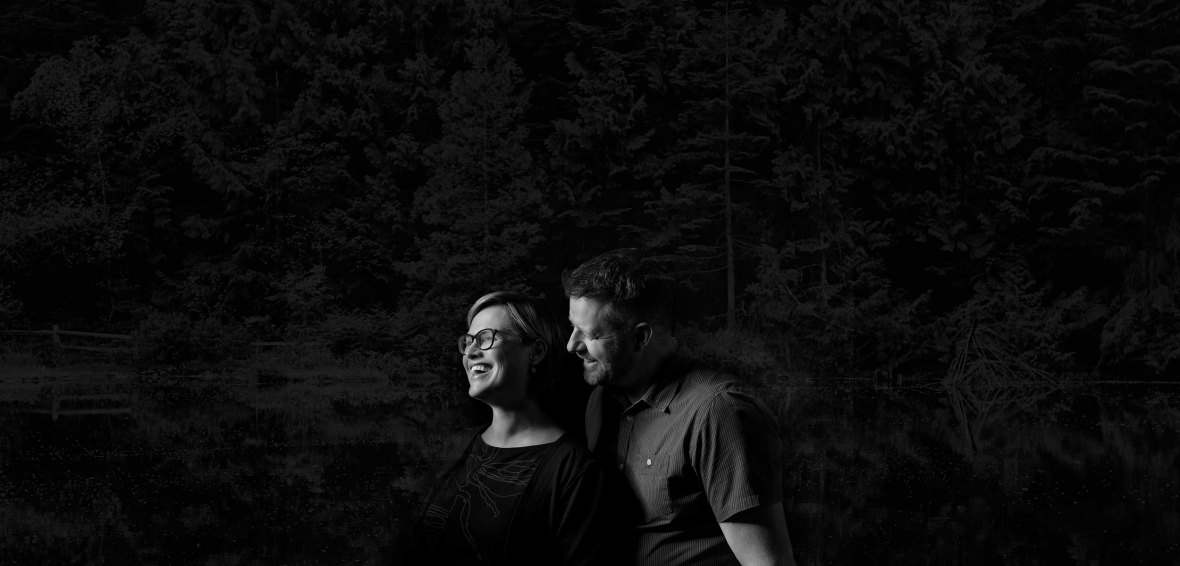 About Steff and Justin
a husband + wife photography duo
Vancouver, B.C. Canada
Hi! We're Steff + Justin, Vancouver wedding photographers. We're married. We love music, dancing in the kitchen and stories. To us, a good story is more than just the amazing photos, it's the people, experiences and love. We are passionate about showing the beauty of life through photography. We are excited to capture your story.
We believe in showing the beauty of life and relationships through photography. That lives can be enriched and that we can feel better about ourselves when we can remember and connect with the most beautiful moments of our lives.
We have photographed several hundred weddings together and we have a seamless, unobtrusive way of working that captures you, your fiancee, family and friends in a way that allows you to deeply connect with your photographs.
Our style of shooting is comfortable, natural and experience based.  Your photo session is not just about creating a finished photograph, it is about having an awesomely fun and connected experience, which we will reflect back to you through our artful photography.
And don't worry, once that's done we won't leave you hanging – we will finish it all off by putting it all together into a stunning ultra-personalized presentation that reflects the richness of your lives together and who you are.
So, that is what we do, but what about us?
Well, if you hadn't guessed already we are both married, to each other ;-). We've always worked in the world of Professional Photography, it is truly our life's passion. We are a full time studio. Justin also shoots commercial photography and Steff has a background in newspaper photojournalism. Our photography has been published in magazines and newspapers across Canada, USA and UK. And Justin has even been published by National Geographic Traveller Magazine (we're quite proud of that!)
More you say?
We could tell you cute things like we are both tea drinkers (although Justin does love his coffee too!), that we love craft beer and baking handmade bread, but we would much rather get together for a real conversation, where we can truly share something more meaningful. And consultations at our Gallery Lounge our always complementary, why not get in touch to set up a date and time to get together, we'd like to know more about you.