Yan and Dalen chose Brock House to host their friends and family for their Vancouver lunch wedding. Because they had a small number of guests, the held their wedding on the side lawn at Brock House overlooking the sea and their reception was upstairs in the Begg Room. We loved that they had their first dance out on the top floor deck!
Dalen is quite the silly, comedic character, so it is easy to see why Yan basically hasn't stopped laughing and smiling since the day they met! And on their wedding day was no exception! Lots of giggles and laugher all day….although to everyone's surprise, tears were shed by Dalen when he saw Yan for their First Look of the day. Justin and I felt so lucky to be their and witness and capture that moment for them and all the rest of their all round silly, happy and joyous day!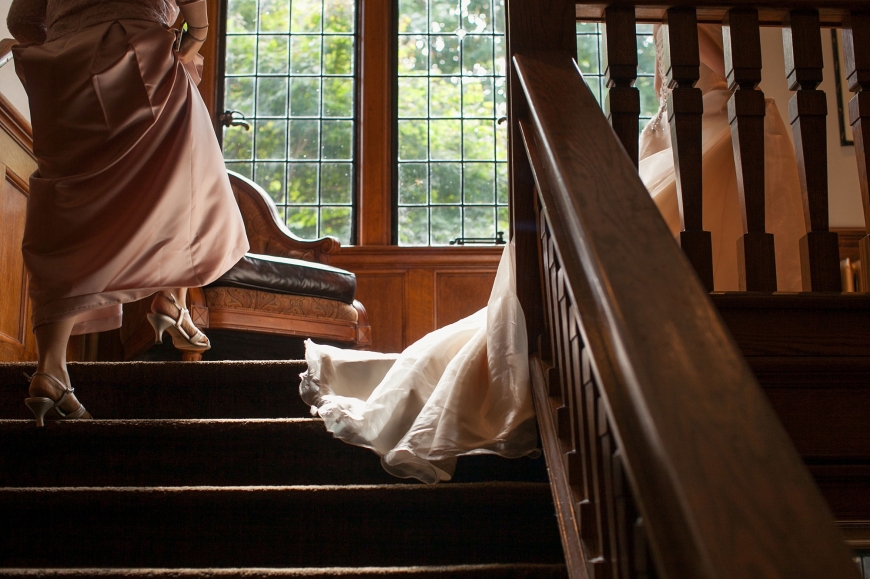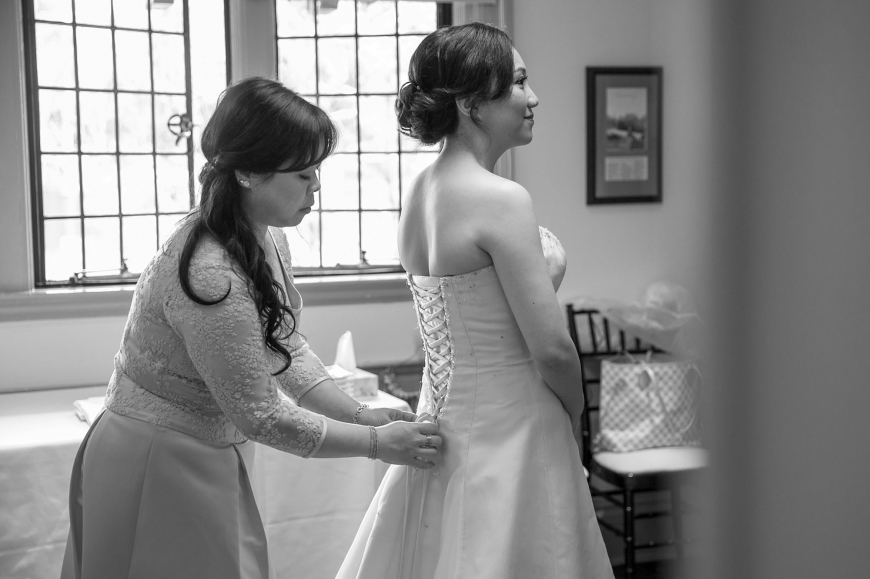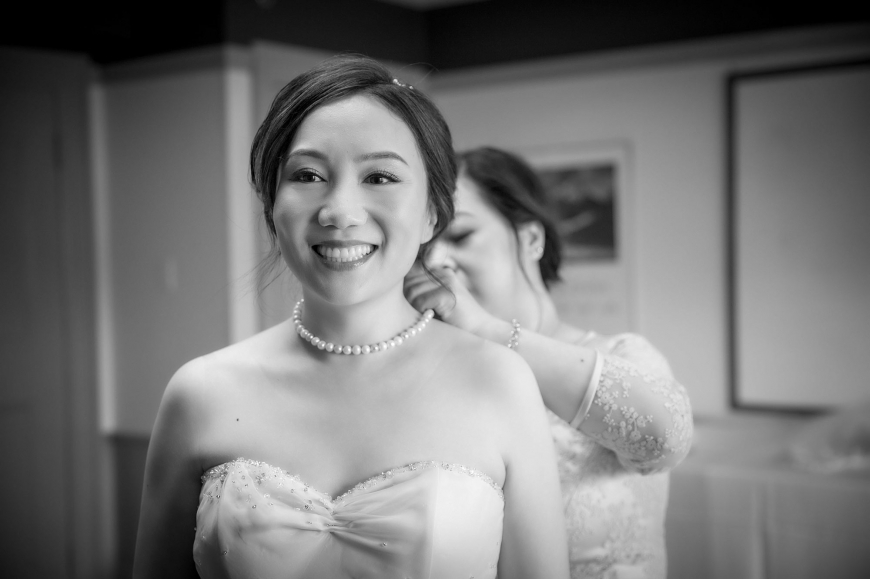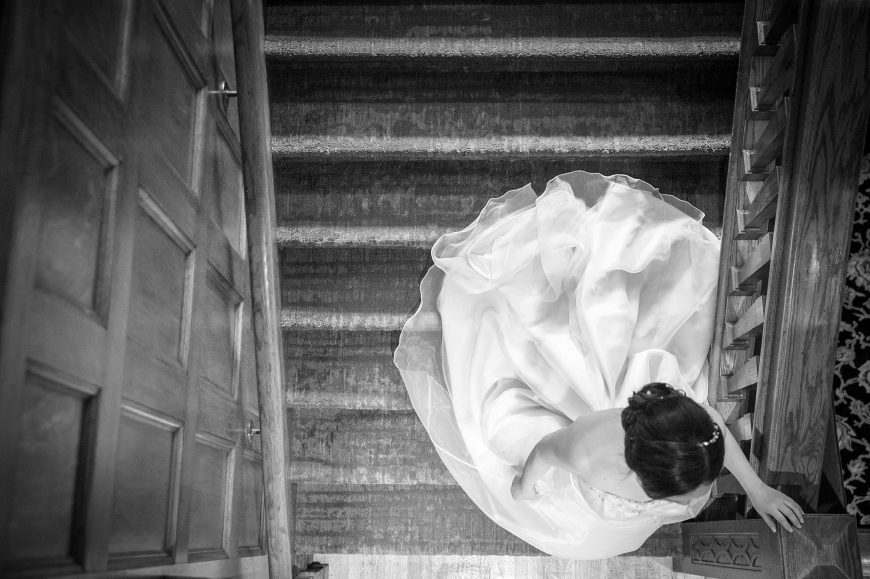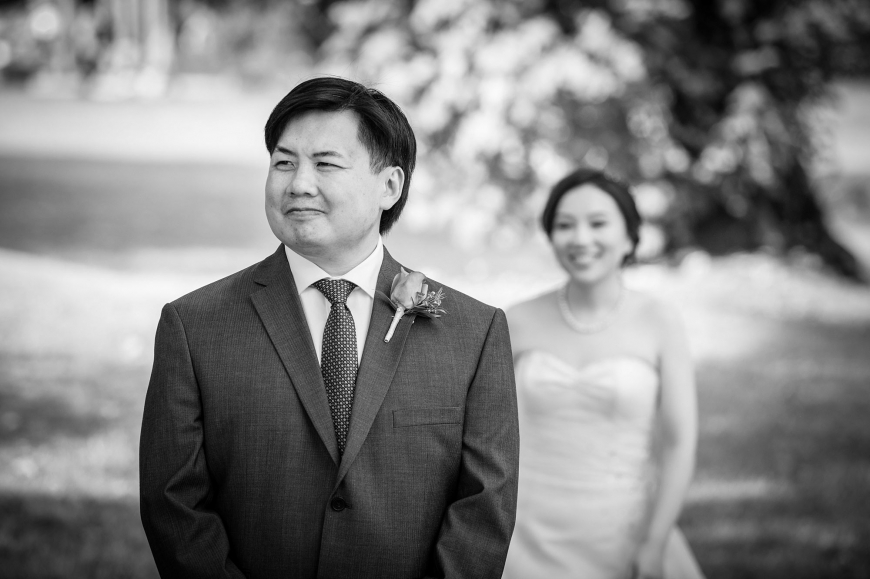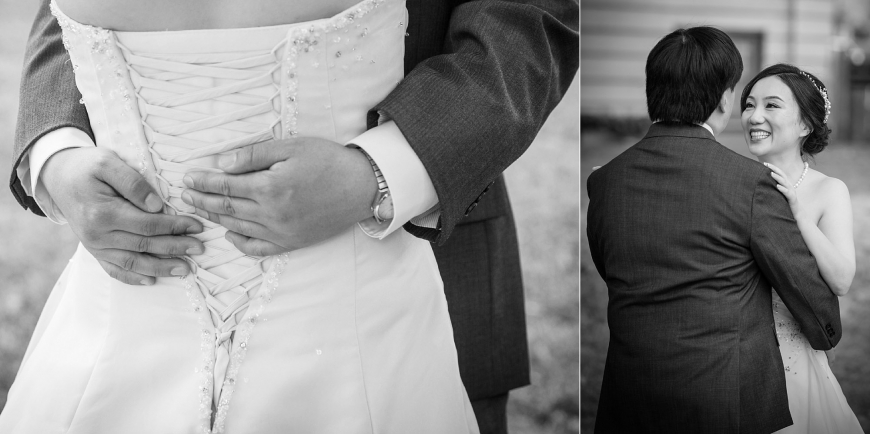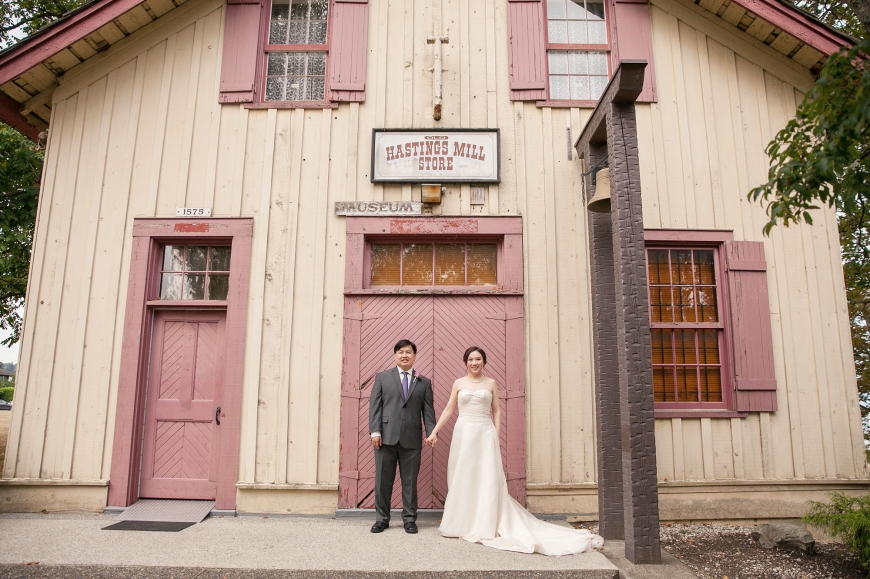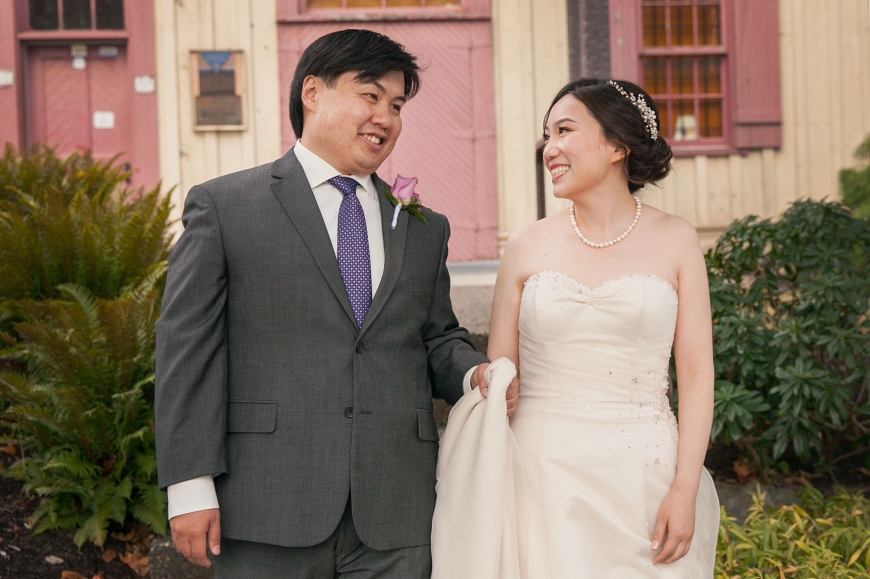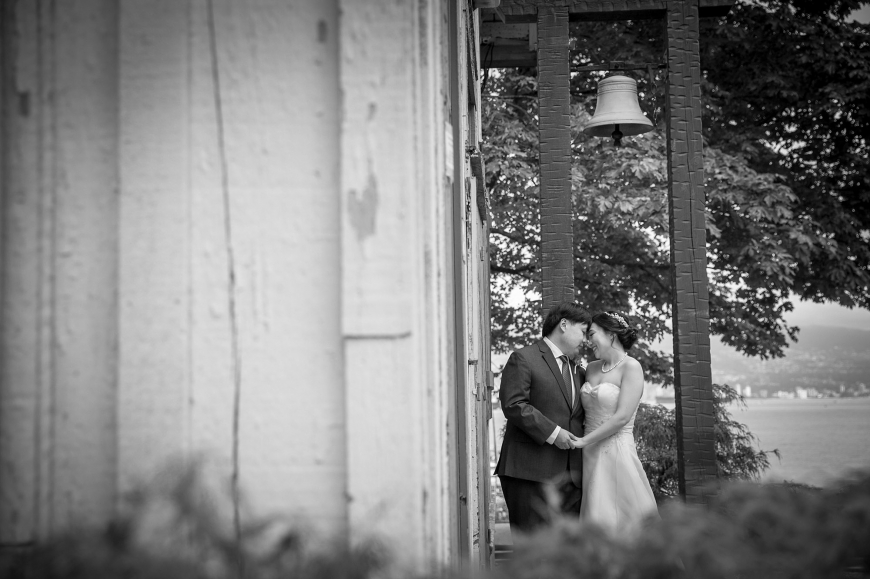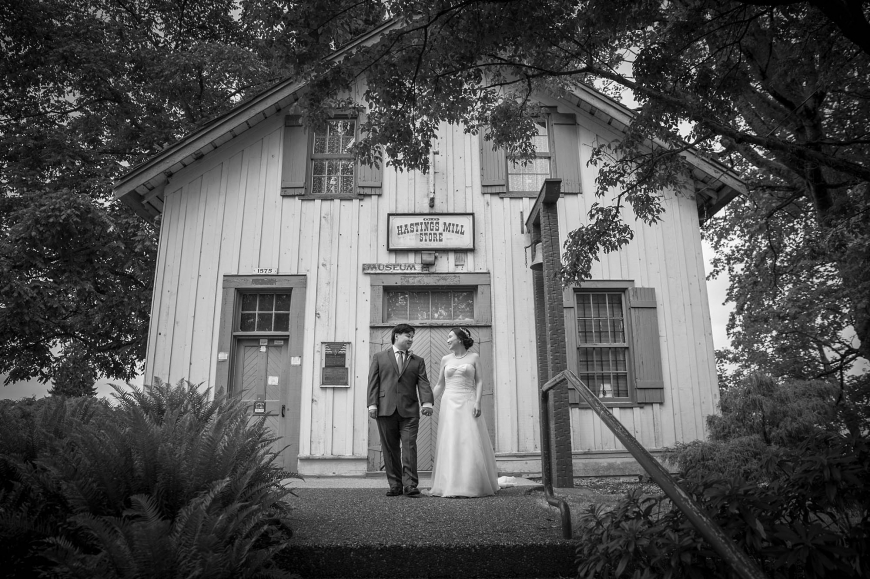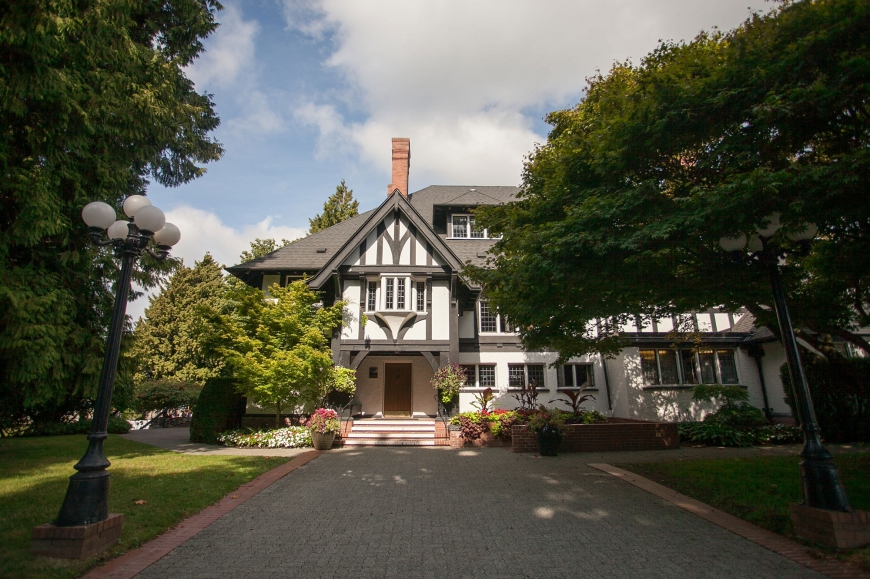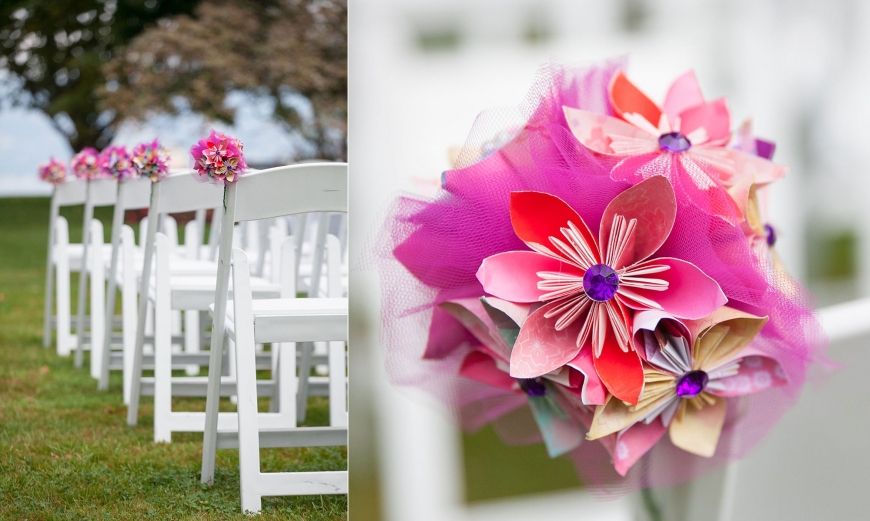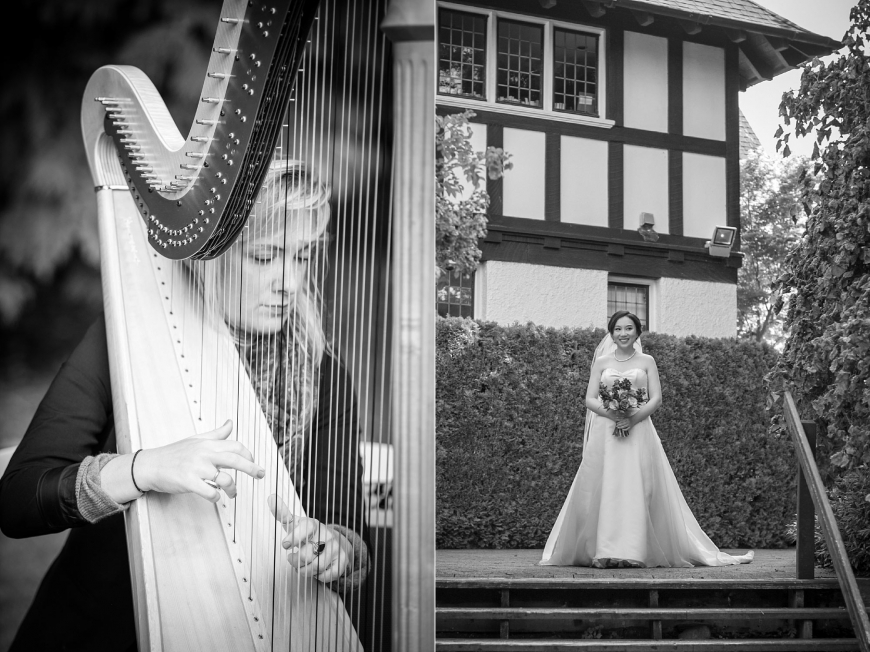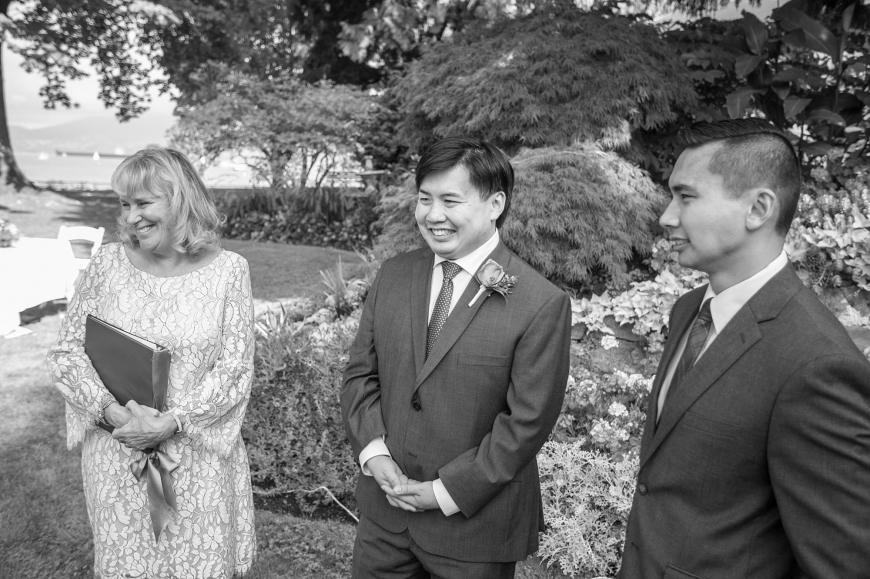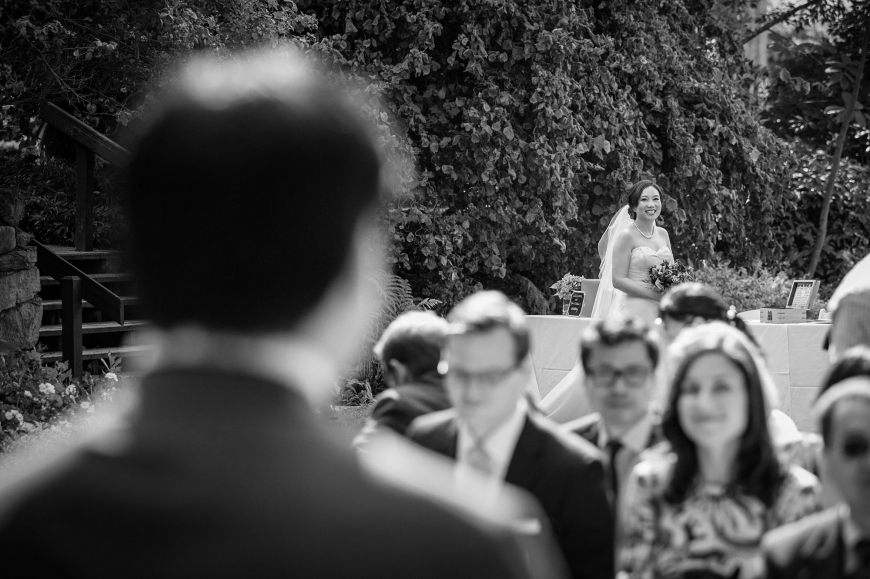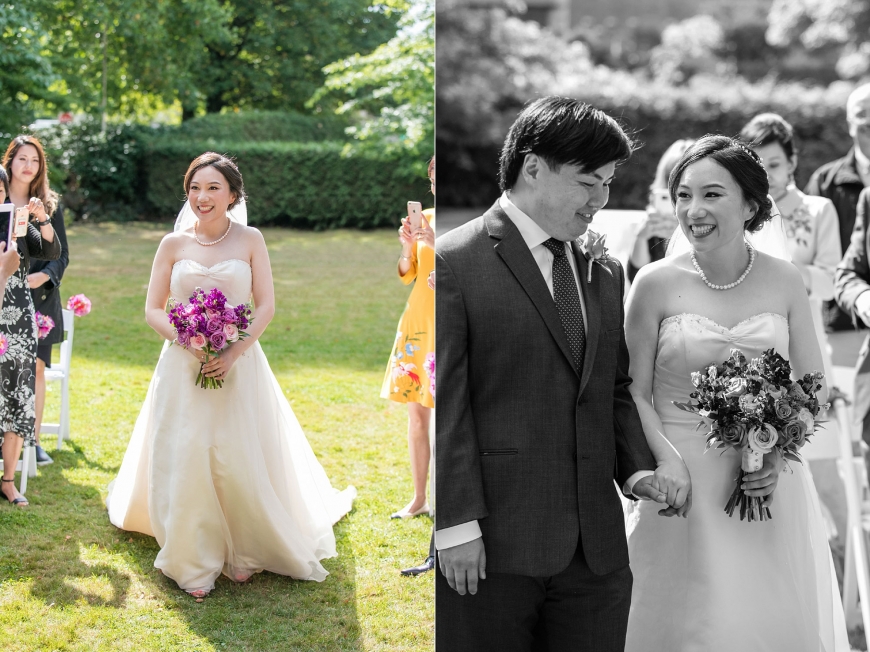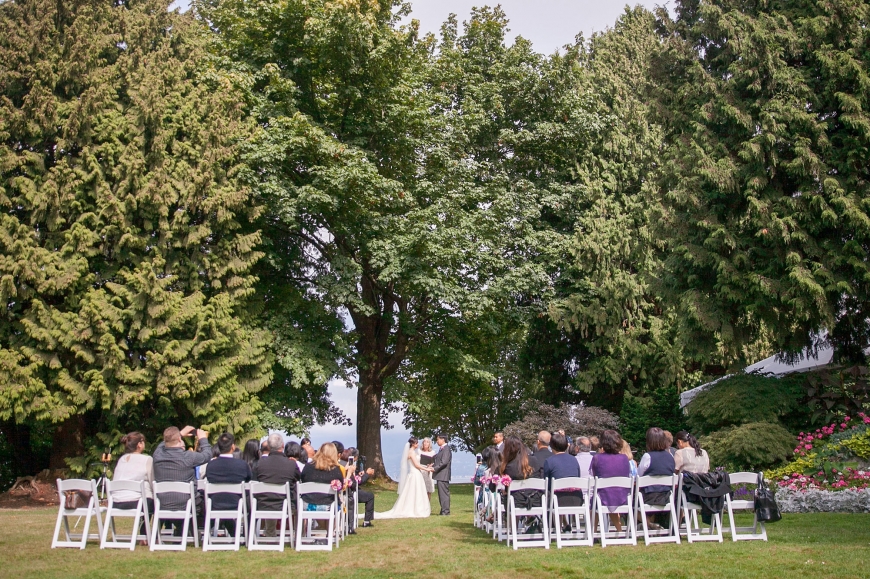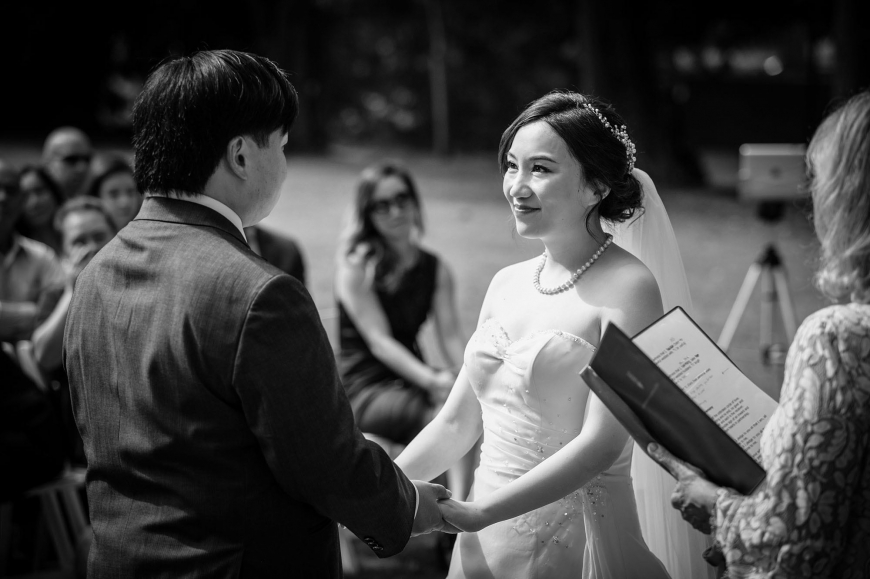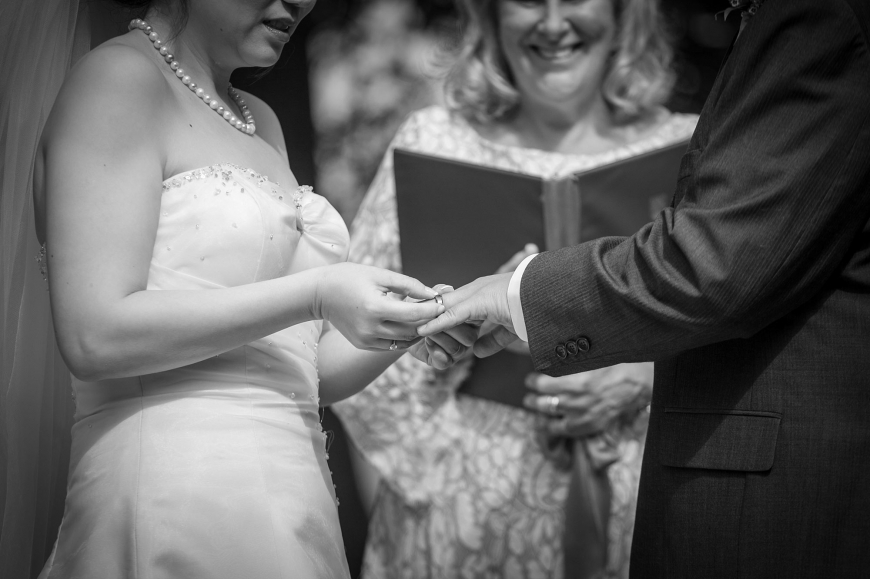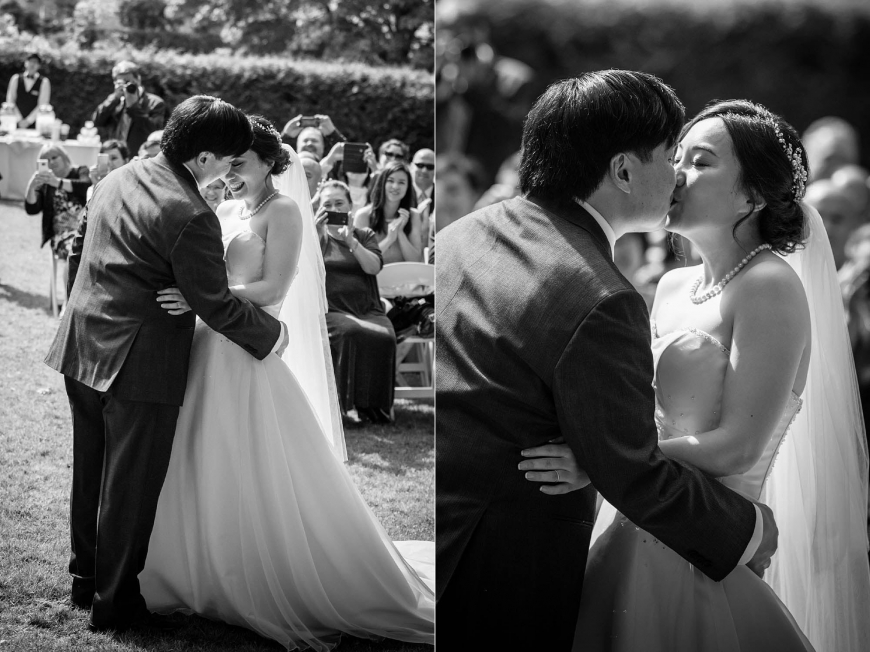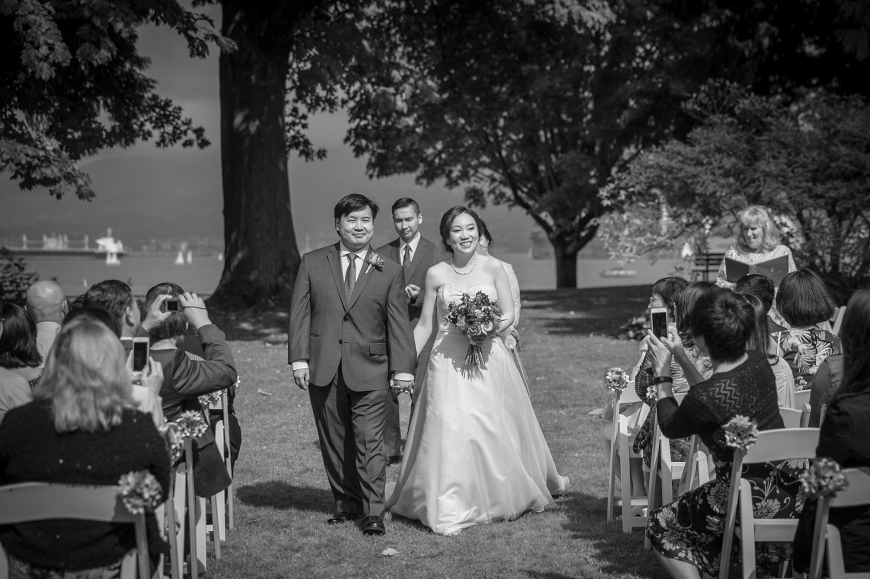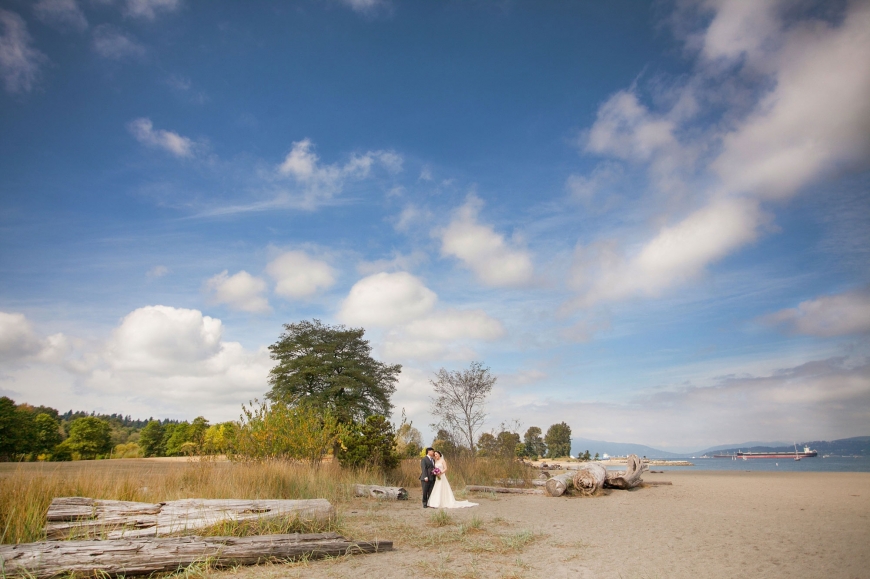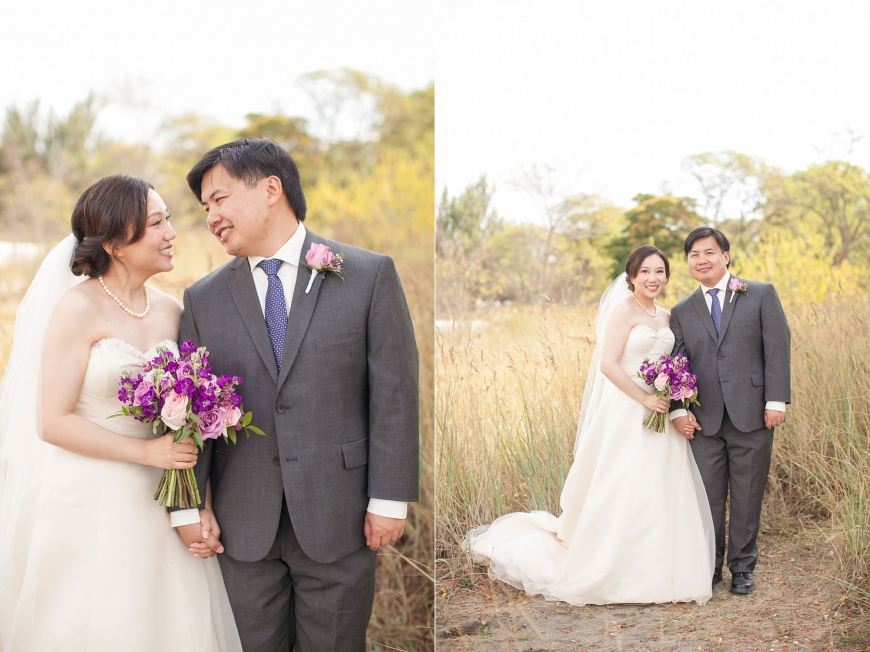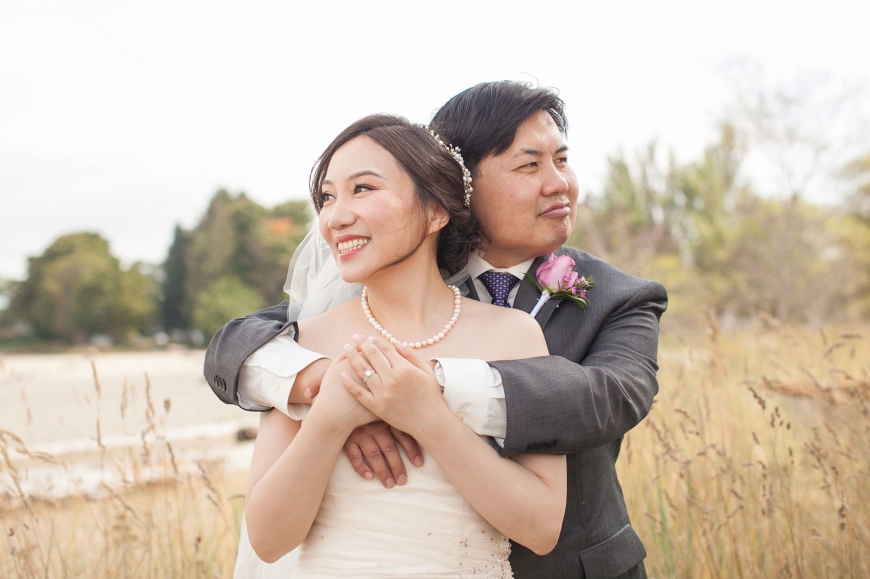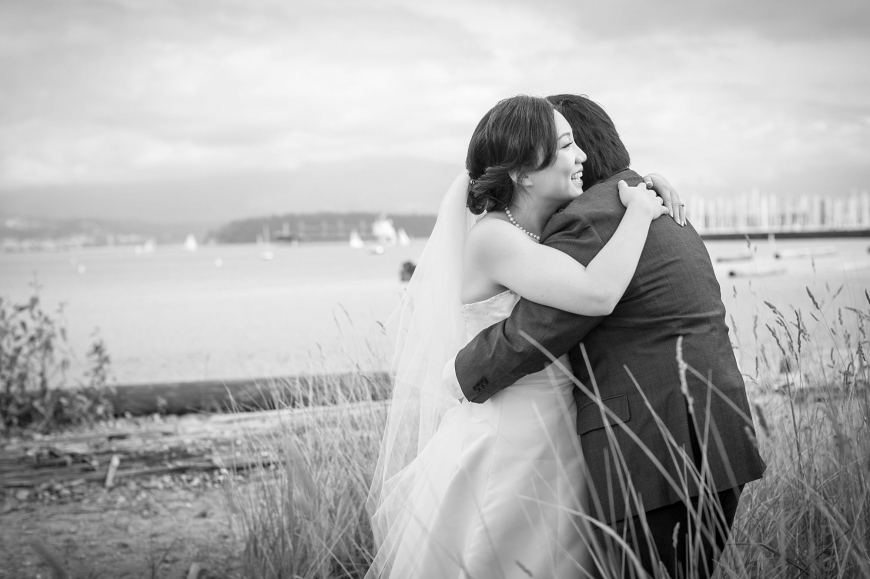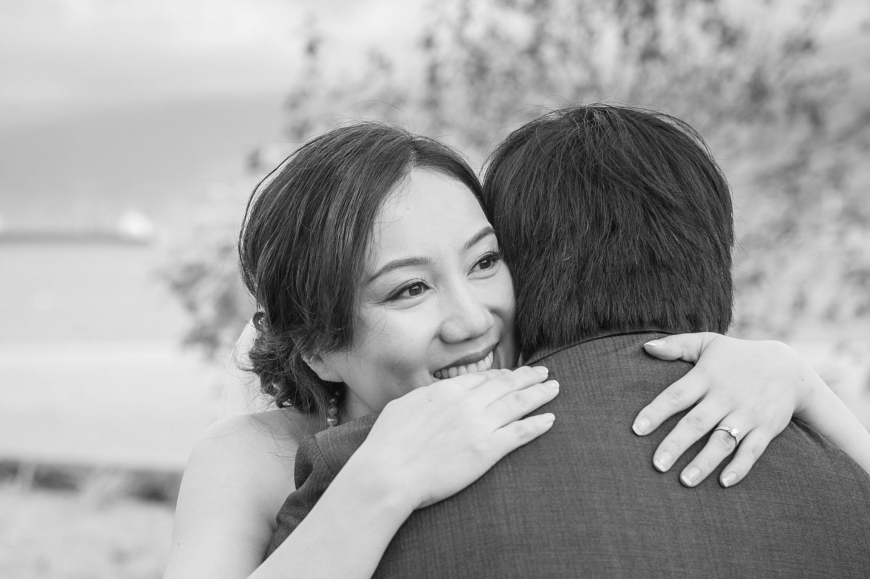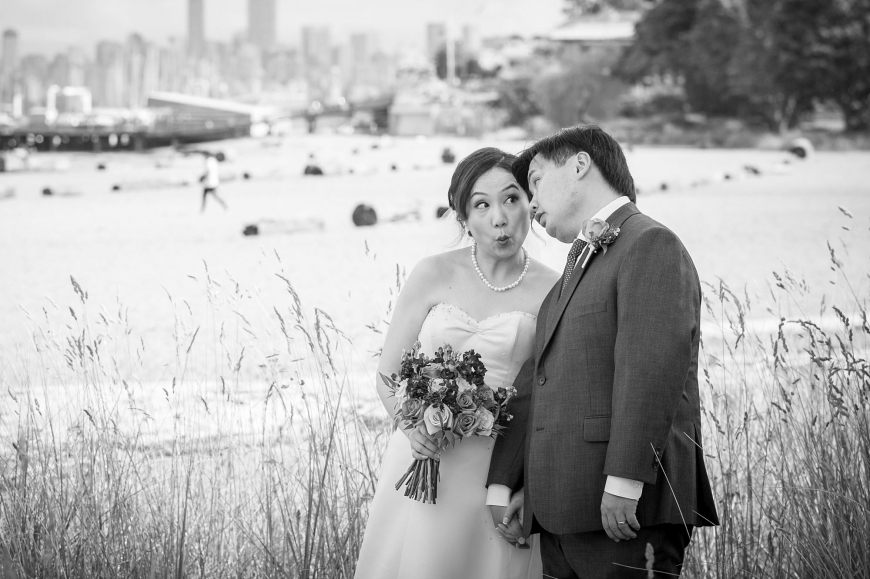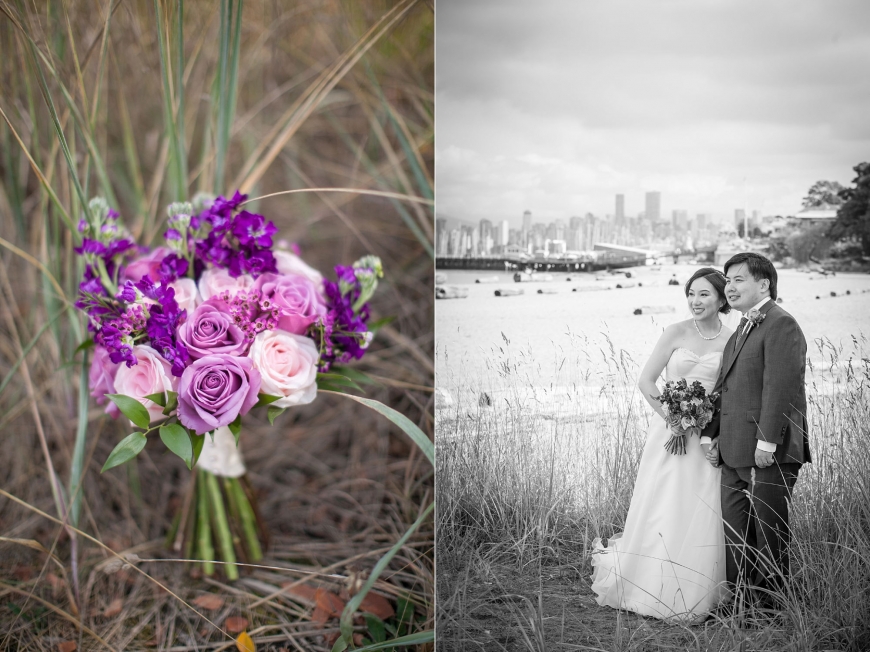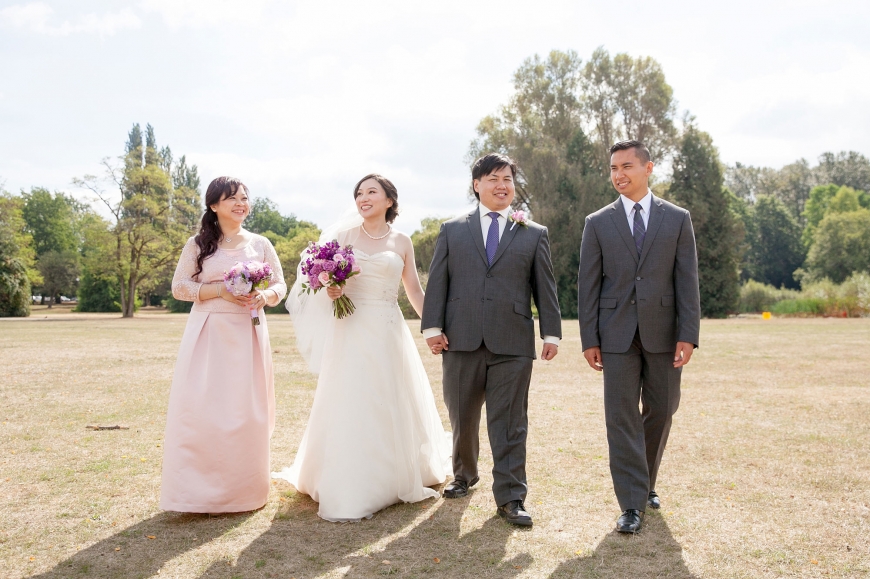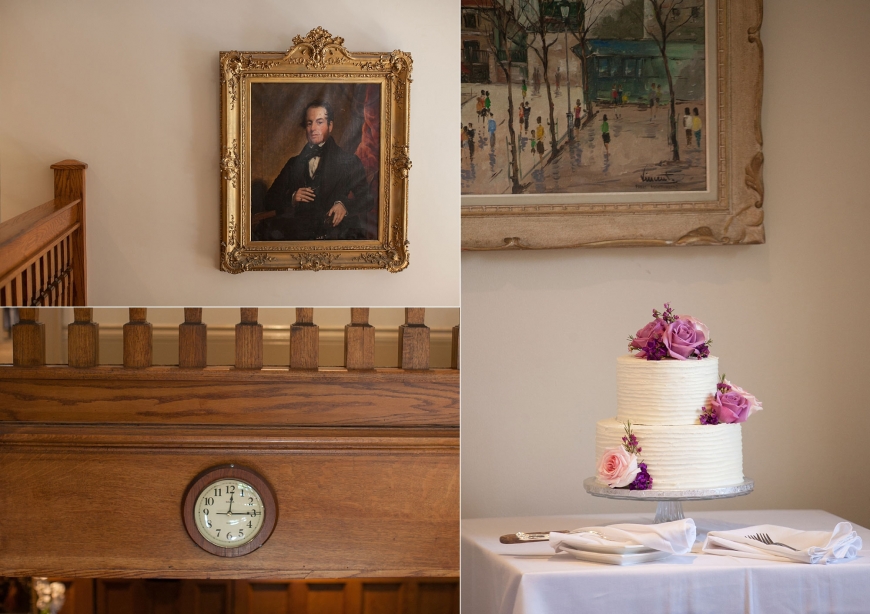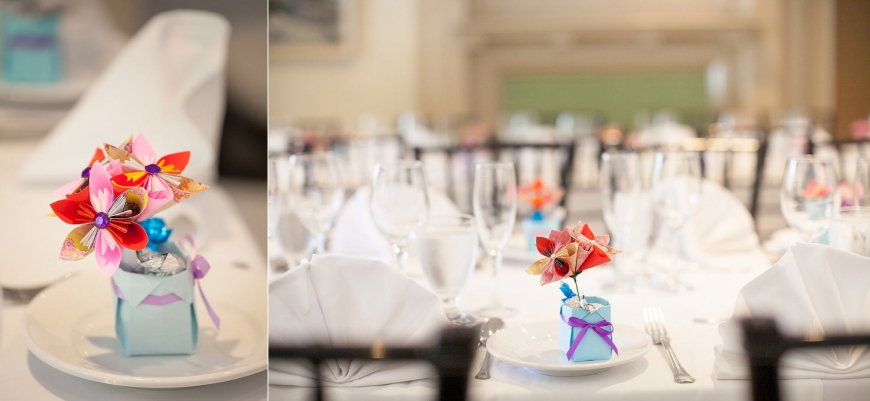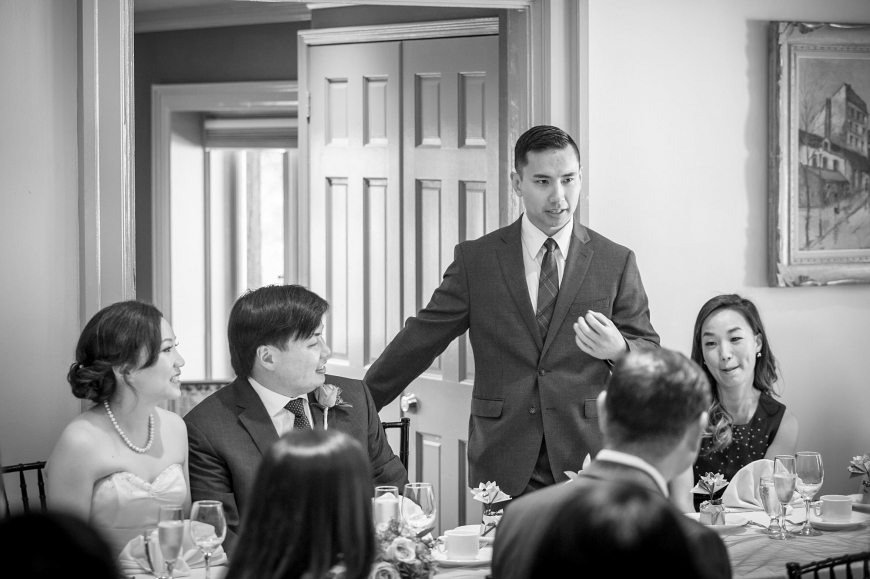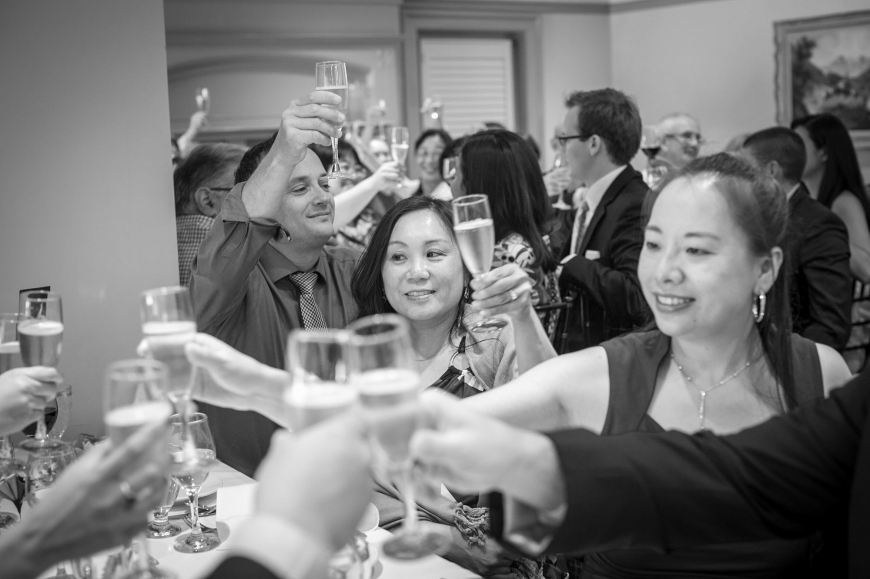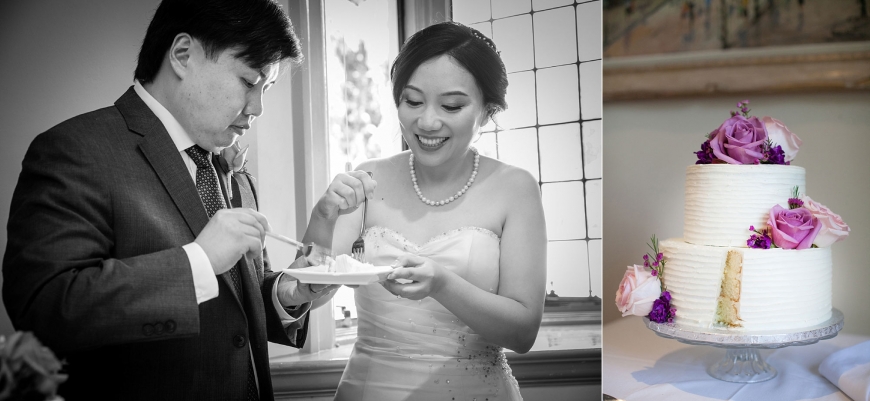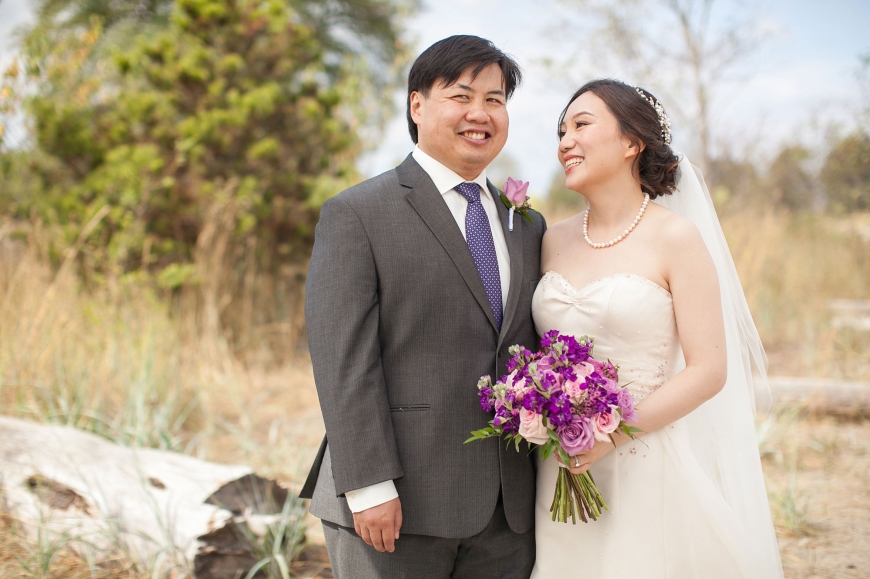 Congratulations Yan + Dalen!!