For those of you who have asked what our Portrait Book looks like, we thought we'd show you an example from Becca + Greg wedding. They choose to write messages, as well as having portraits, which added an extra element, almost like adding conversation to their already charismatic portraits.
For our portrait booth service, you can choose to give your guests the online gallery from which they can download print-ready files the next day, (no more forgetting photos on the table) or choose to add a Portrait Book for yourselves (Book delivered in 6-8weeks).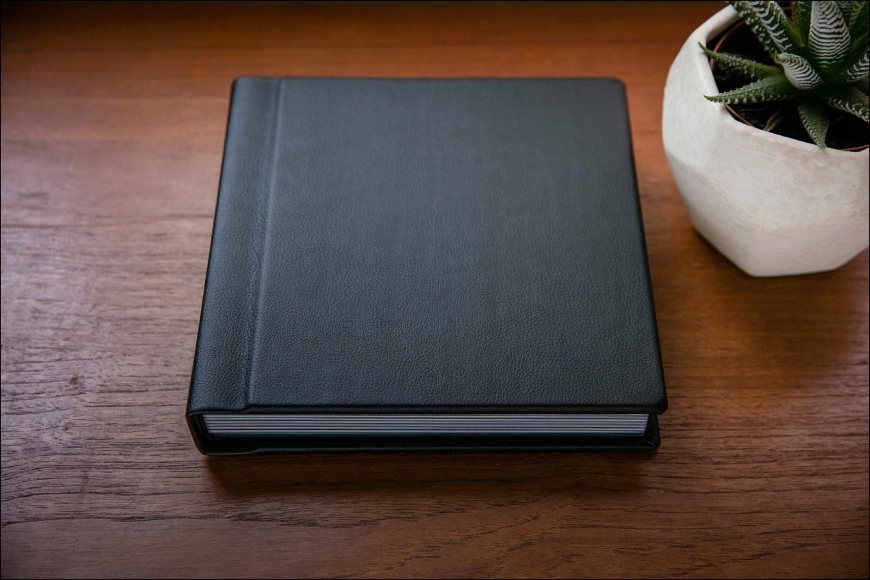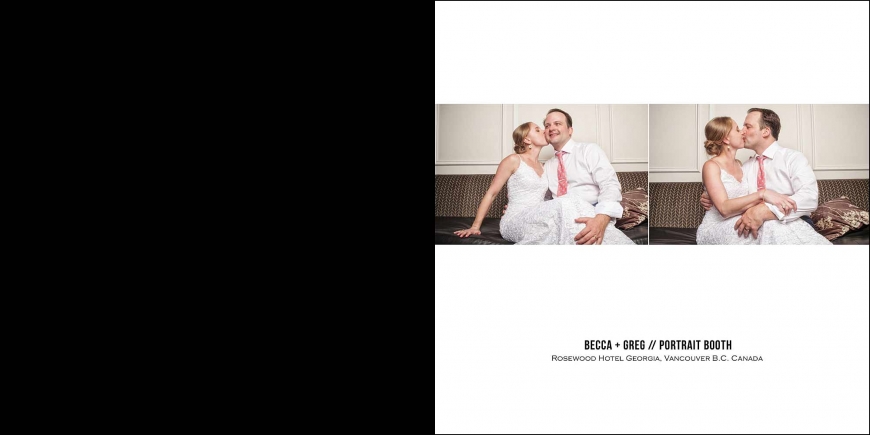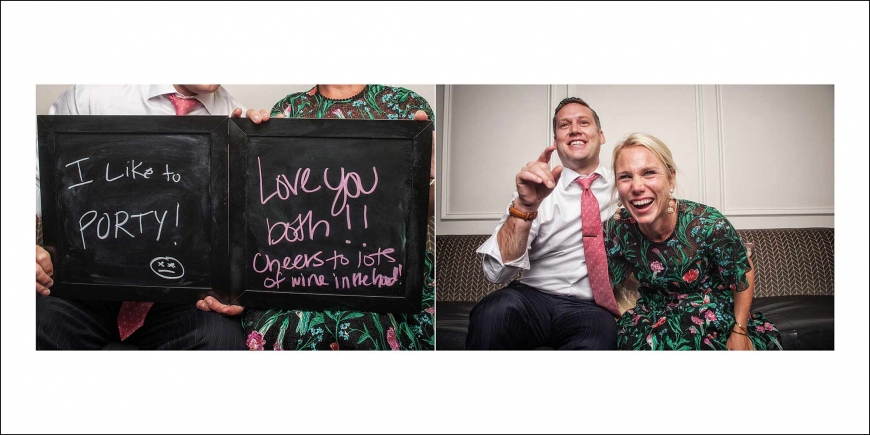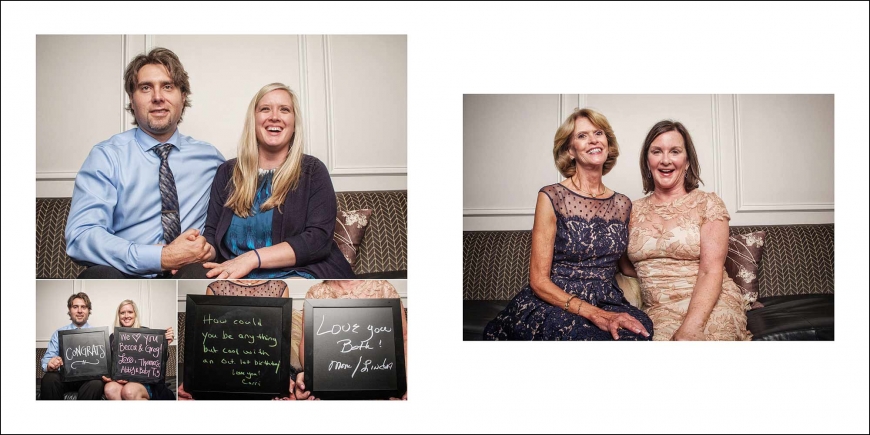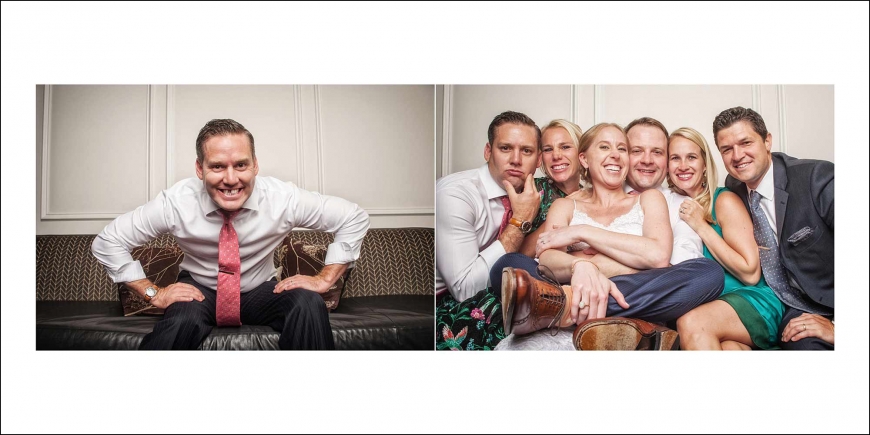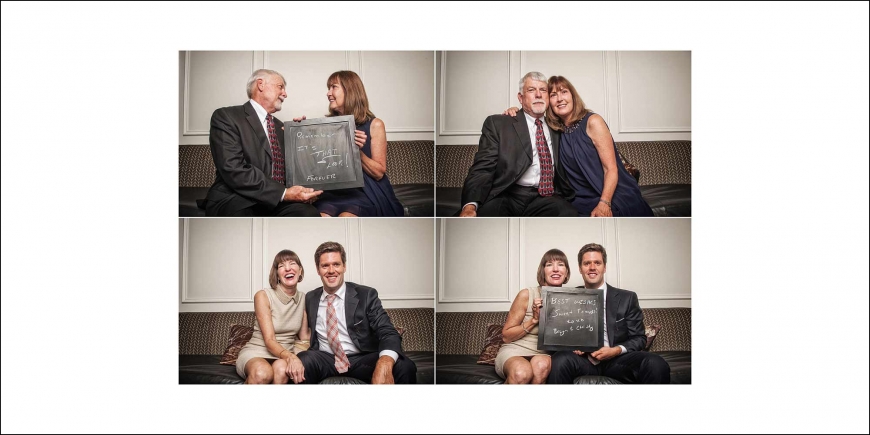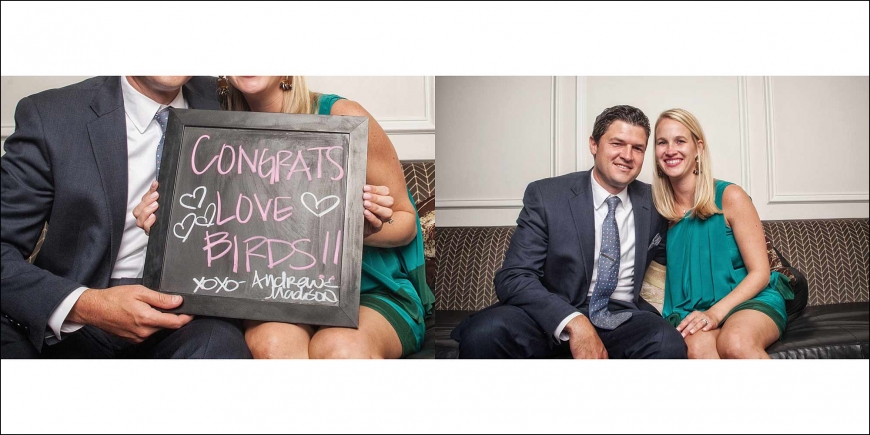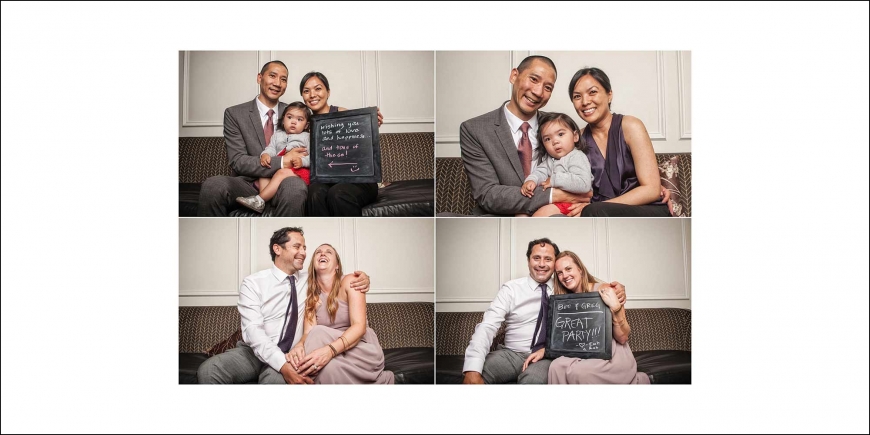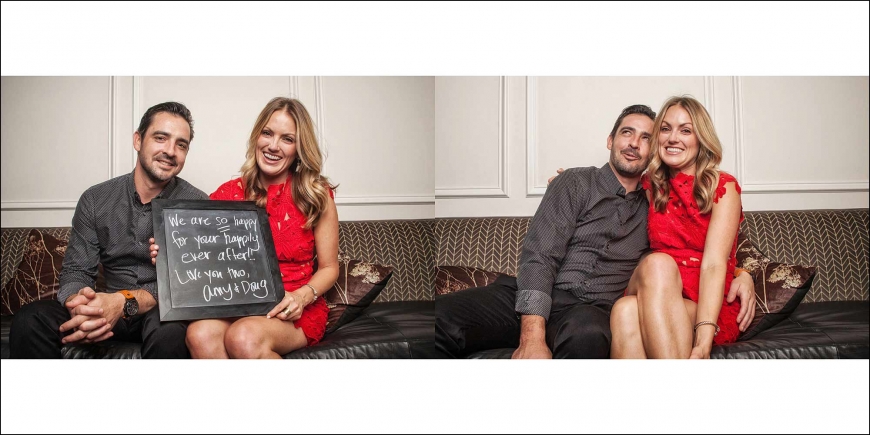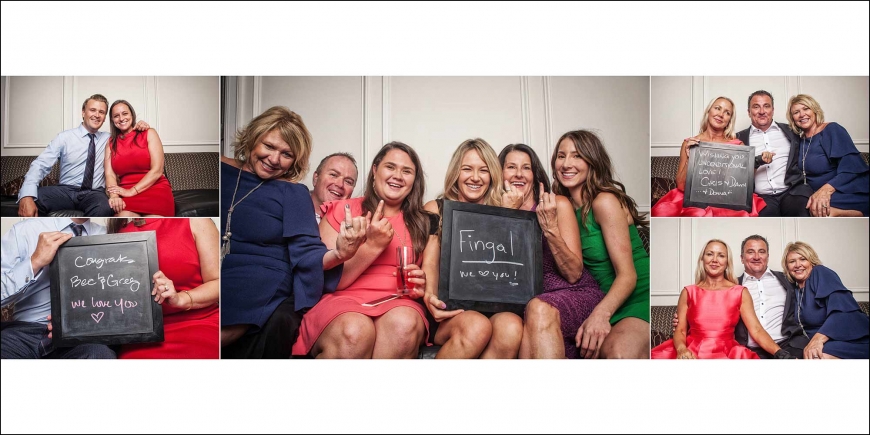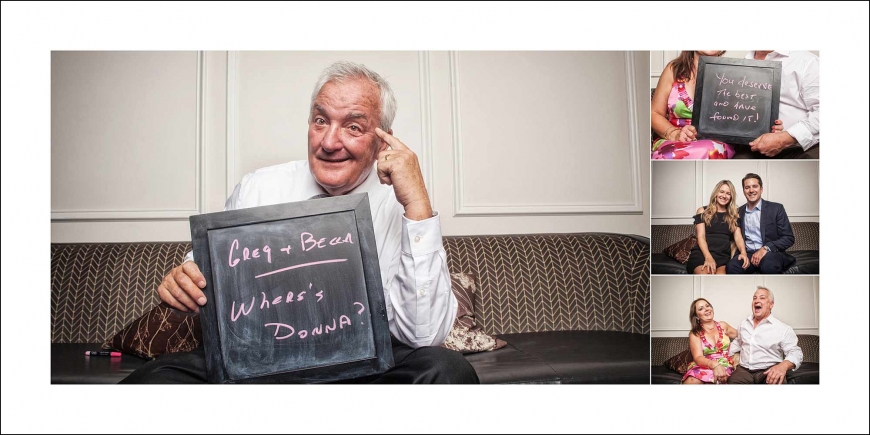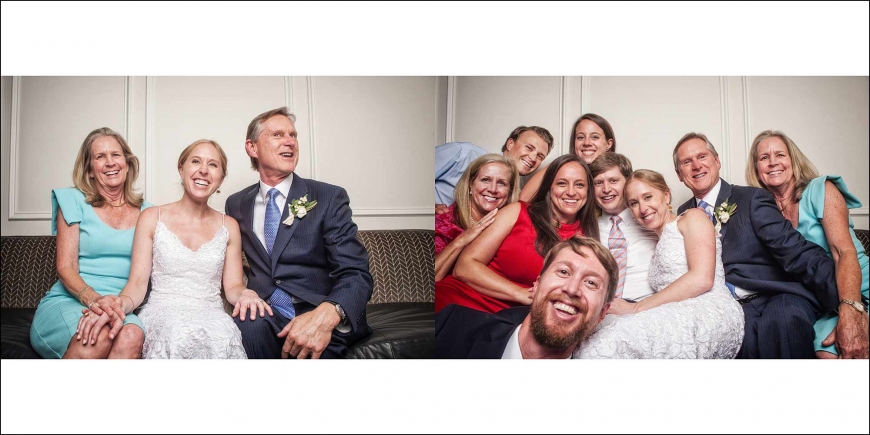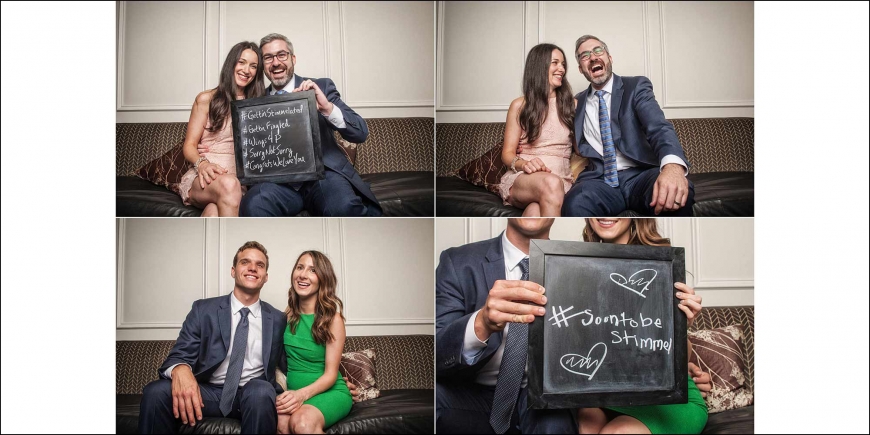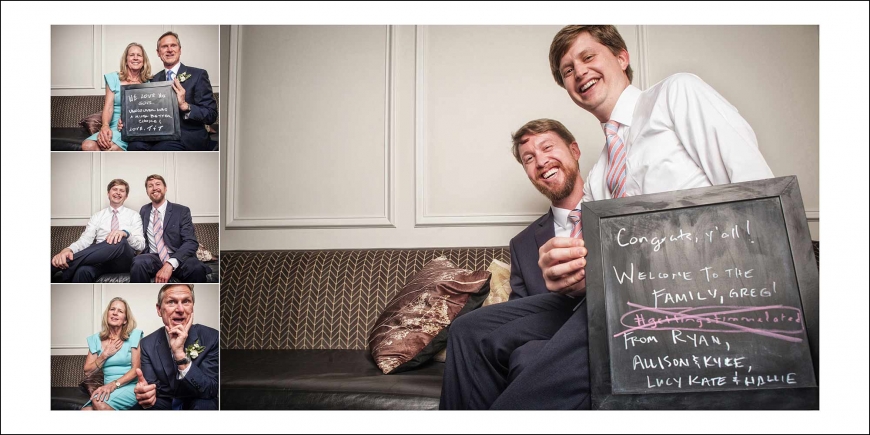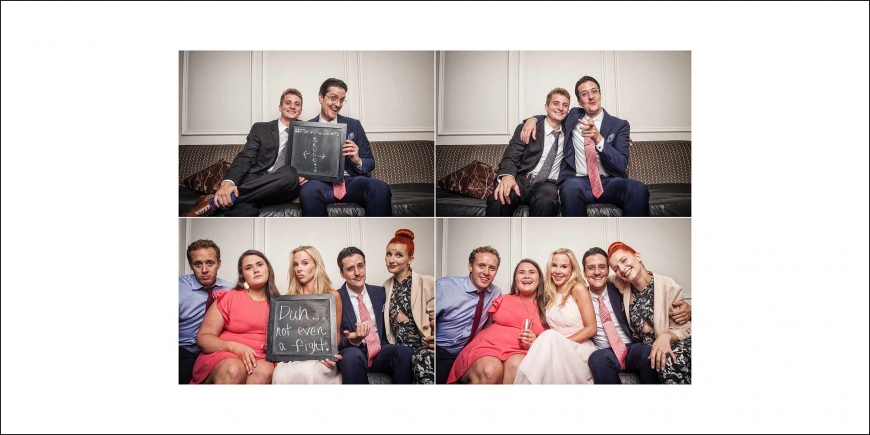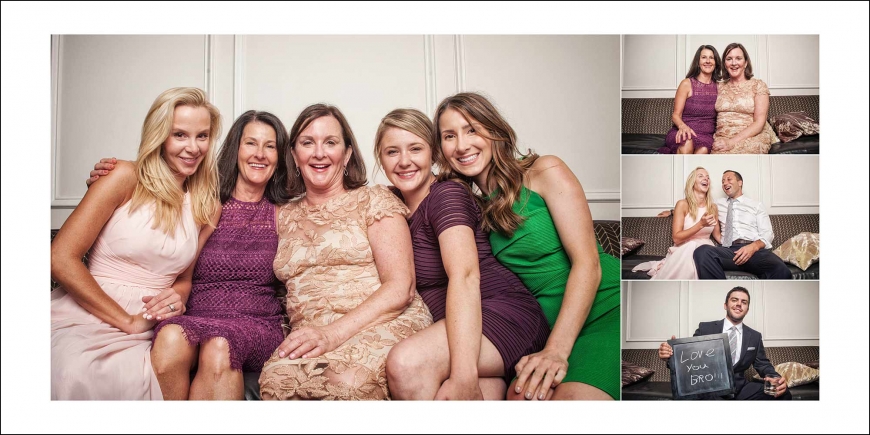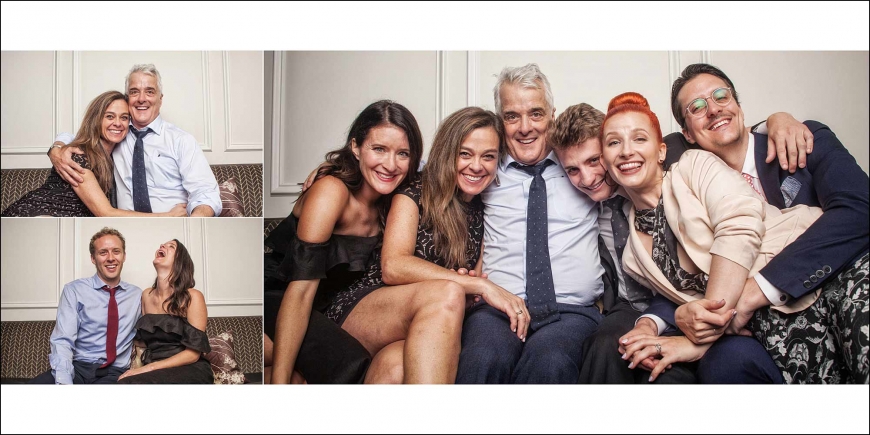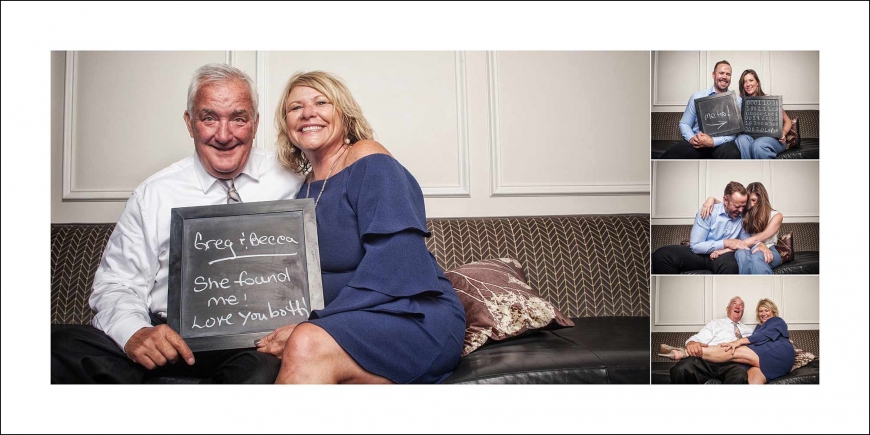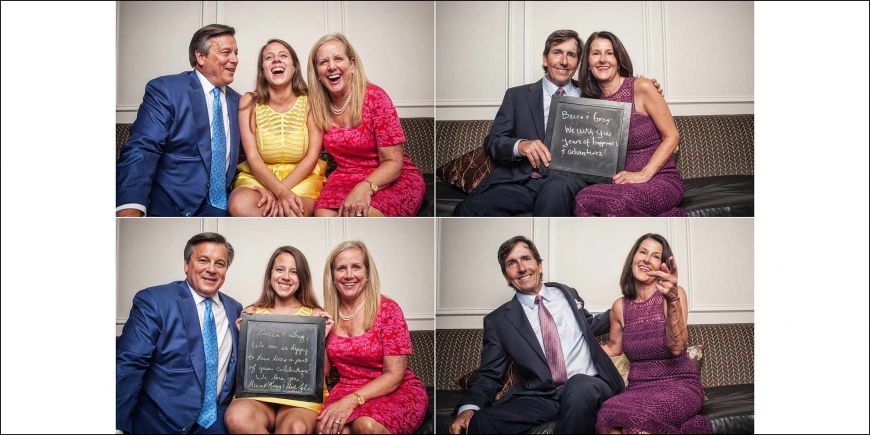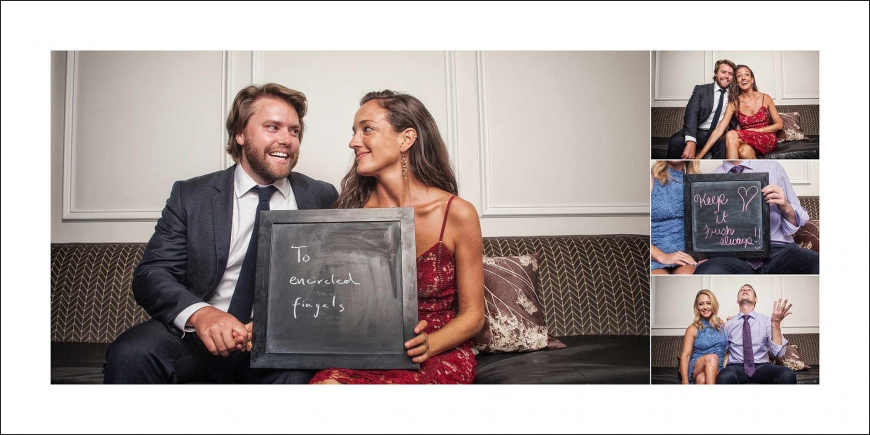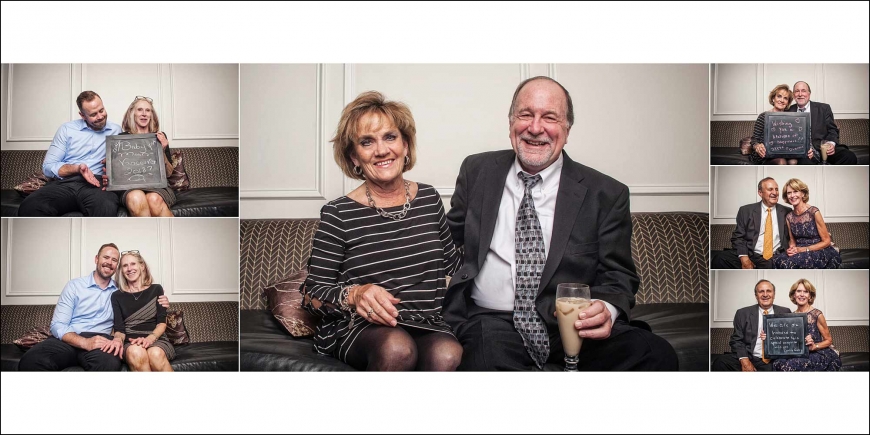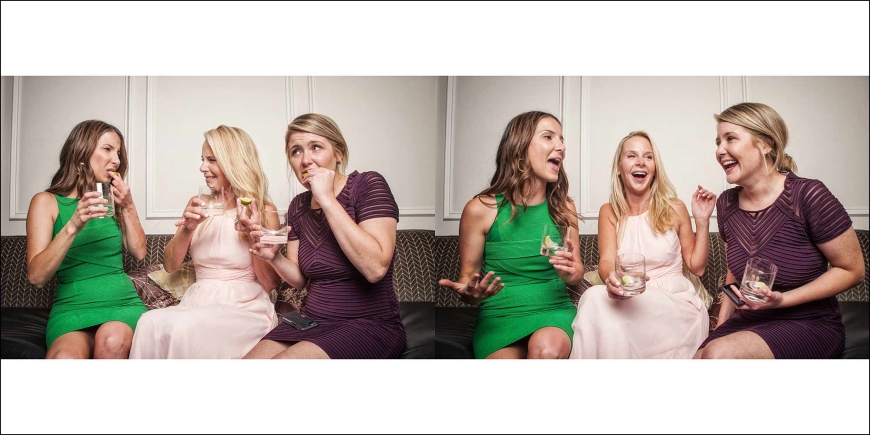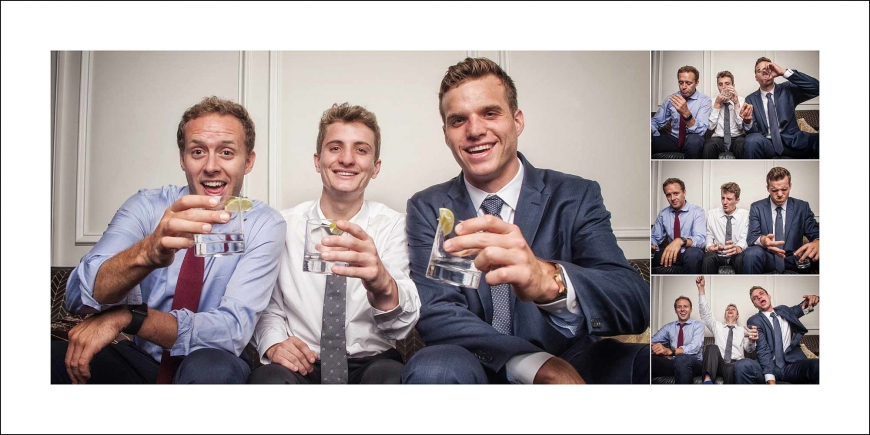 And yes, that's right, that's us! They wanted us in their album, to finish off the book! Awesome! So happy to be here and a part of the memories!