We absolutely love photographing engagement sessions with our clients and our session with Aimee and Oliver really reinforced that for us again – we all had a great time together on a lovely Sunday morning in Deep Cove. The whole shoot was relaxing and fun; Aimee and Oliver took it easy, went for a nice stroll, shared some laughs along with a few romantic moments and we finished off with a nice mid-morning coffee!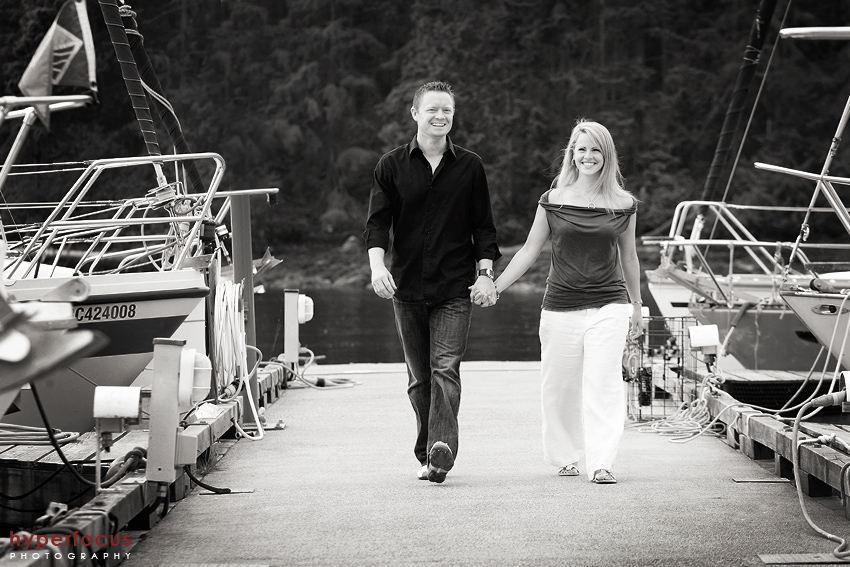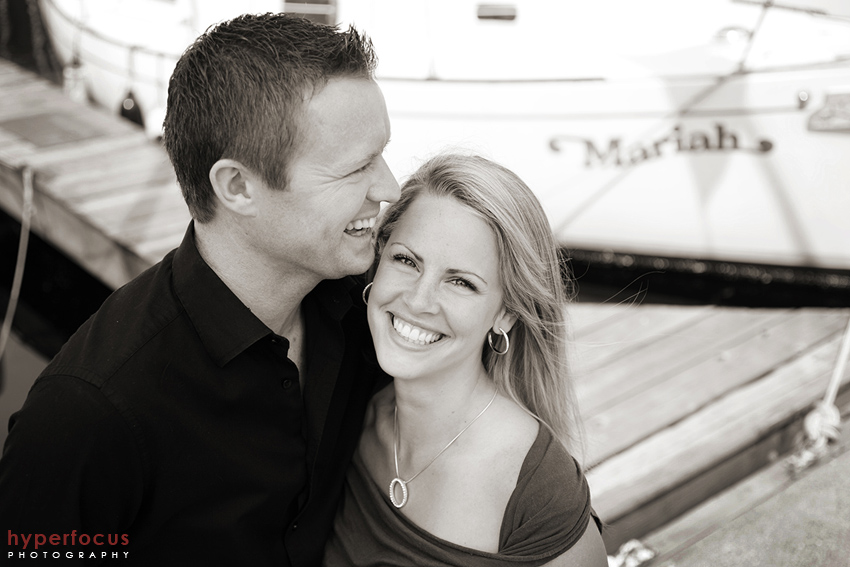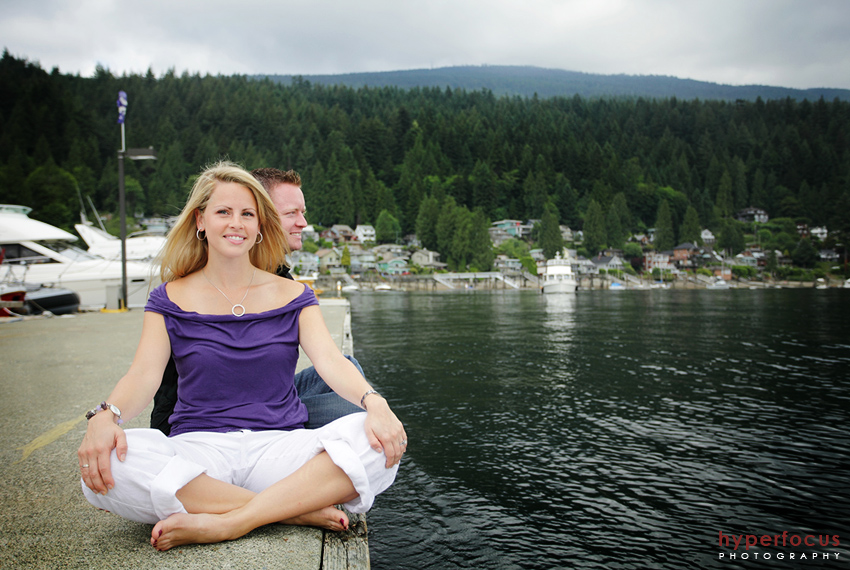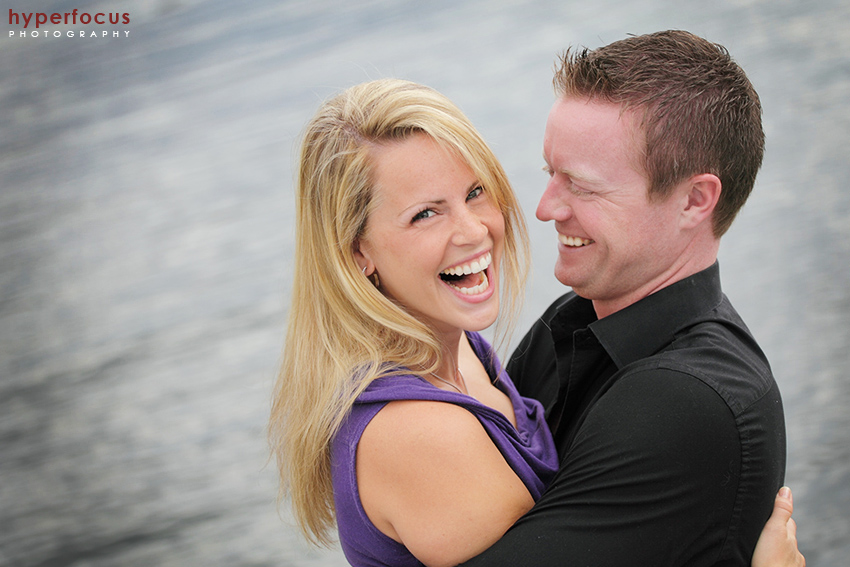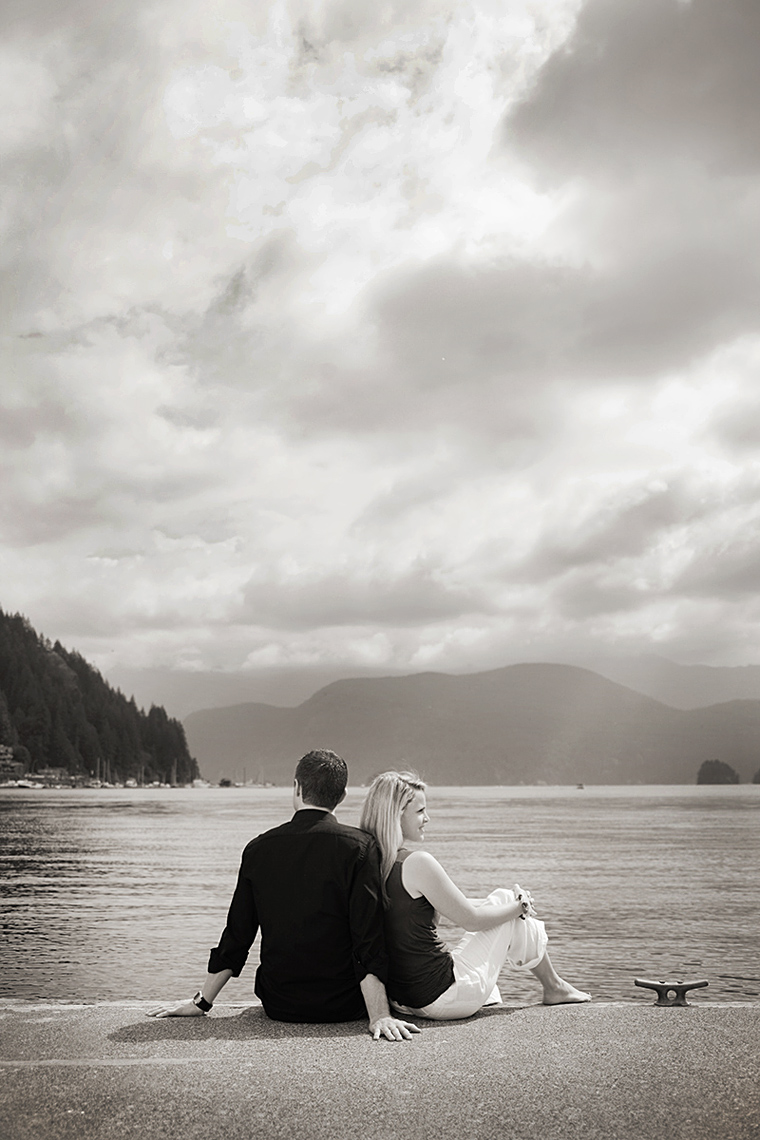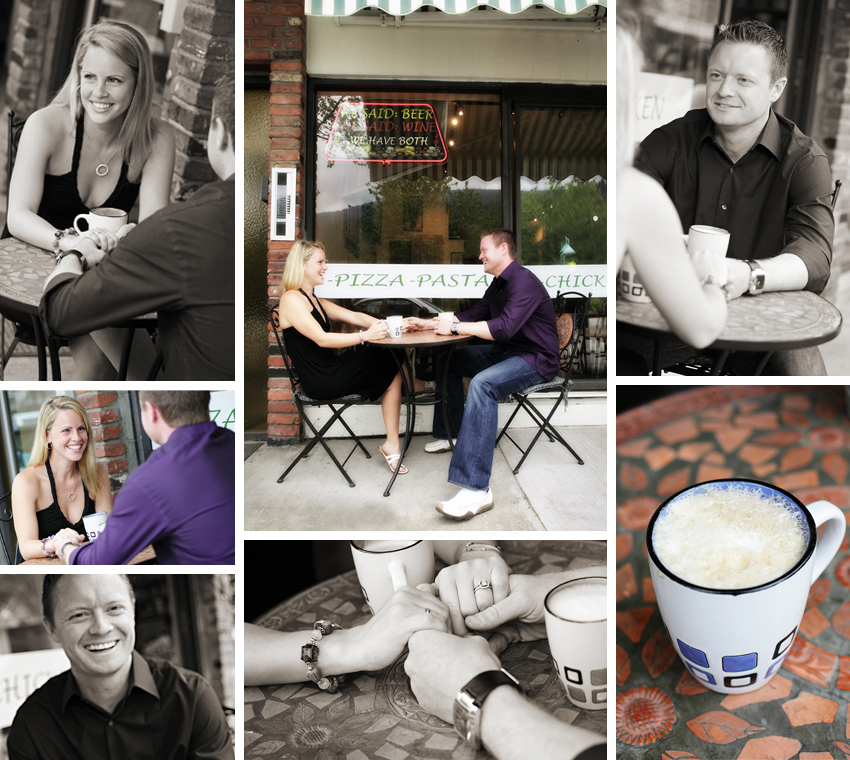 One of the things we like to do with our extended engagement sessions is to step away from portraits and capture photographs more like scenes from a romantic film. It's rare that we get to see ourselves in this way, just being who we are- a couple together enjoying each others company. Over their cafe drinks of choice, a Cappuccino + a London Fog, we captured Aimee and Oliver spending time together as they would on any average Sunday morning…lovely.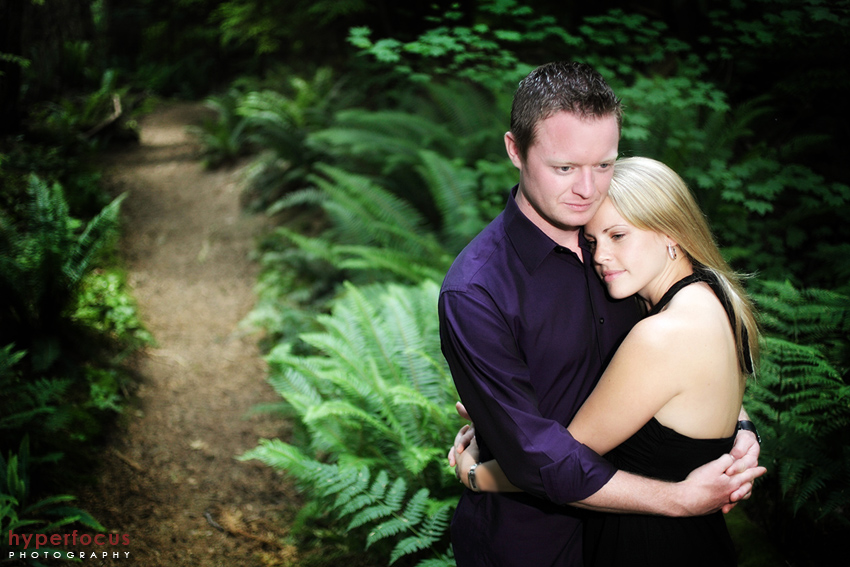 A romantic moment while on their favourite walk in the forest.
We really had a great time with Aimee and Oliver on that relaxed, 'lazy days of summer' morning.
steff + justin