Liliane and Alan's wedding last October was full of fun, heaps of friends and some heavy raindrops…
Our day with Liliane and Alan started out early in the morning with playful games, where Alan and his entourage of best men and groomsmen tried to win Liliane's bridesmaids over, doing all the silly tasks and games they asked. Everyone had a blast and shared many giggles watching the boys sing, eat wasabe and all sorts, while Alan then went and found his bride, Liliane. It was then off to his parents house for the Chinese Tea Ceremony and the first gathering of both their families from Vancouver, Hong Kong and Chicago. Afterwards we headed into downtown Vancouver for our photo session with the wedding party and the rain began to pour! We always pre-plan for rain and it certainly came in handy, as we had selected some excellent shooting locations, even in the sideways rain and the power even going out downtown for a bit! Despite the bad weather, we all had a good time and got some great shots to the whole group and just the two of them. Their ceremony and reception was at the elegant Terminal City Club, where so many of their friends and family gathered to attend their wedding ceremony. Their reception was enjoyed by all with heartfelt speeches and the tasty catering at the TCC. Over all a fun filled day from start to finish!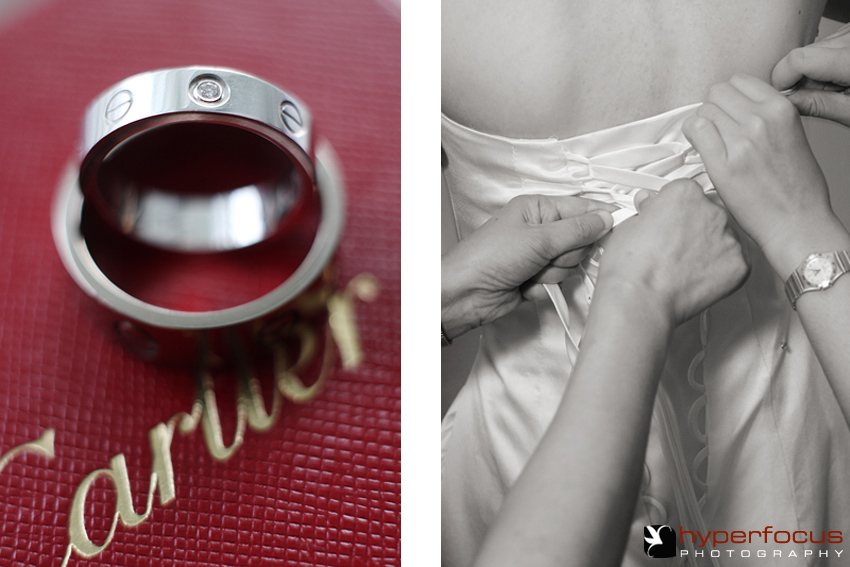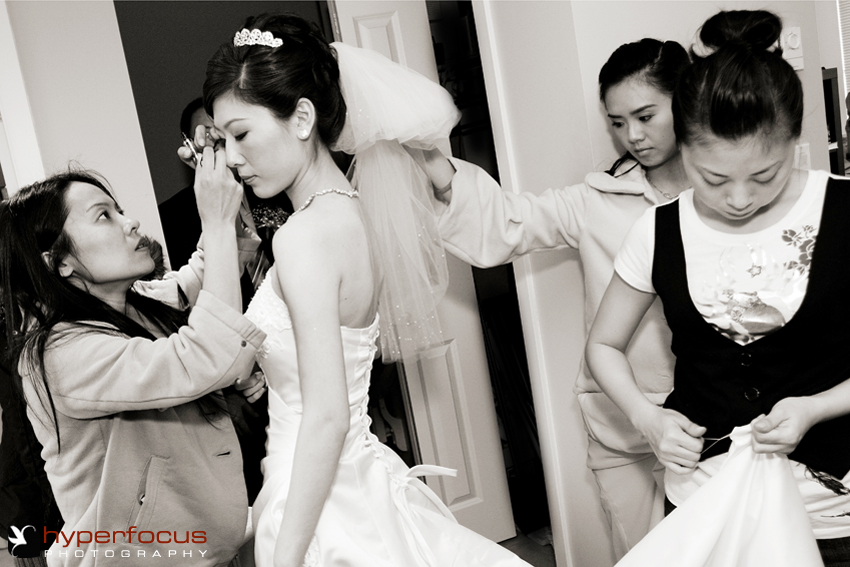 I was amazed at how well the girls teamed up in getting Liliane ready. I love this shot because it so easily could have been a similar scene hundreds of years ago with ladies-in-waiting helping a princess to get ready.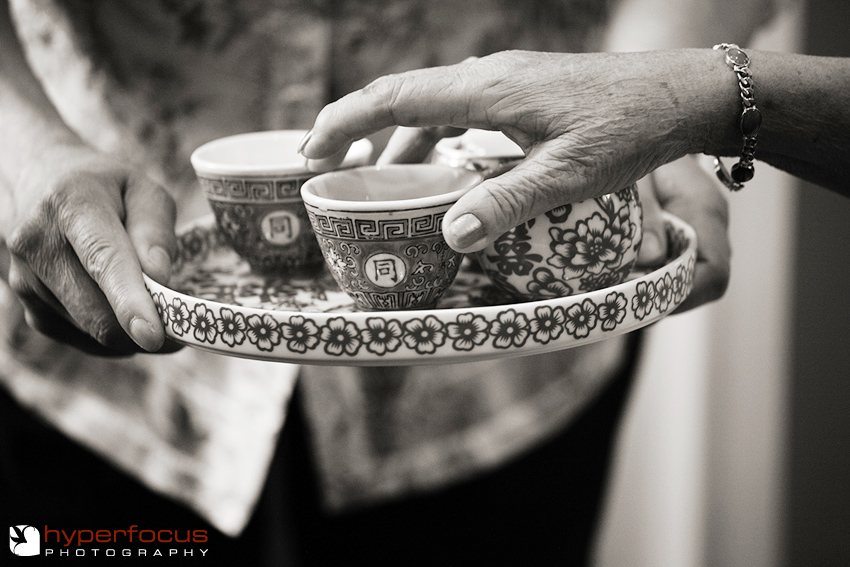 Love the traditions of the Chinese tea ceremony.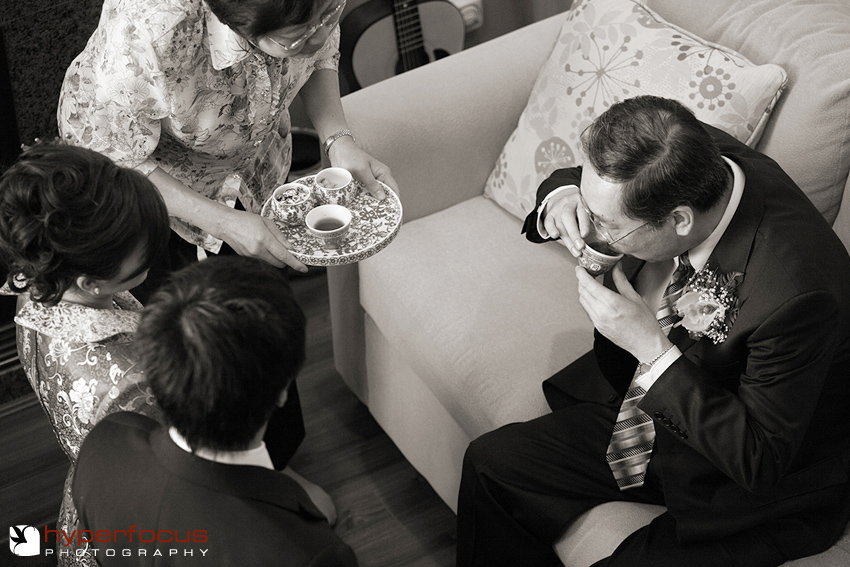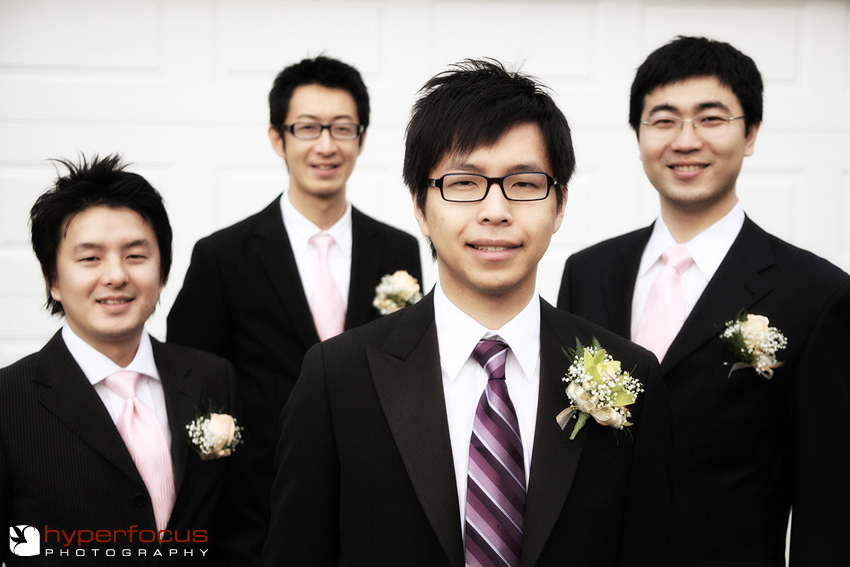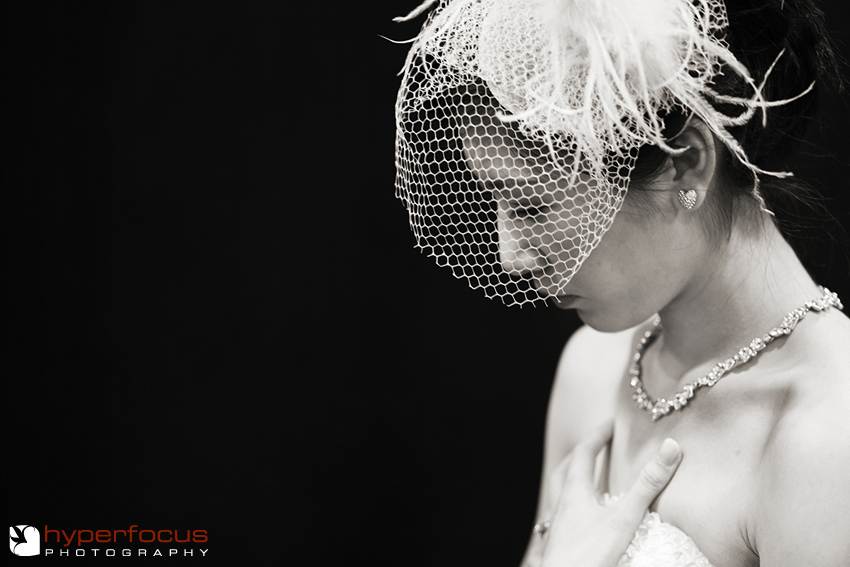 Liliane catching her breath. It was a really special moment leading up to Liliane walking down the aisle.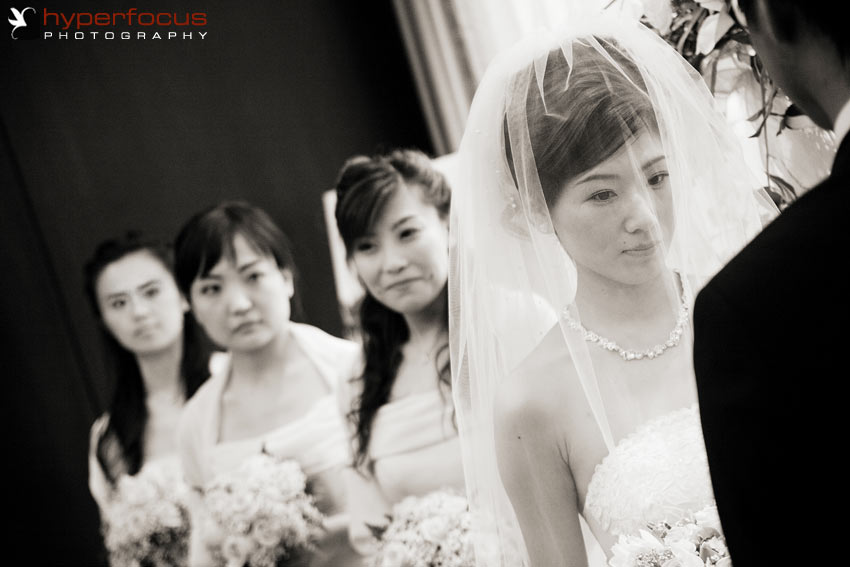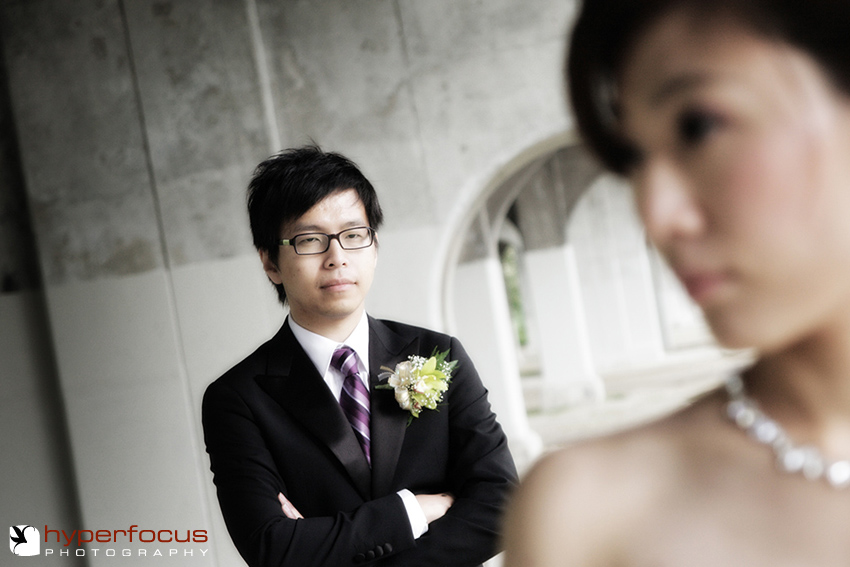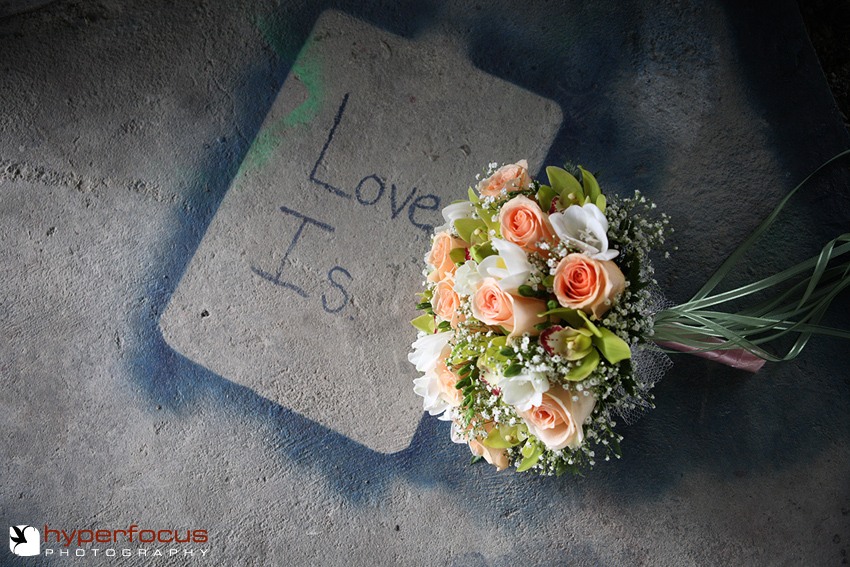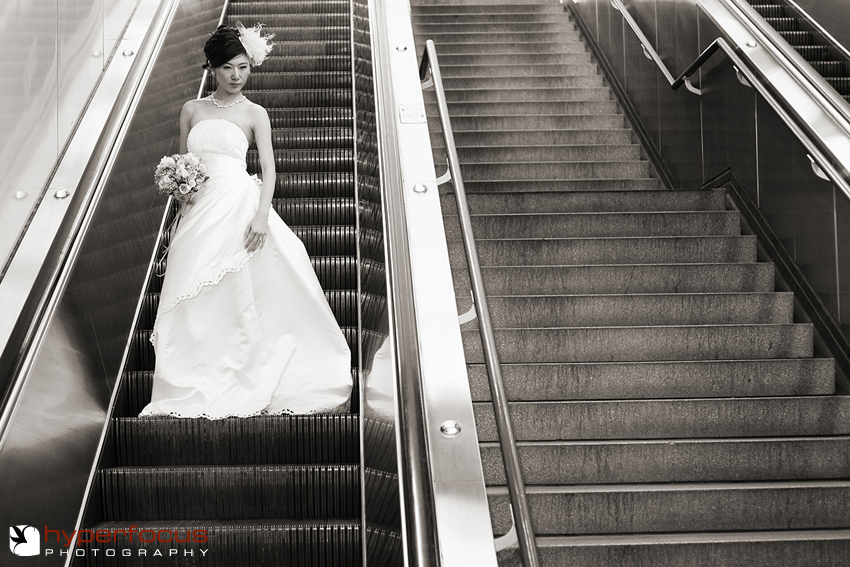 In case of rain we always pre-plan rain locations, so when it started pouring, we quickly headed undercover and continued shooting and captured this great image of Liliane on the escalator.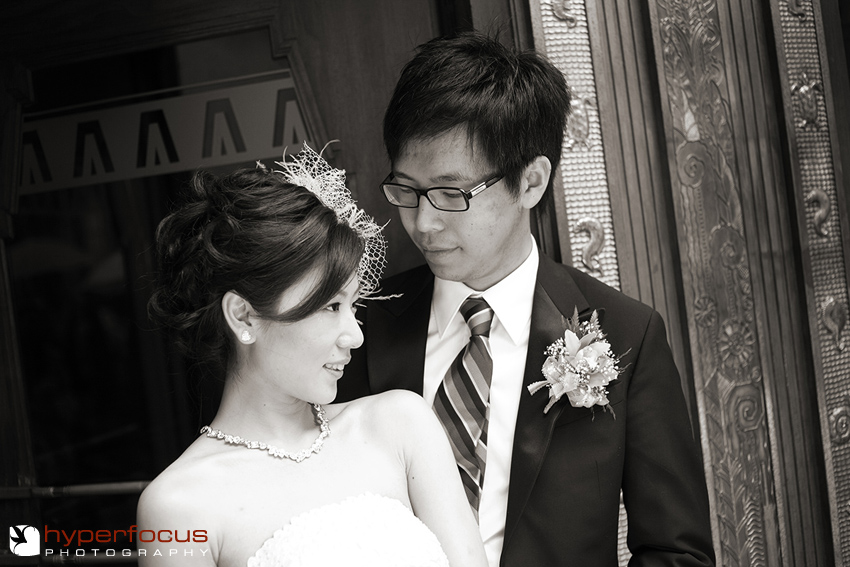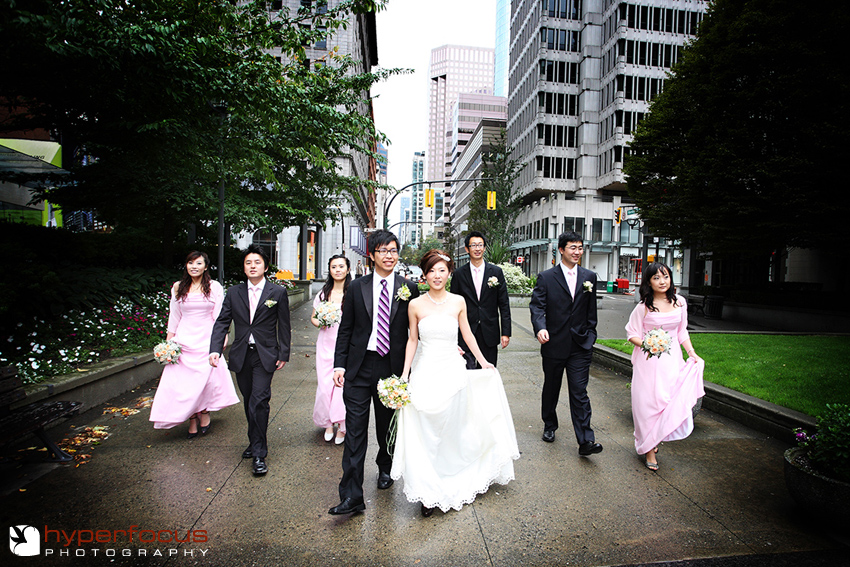 When the rain stopped for a few minutes, we went for a quick walk before it started again.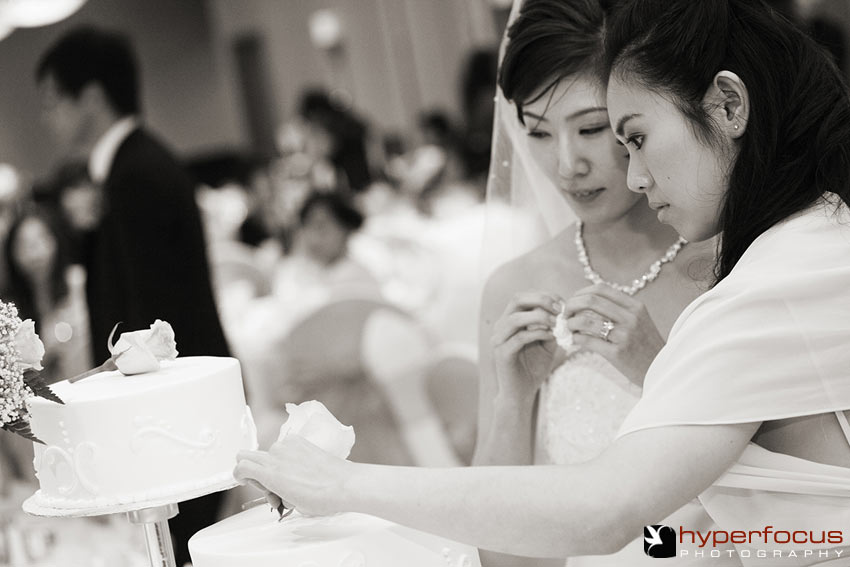 Making a few adjustments to the wedding cake.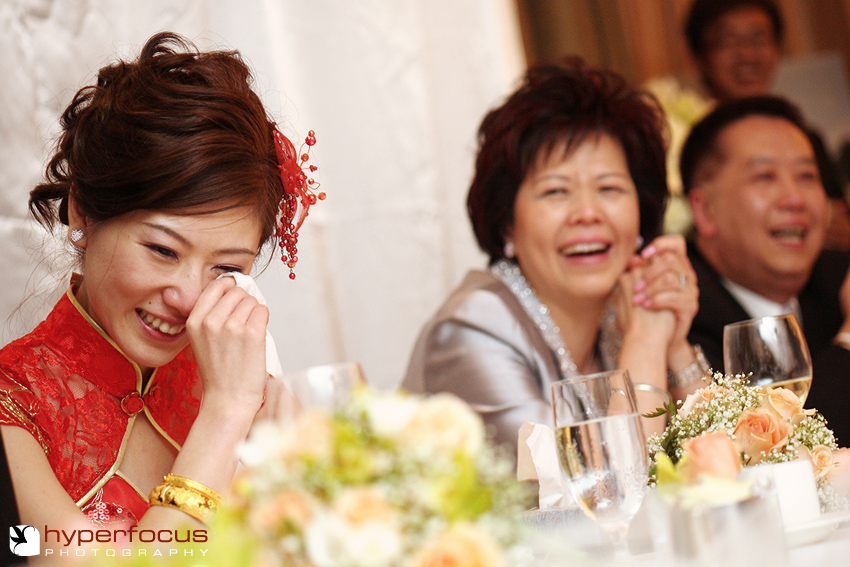 Moments after Liliane delivered a truly heartfelt speech.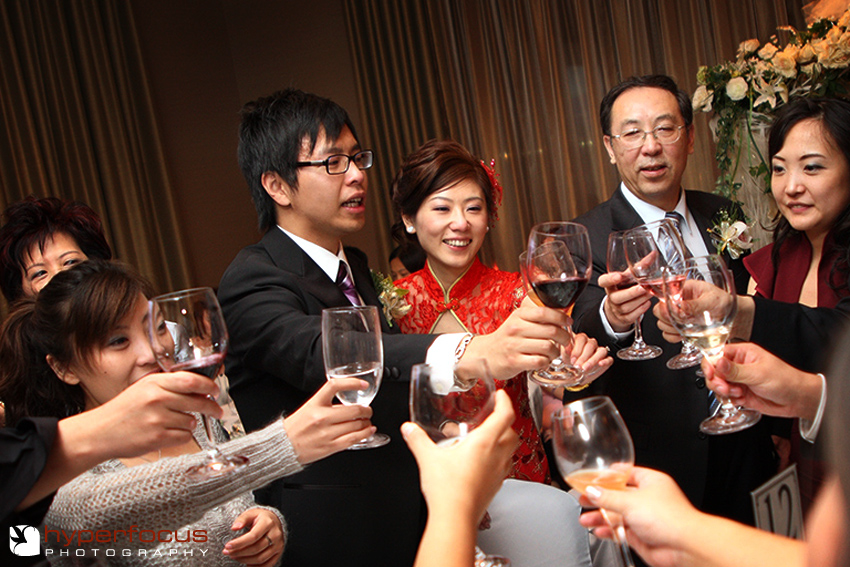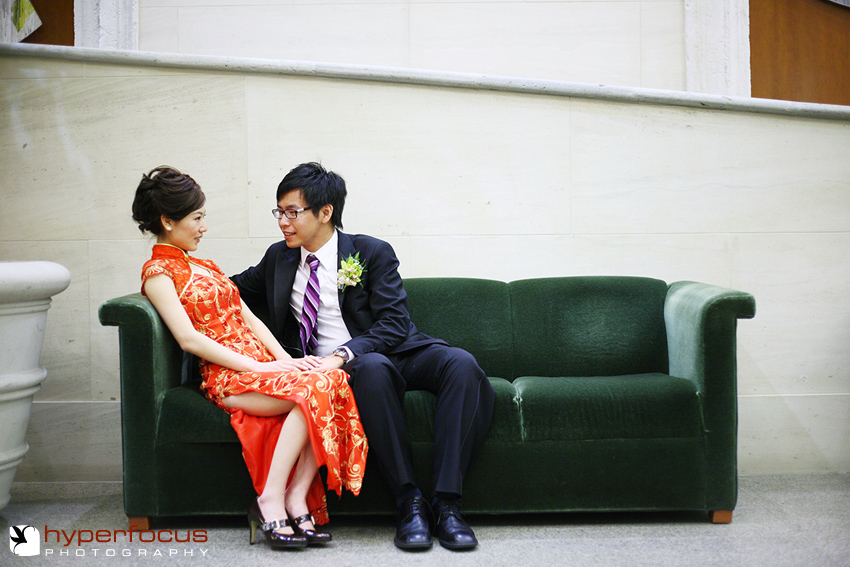 Congratulations to you both on your 1st year wedding anniversary!
steff + justin 🙂