A few weeks ago, we packed up the car and headed up to the Sun Peaks Resort near Kamloops. Mike and Jess had invited all their friends and family up there for their wedding on the opening weekend of the resort. They chose Sun Peaks for so many reasons, but mostly because they both spent time so much time up there growing up and their families had such fond memories, so it seemed like the perfect choice. And what a gorgeous, hot sunny weekend they had! Here are a few select photos from their day.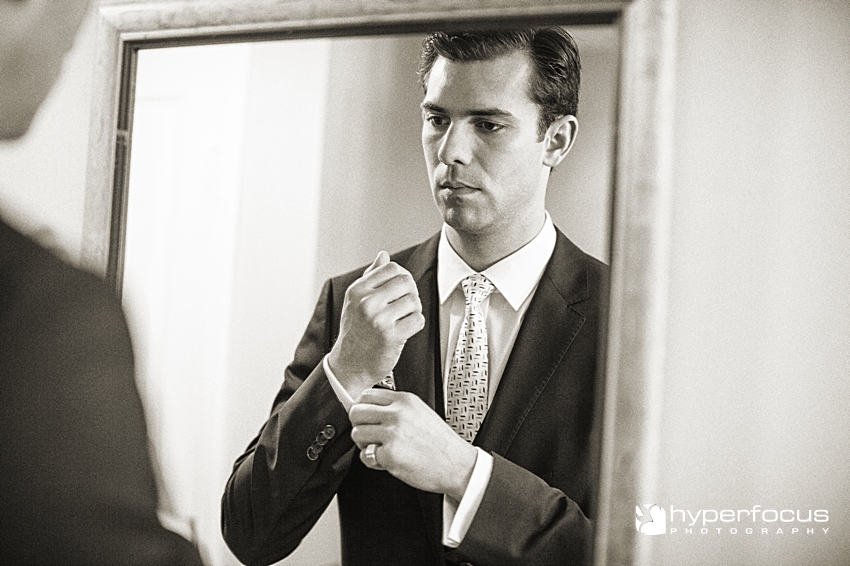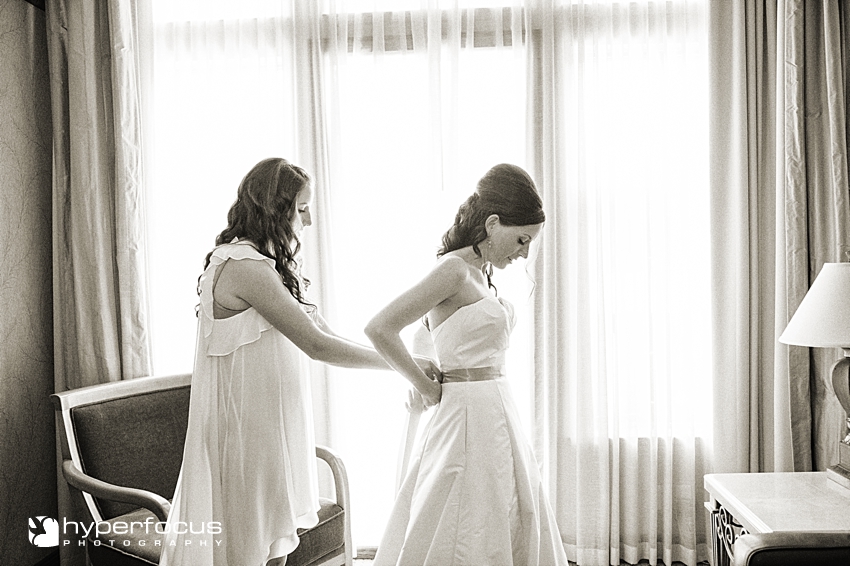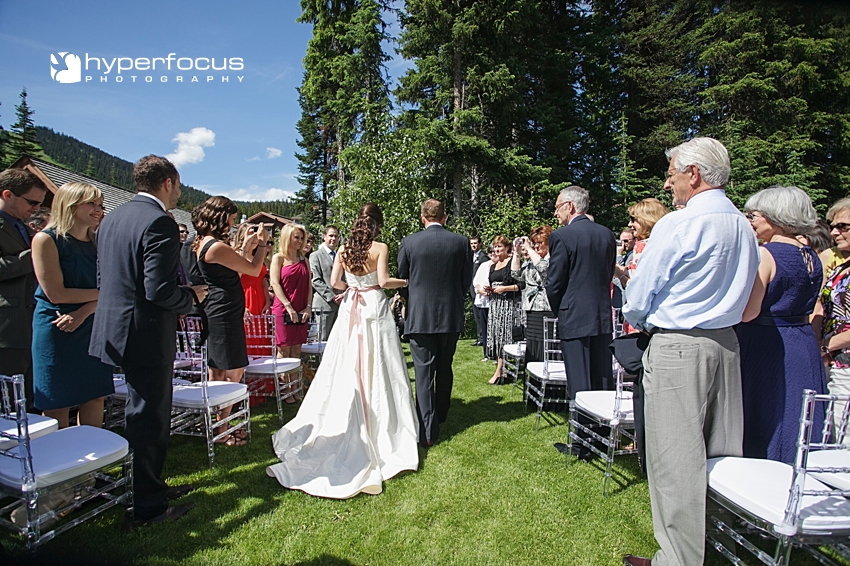 This beautiful Ferrari is as much a member of Mike's family as he is. His father has been lovingly maintaining this rare 1972 Ferrari Dino 246 GT all of Mike's life. So, of course they had to go for a little spin on their wedding day! It did sound beautiful as they zoomed by!!


Congratulations Mike + Jess!