Here is a little sneak peak from Whitney + Brian's wedding day. They were super lucky and were married twice in one day! We love that being Vancouver wedding photographers gives us the chance to photograph such beautiful multicultural weddings, and especially for such a lovely couple as these two!
First they had their Sikh wedding ceremony in the morning and here is Brian getting ready in Burnaby with this sister and Dad (and Justin photographing), while I was in PocCo photographing Whitney's final touches being put on with her friends helping hands at about the same time. It's kind of neat to see what was going on for them simlutaneously.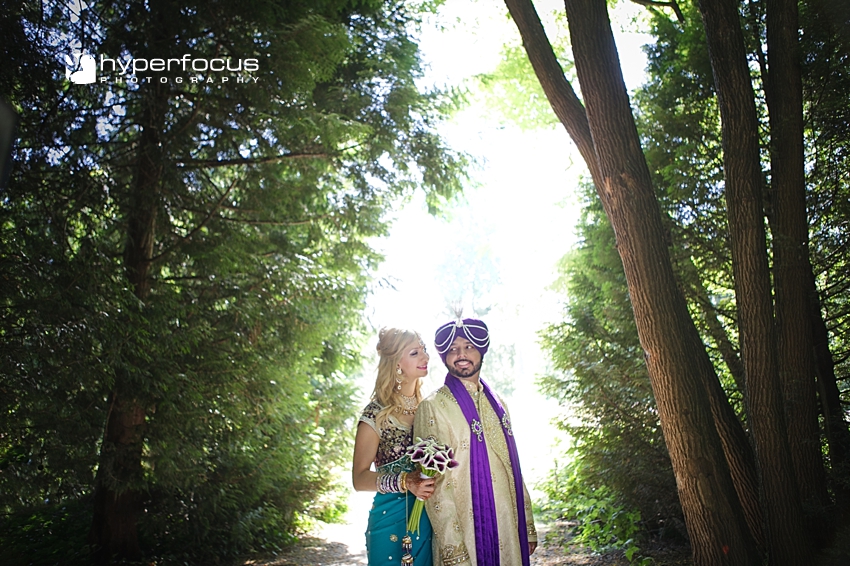 And in the afternoon they switched it all up and had a Western wedding ceremony at the UBC Boathouse in Richmond. Their day was soooo amazing, filled of so much emotion, love and tears of joy! We look forward to showing you more once they are back from their honeymoon in Thailand.