Whitney + Brian had an incredible wedding day- two days in one really! They wanted to honour both their family backgrounds by having both a Sikh and Western wedding, but instead of having it over multiple days, they chose to have it all in one day! This meant a big, long, awesome day and their family and friends were up for it with heaps of energy! We started the day off with Whitney, her girlfriends and Mom getting ready in their saris along with Whitney's little Chihuahua- Bear, looking on. At his family home with his parents, sister and two best friends, Brian got ready for the Sikh ceremony and traditions of the day. We planned a quiet, secluded area for their First Look and it was one of those happy tears, full of soooo much love moments that we'll always remember. Their Sikh wedding ceremony was held at the Alan Emmott Centre in Burnaby. We then all headed over to Richmond to relax a bit, change it all up and prepare for their Western wedding ceremony. We had yet again another 2nd First Look 🙂 which then started off the next portion of their wedding day with their wedding ceremony on the docks at the UBC Boathouse. They had the perfect sunny day with an amazing sunset and these two deserve it. Whitney + Brian are a kind, fun and thoughtful couple and we look forward to capturing the next stage in their lives -they are expecting- later this year. 🙂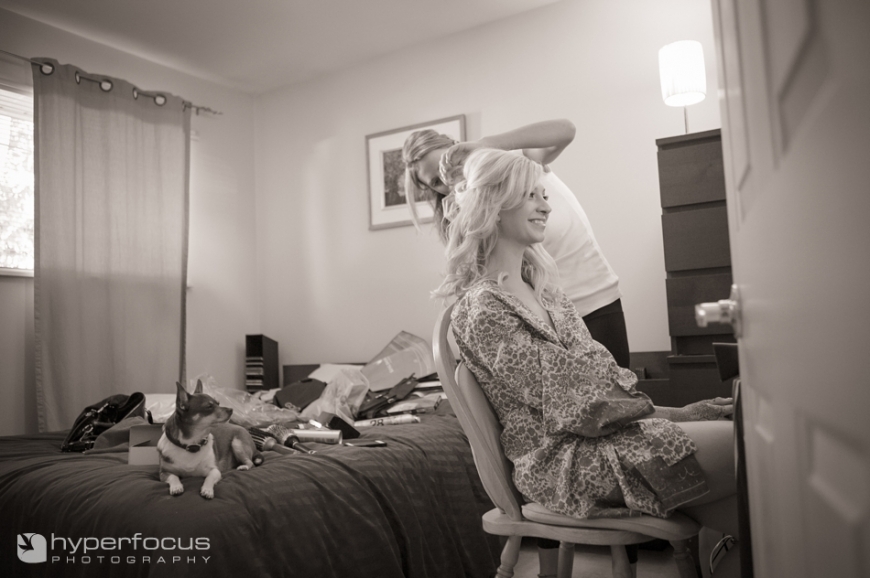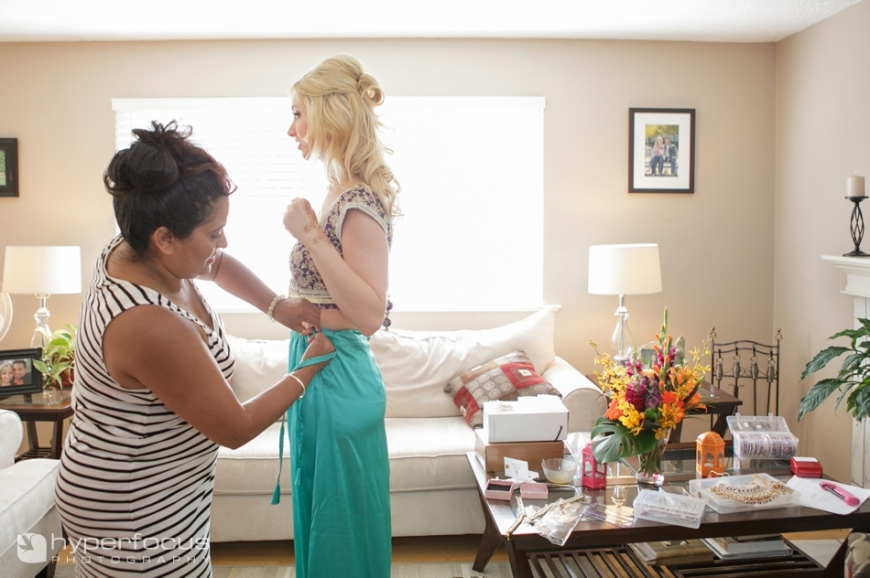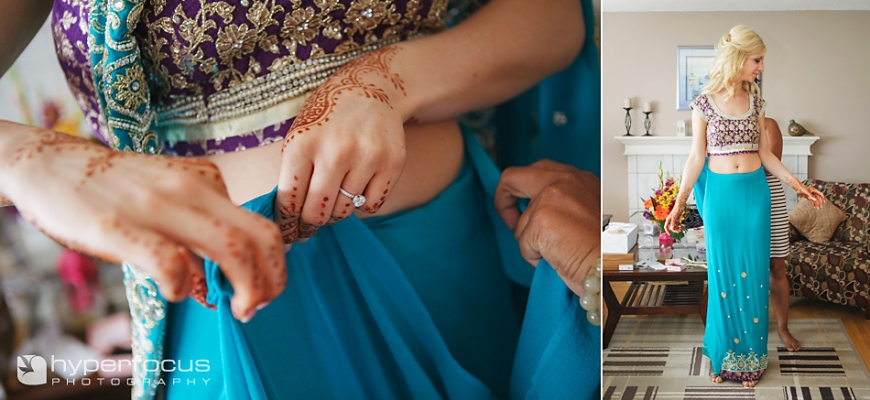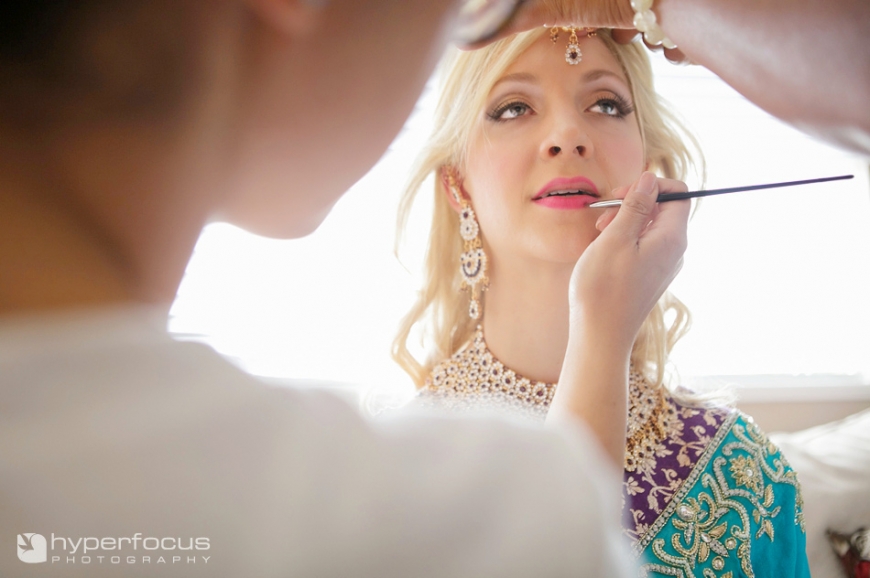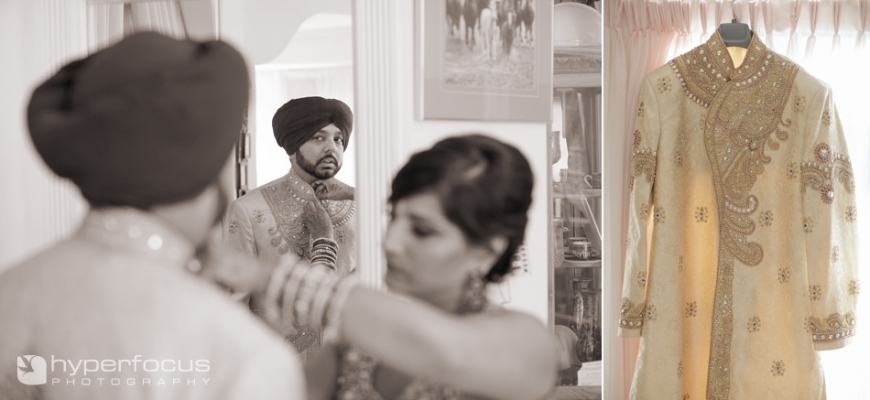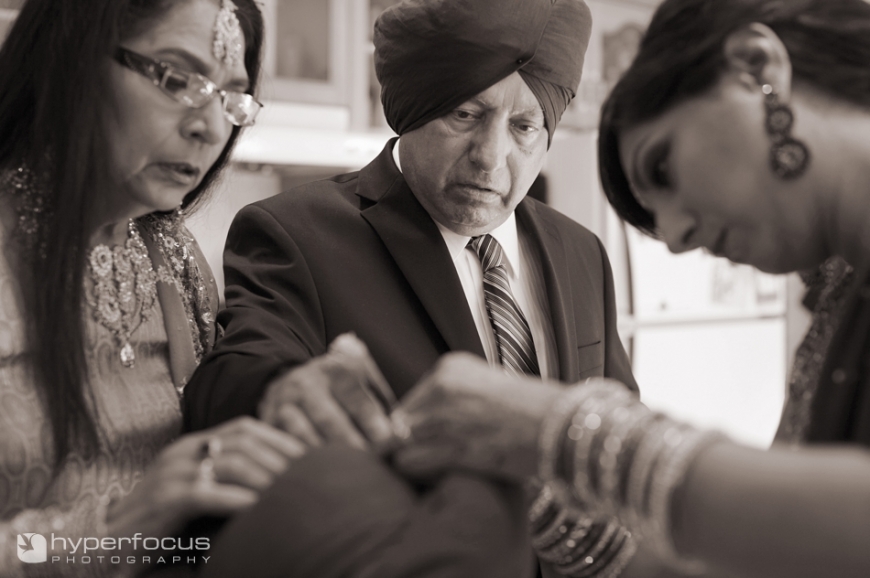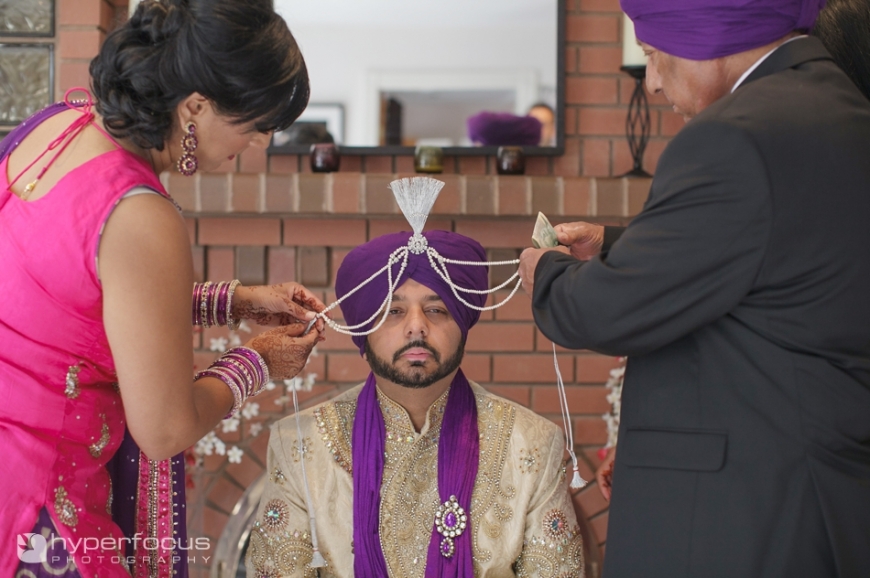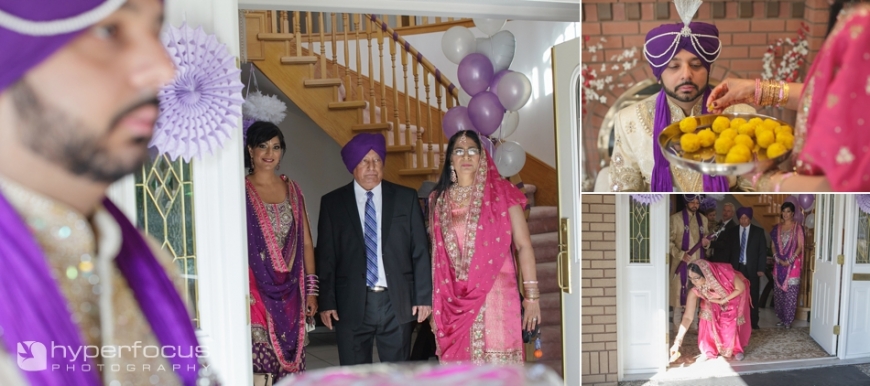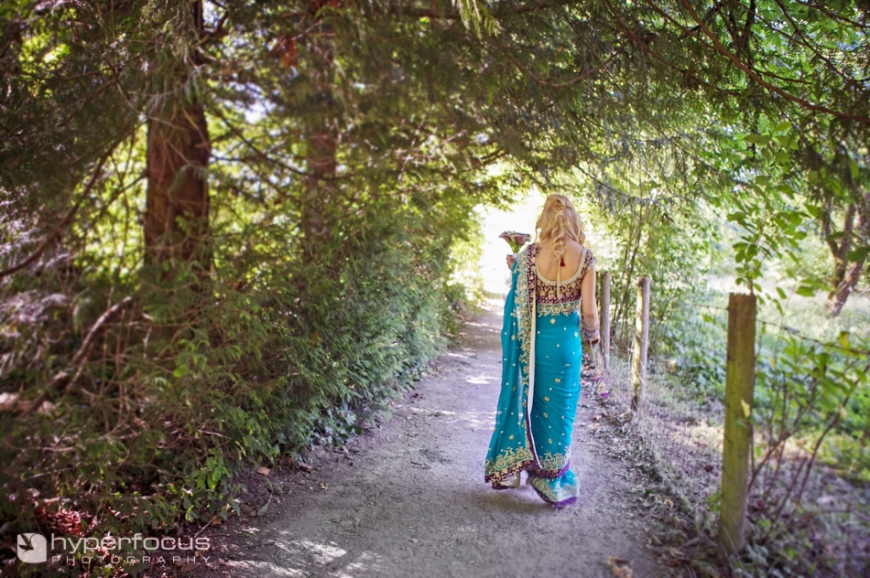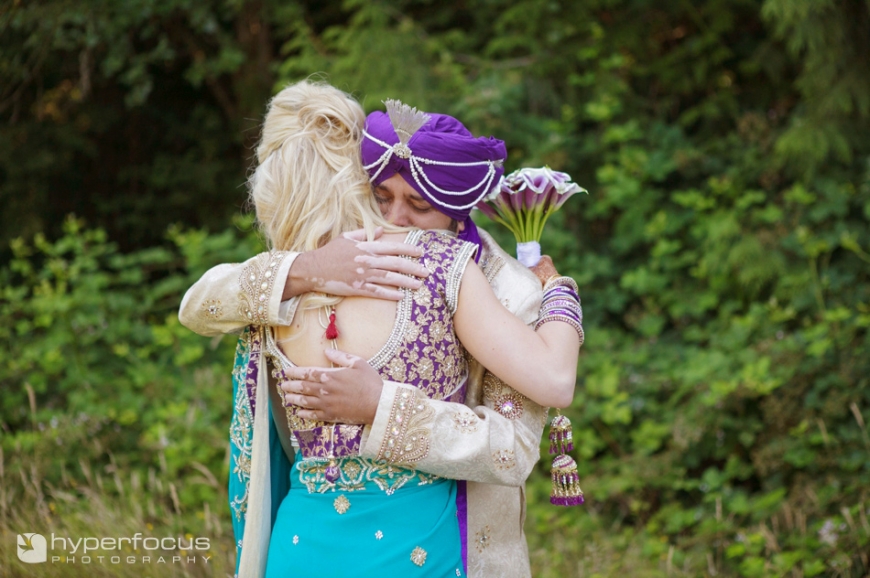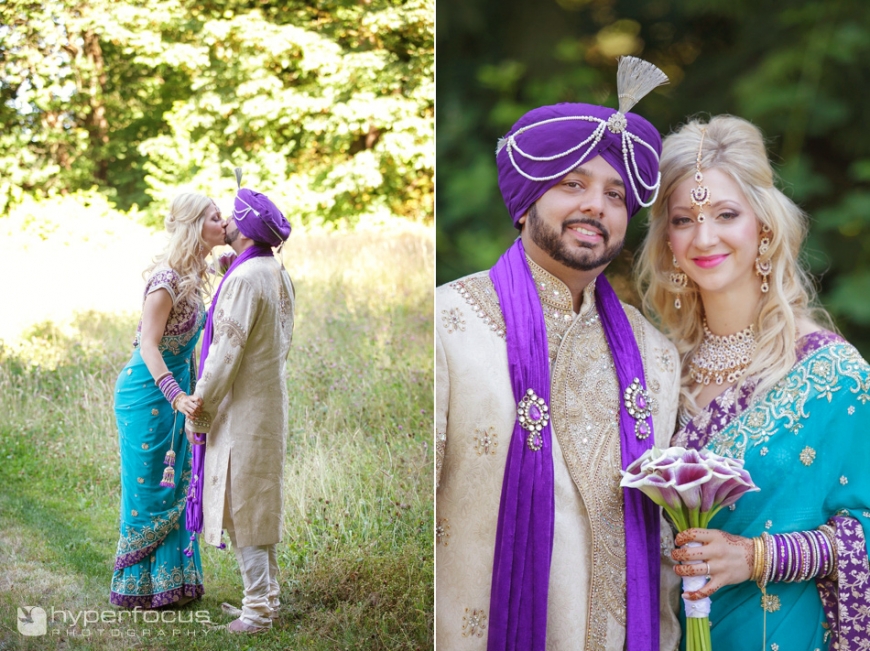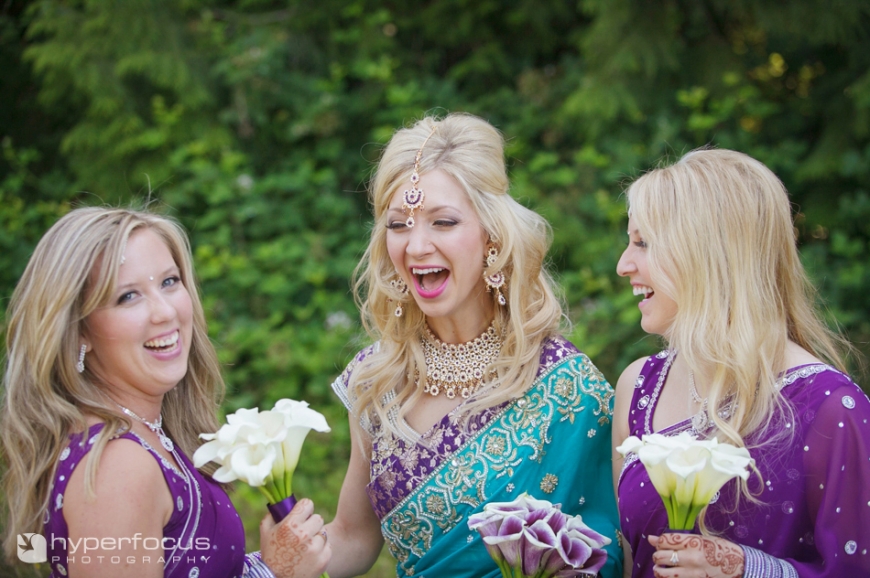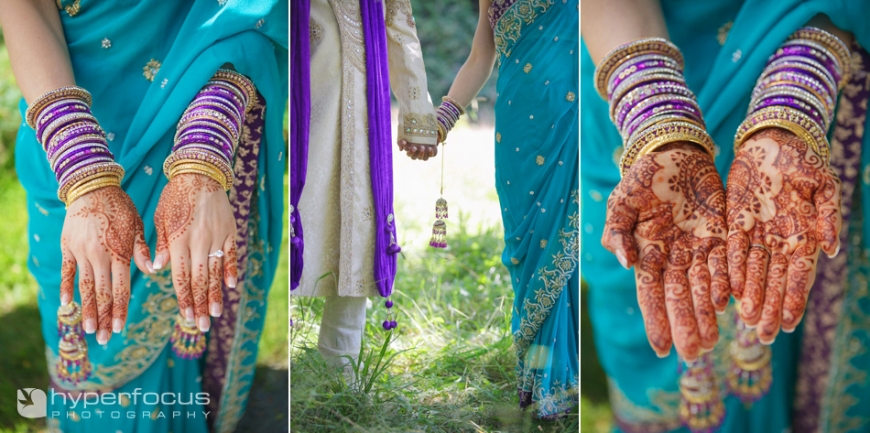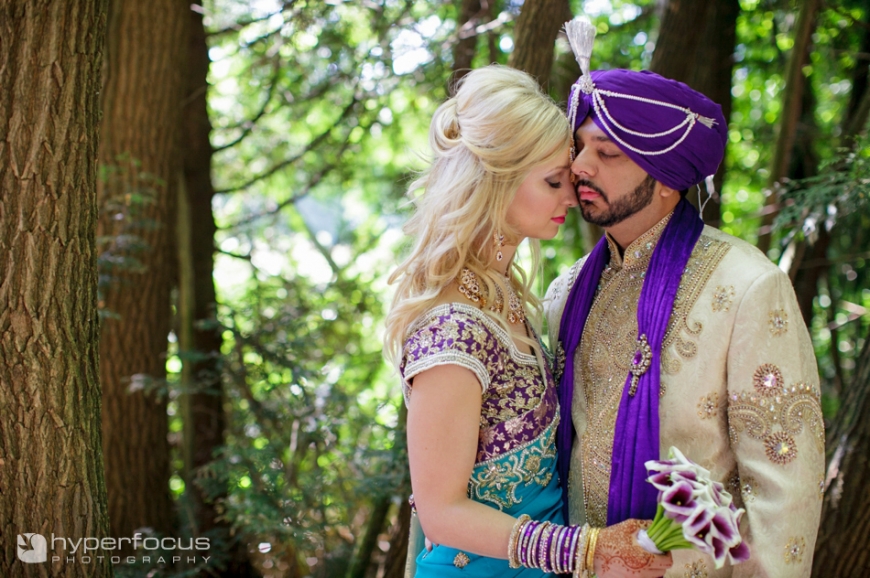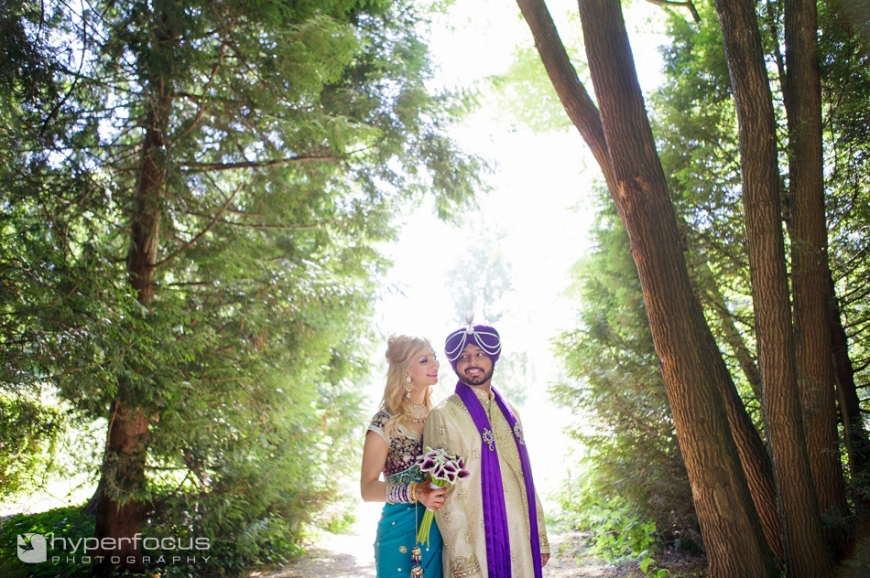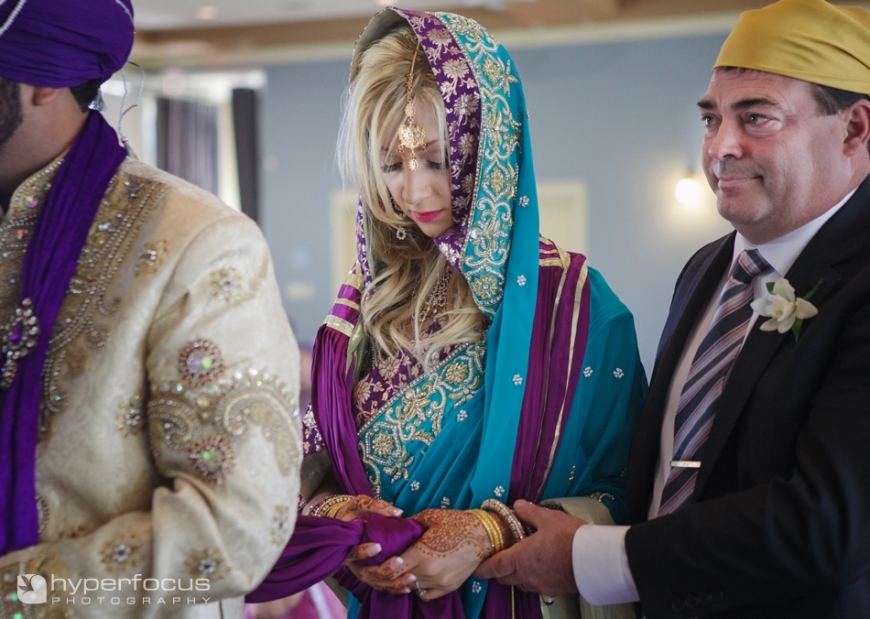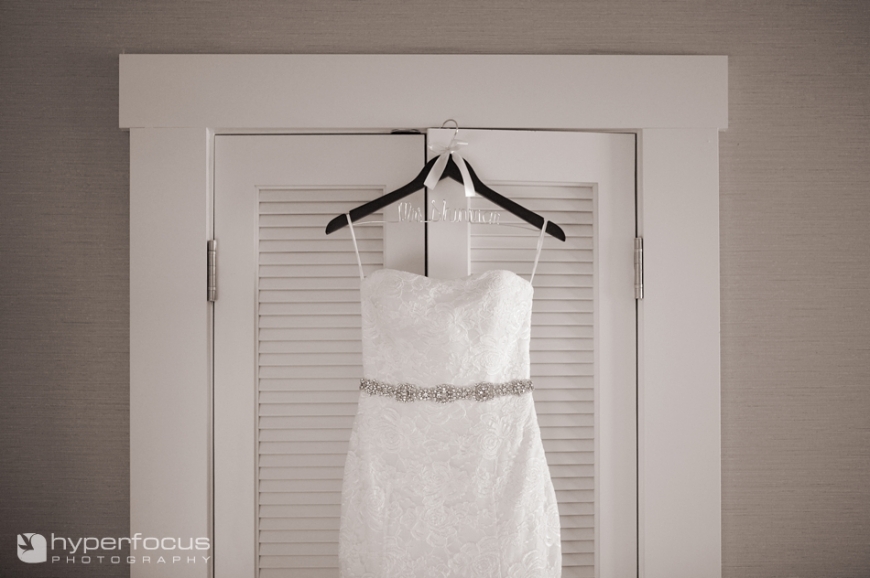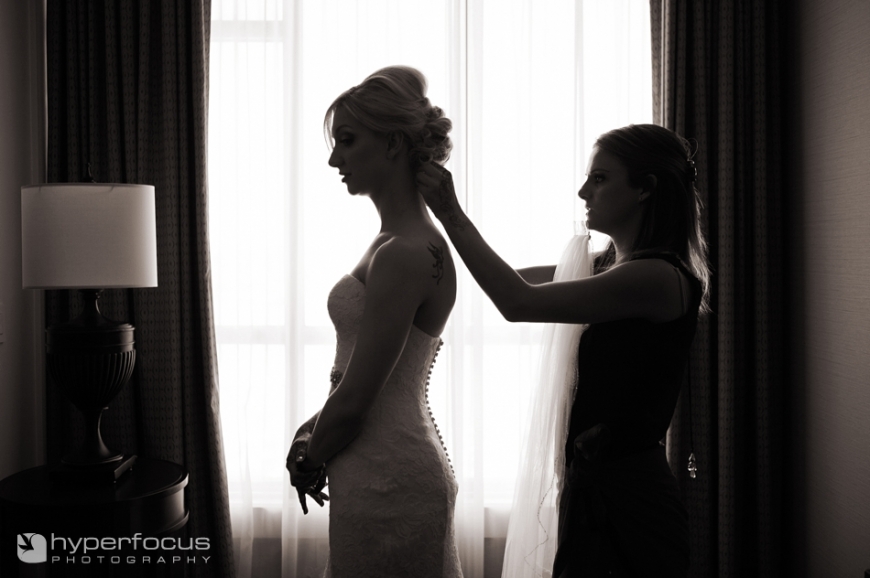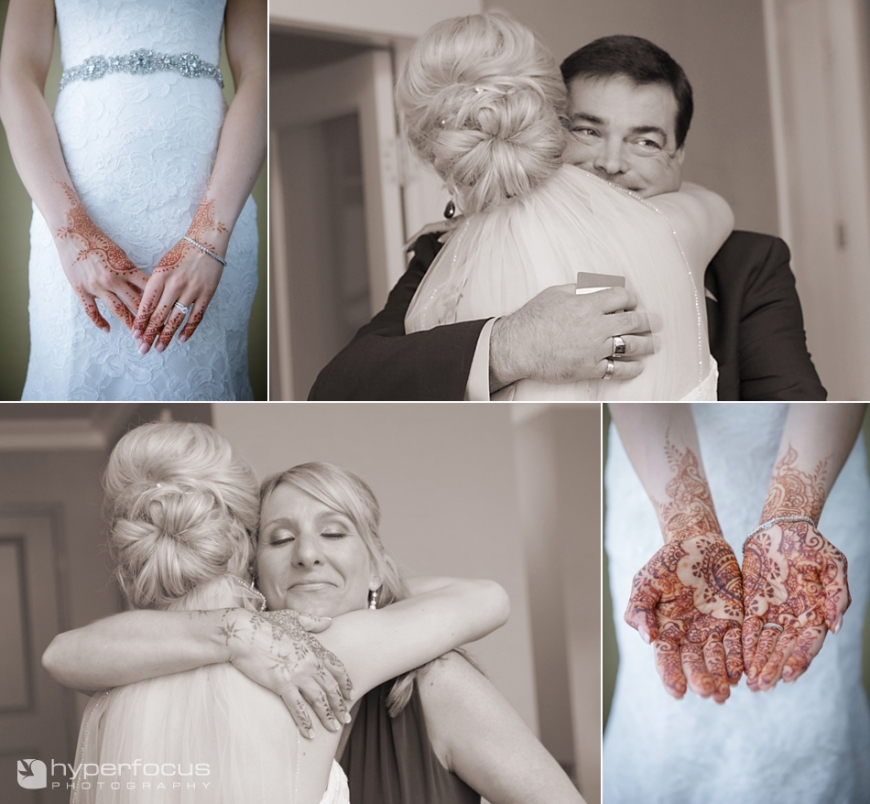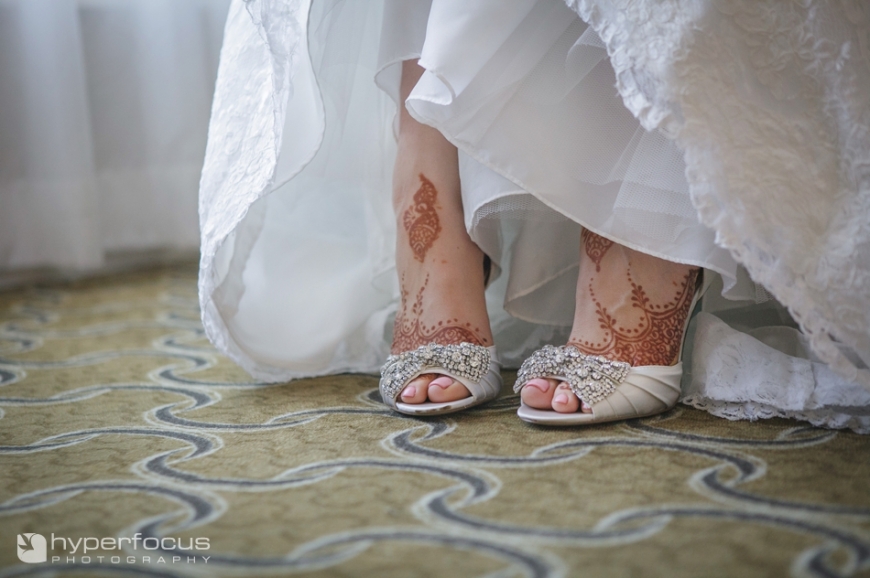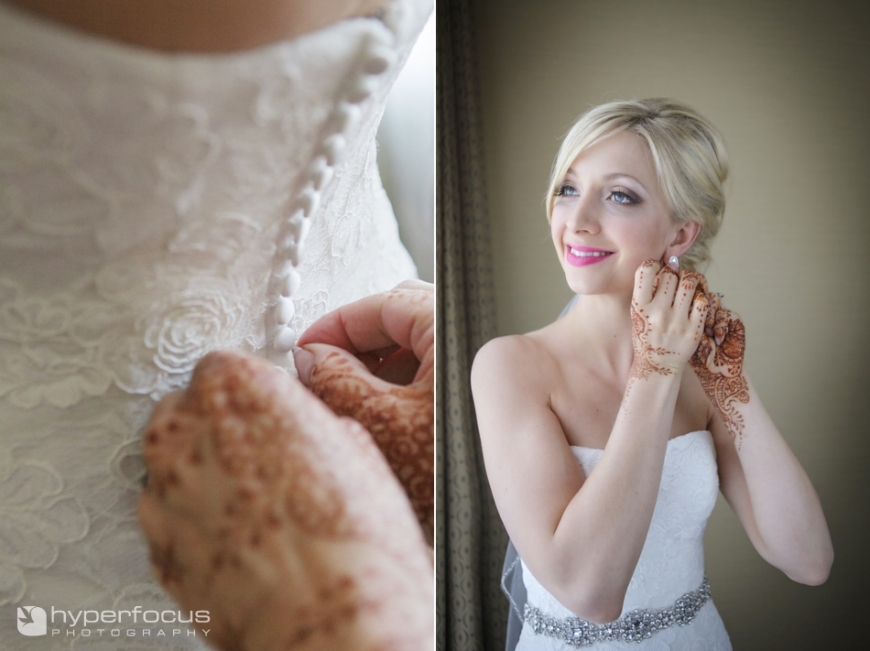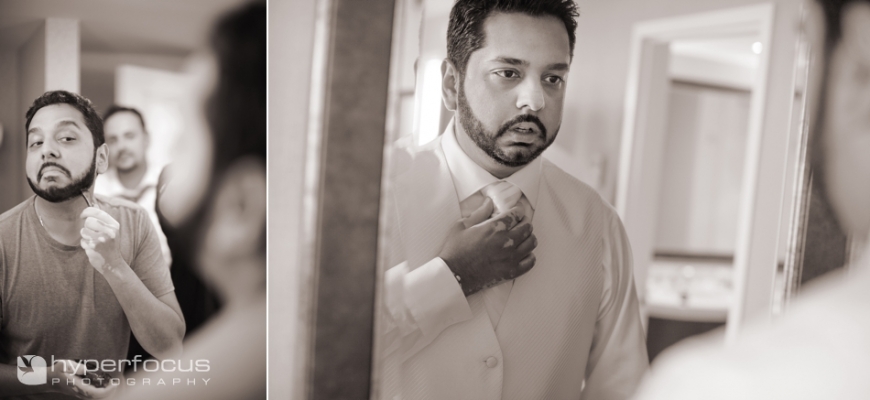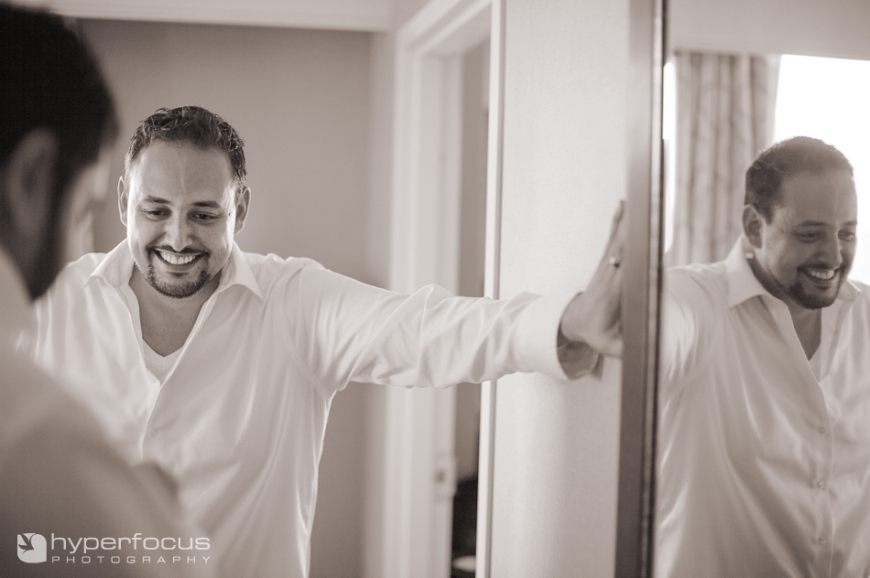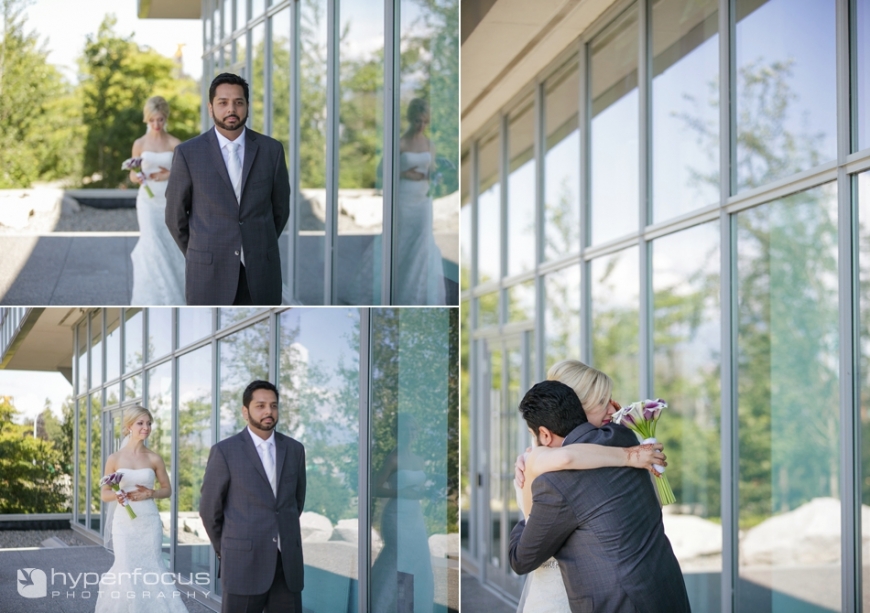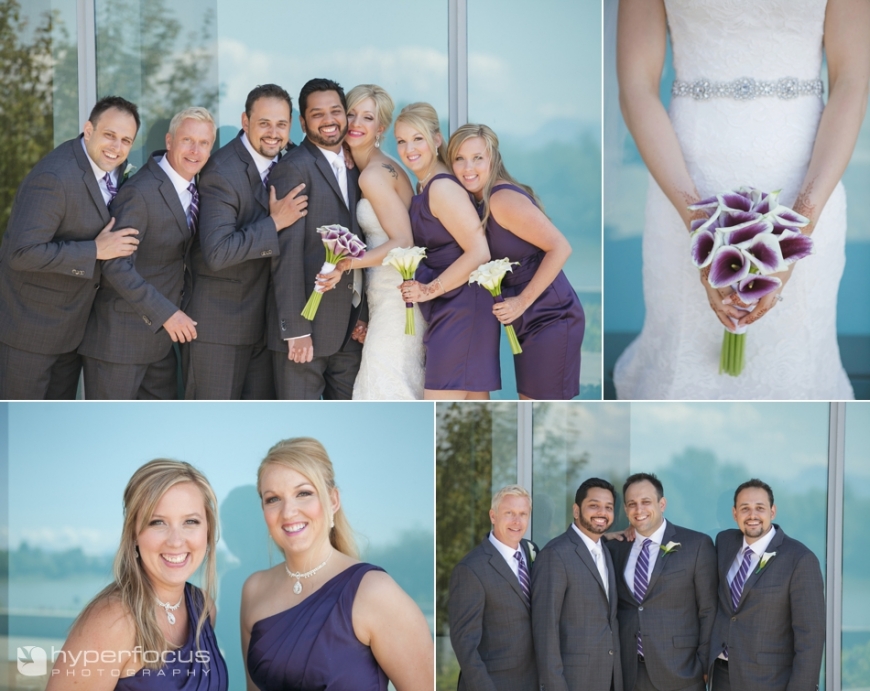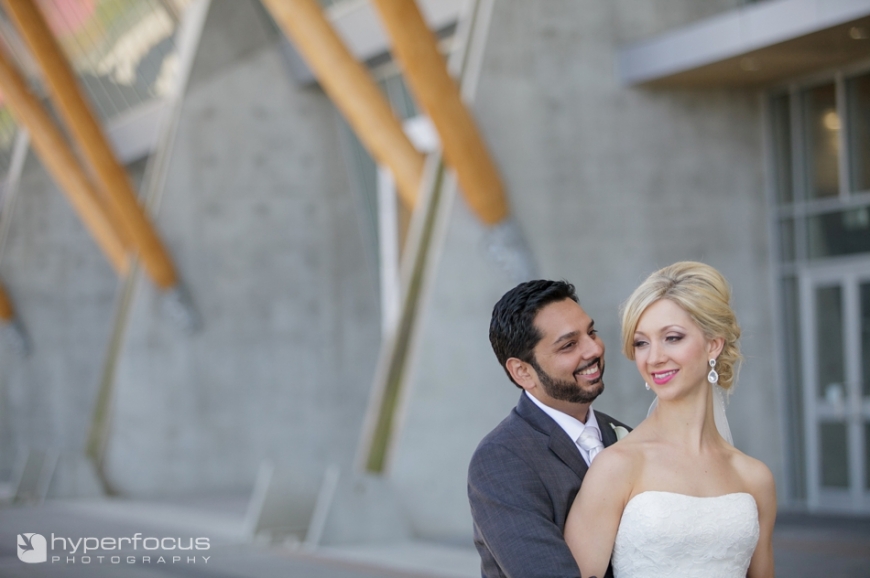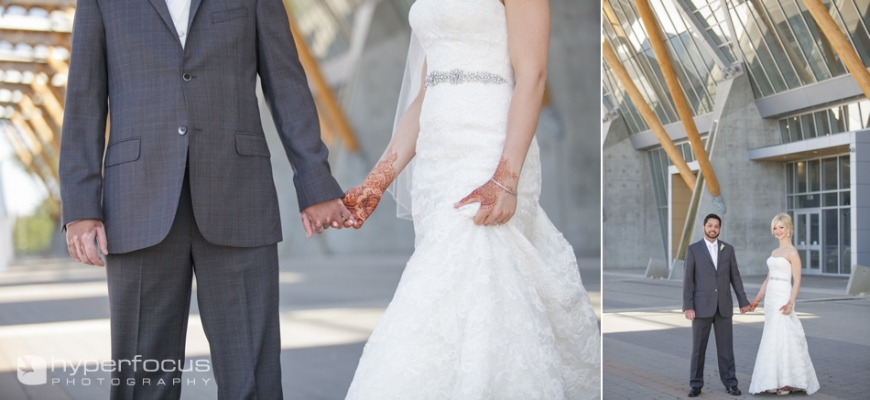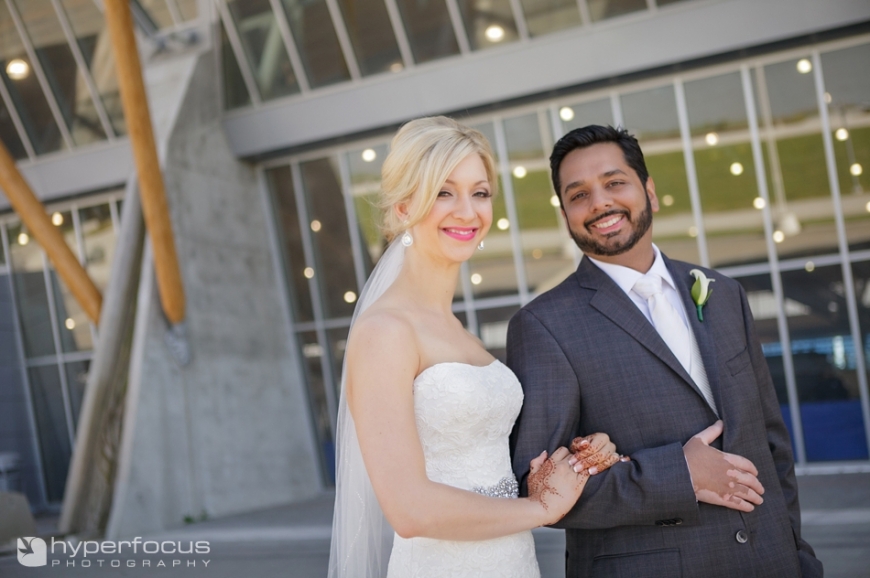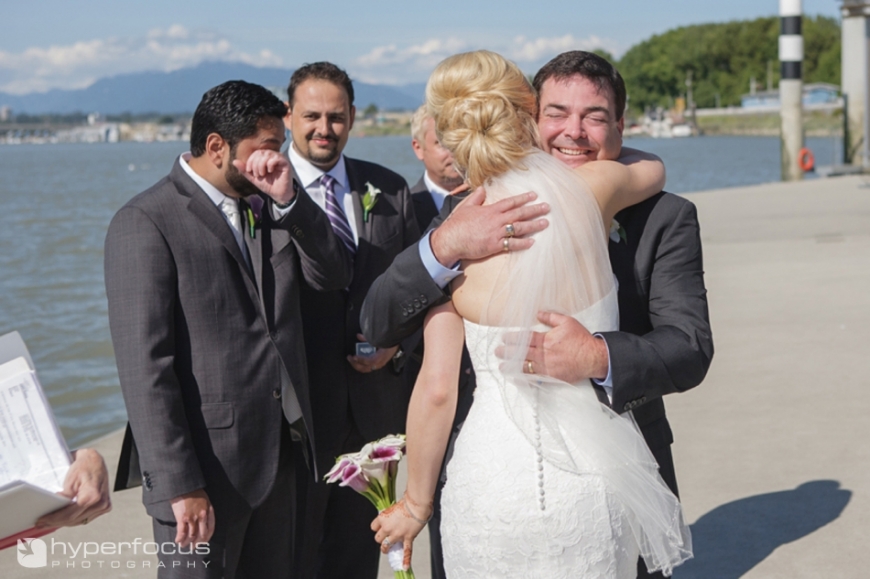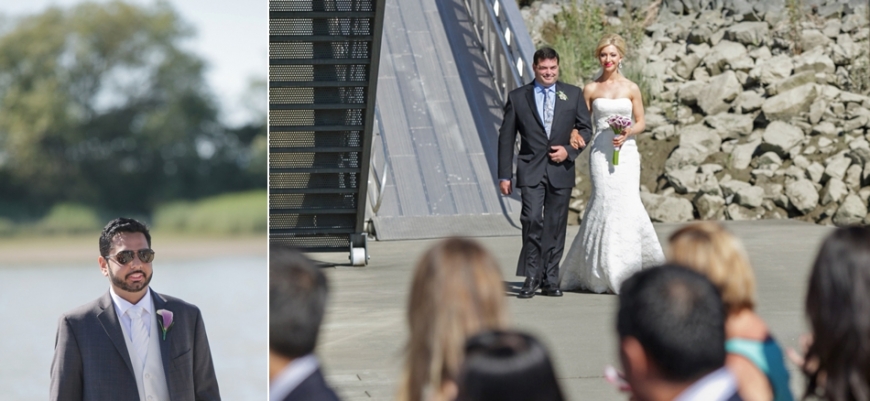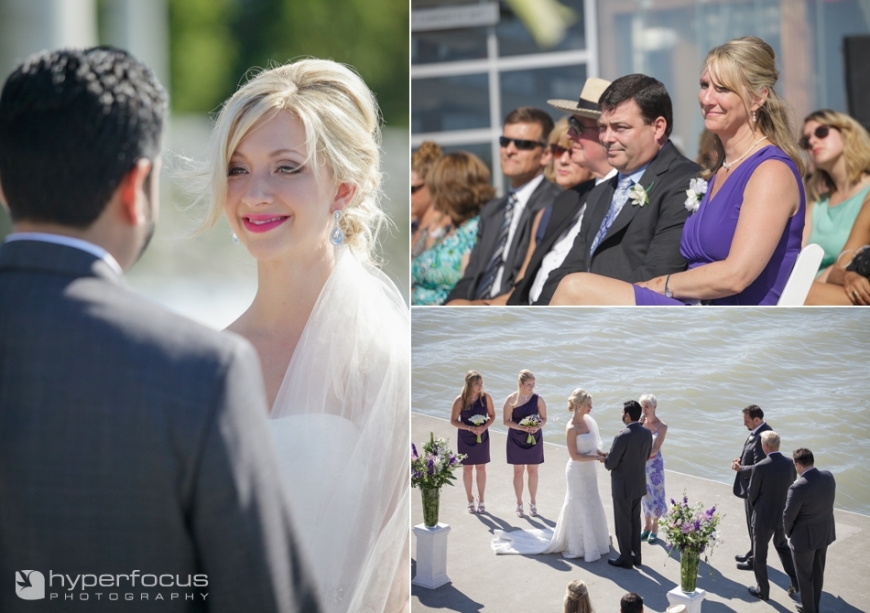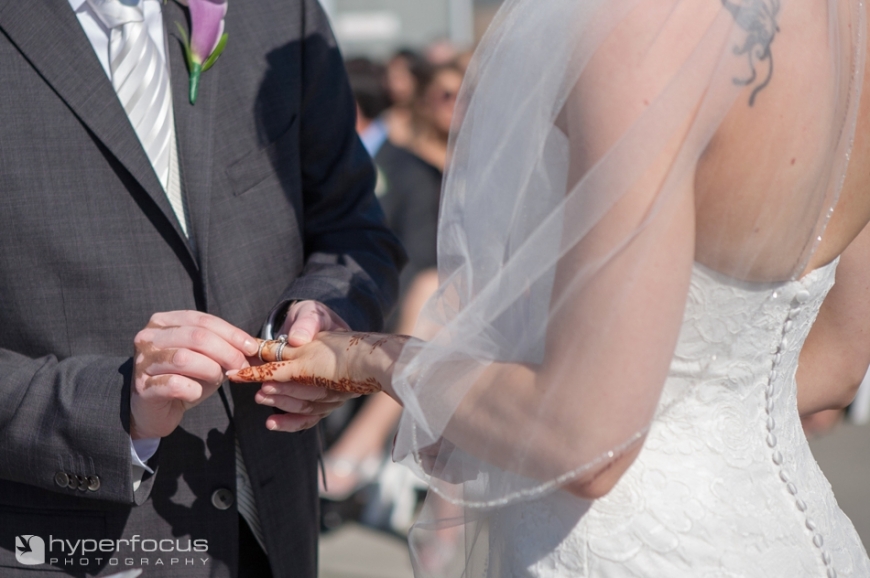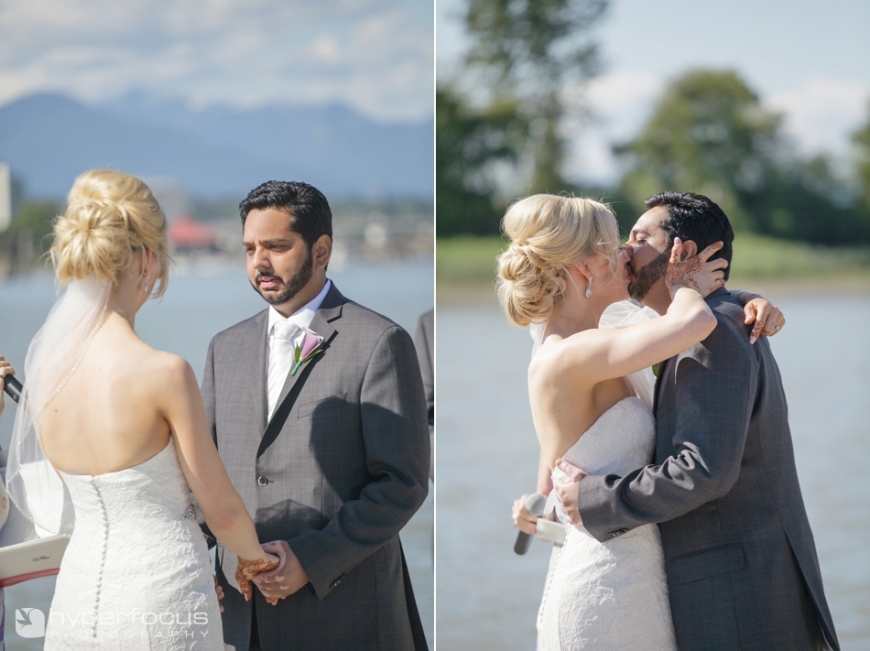 Yes, that seagull really was there, at that moment when they said their vows! I couldn't believe it!!






To infuse the evening with an extra special treat, these lively Bangra dancers provided some exciting Indian entertainment!






Congratulations to you both! When we first met with you we got along so great and chatted for hours and really looked forward to your unique approach to your wedding day. Thank you to Whitney + Brian for choosing us to be a part of your day and capture it for you! It truly was our pleasure and have enjoyed getting to know you two along the way!