You may remember the Italian engagement session we photographed for Laura + Louis in Tuscany earlier this Spring. Well, here they are, now married this summer on rustic Galiano Island at Bodega Ridge. It was very fitting for these two to be married here in the Gulf Islands for a few reasons. They both love the outdoors, Laura has sailed often through the Gulf Islands and Louis proposed to Laura while rock climbing, so it was fitting they were married, high above on Bodega Ridge overlooking the Gulf Islands, with so many of their family and closest friends their to witness their wedding.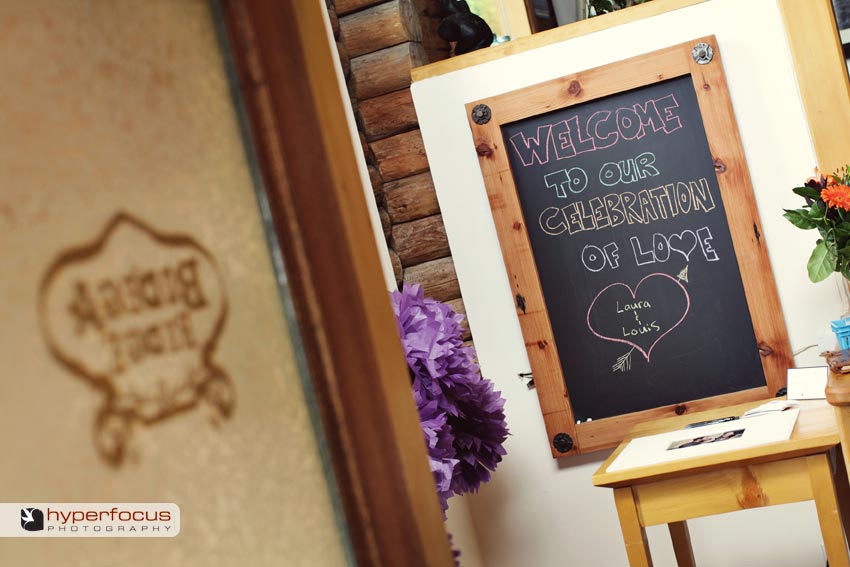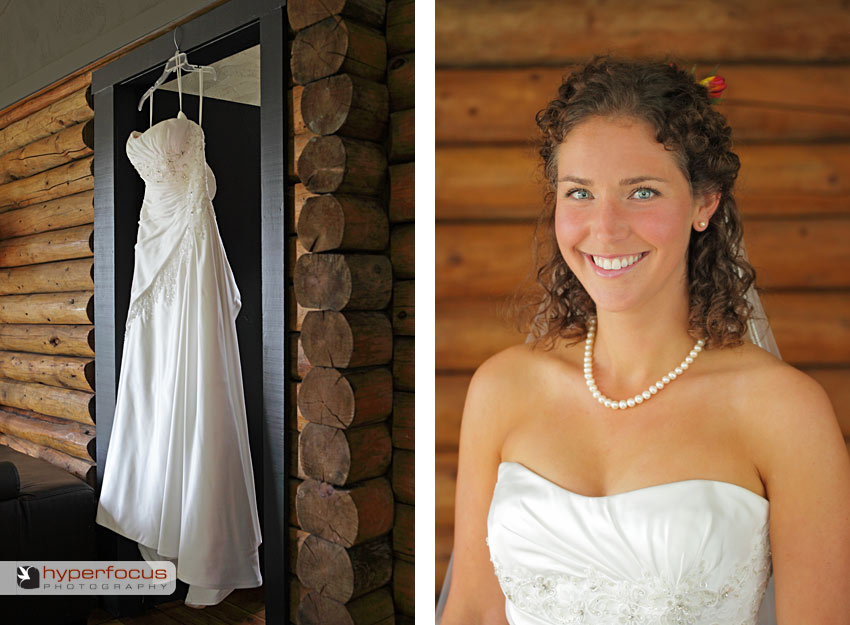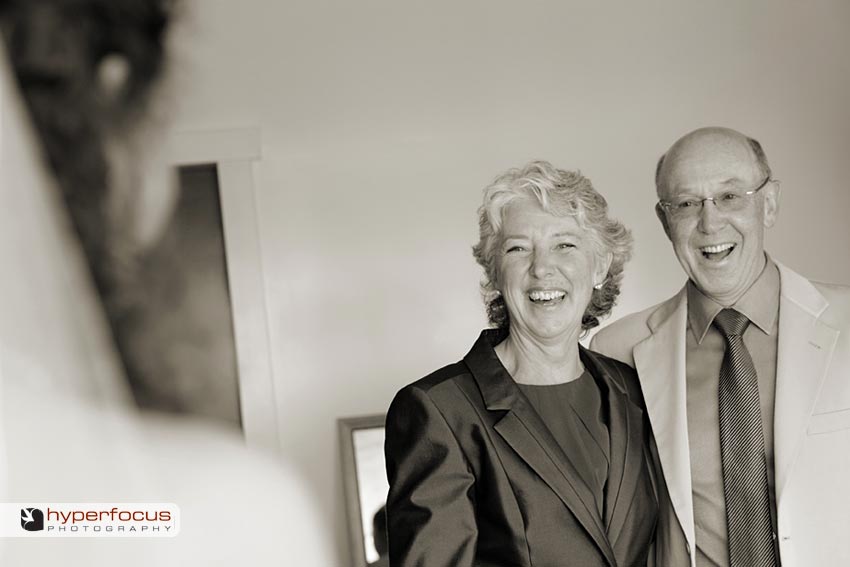 I just love this photo where Laura's parents see her for the first time as a beautiful bride. So happy and proud!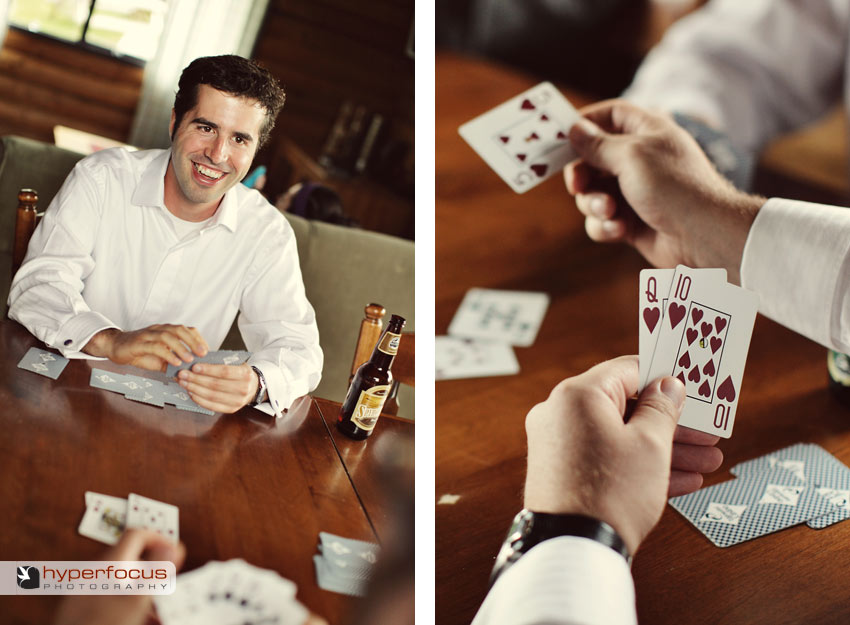 Louis and his brother's playing cards while waiting out the rain.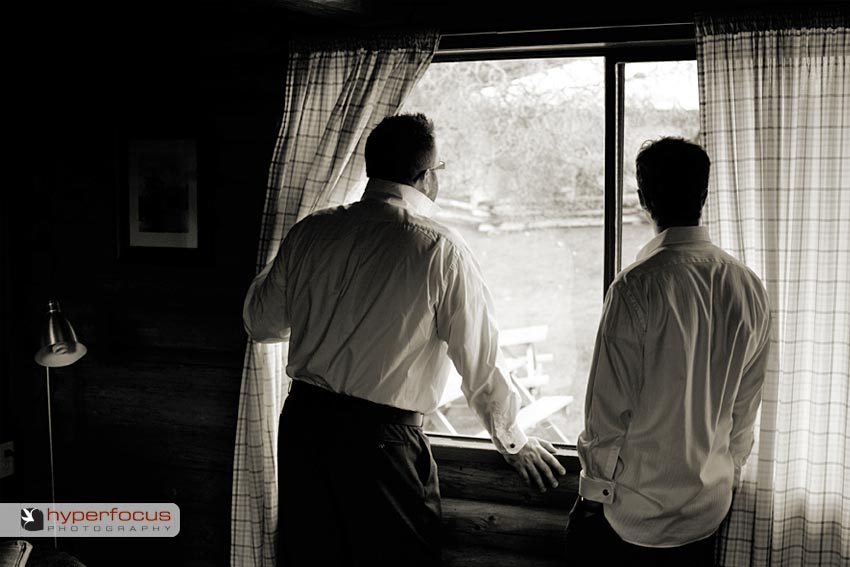 We were so lucky (and happy) that the rain stopped just at the perfect time, so we could have Laura + Louis have their First Look, with her sister, Candice and Mom looking on.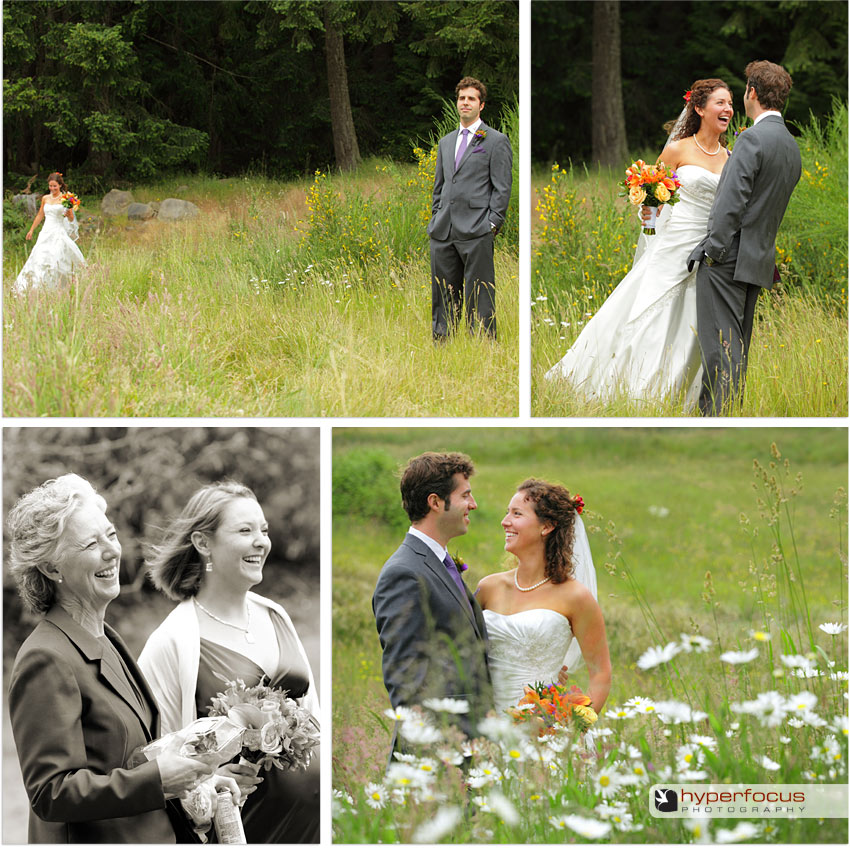 The weathered sandstone tafoni rock formations that we found on Galiano Island made for a unique wedding photo location.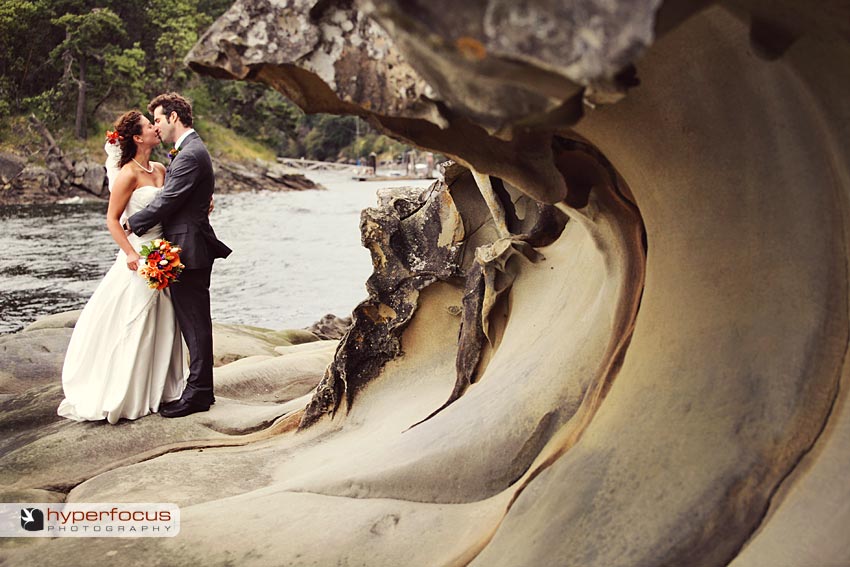 A great looking wedding party with Louis' two brothers and Laura's sister Candice, who was 7 months pregnant at the time and looked radiant!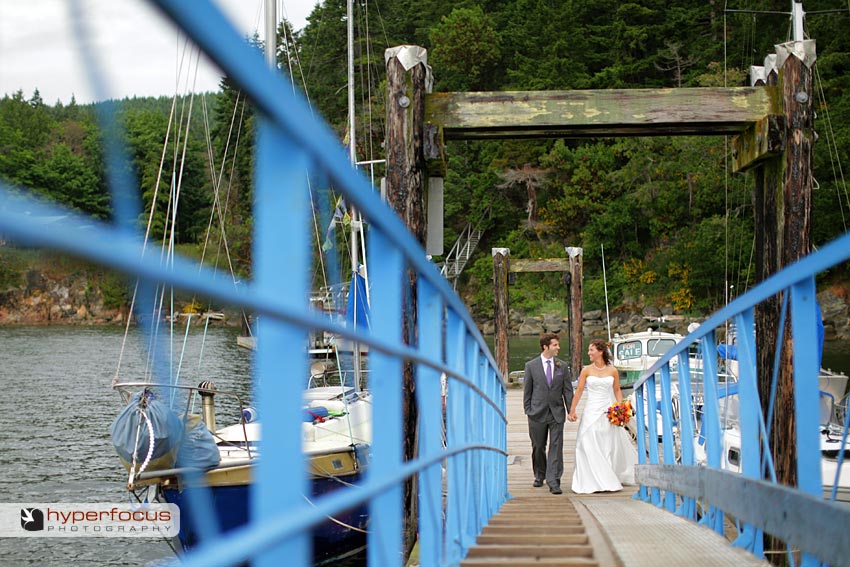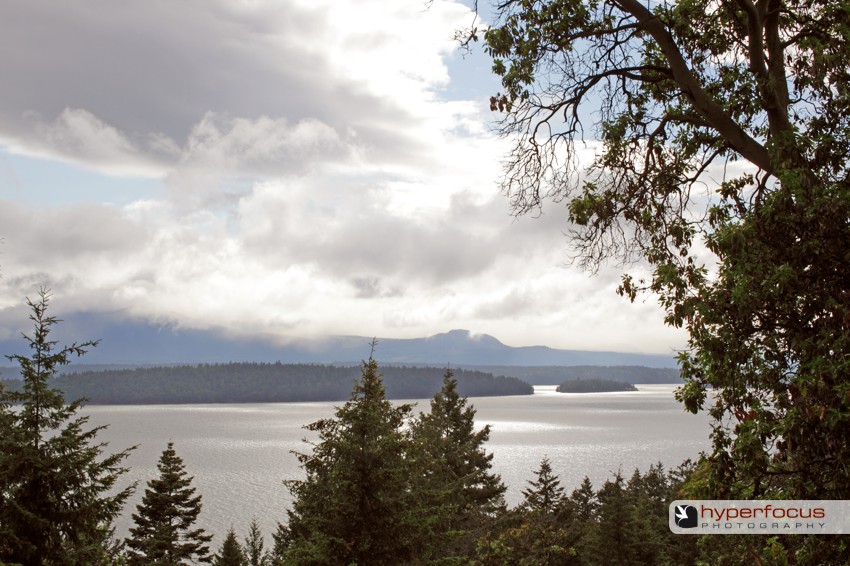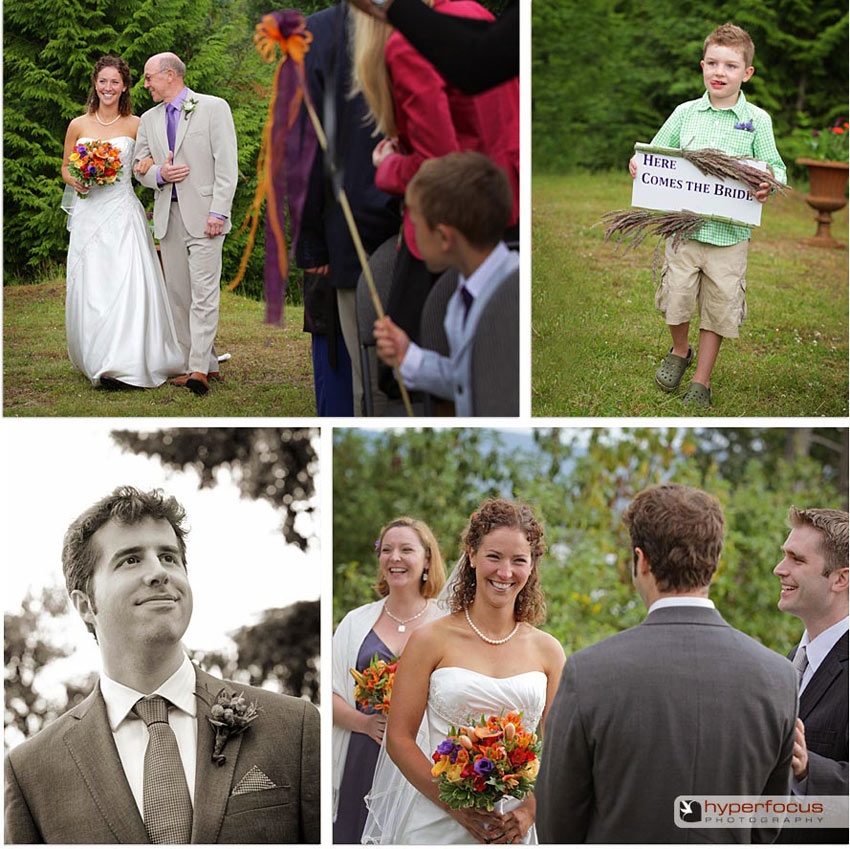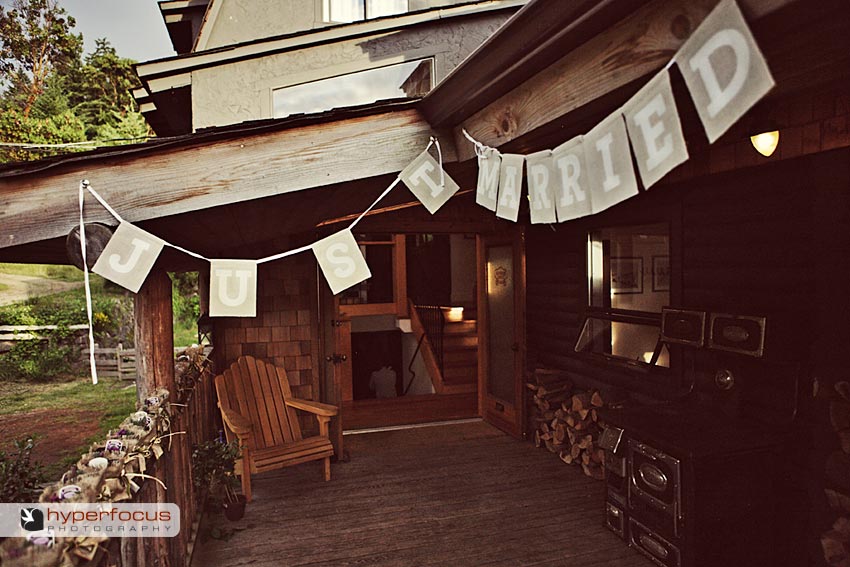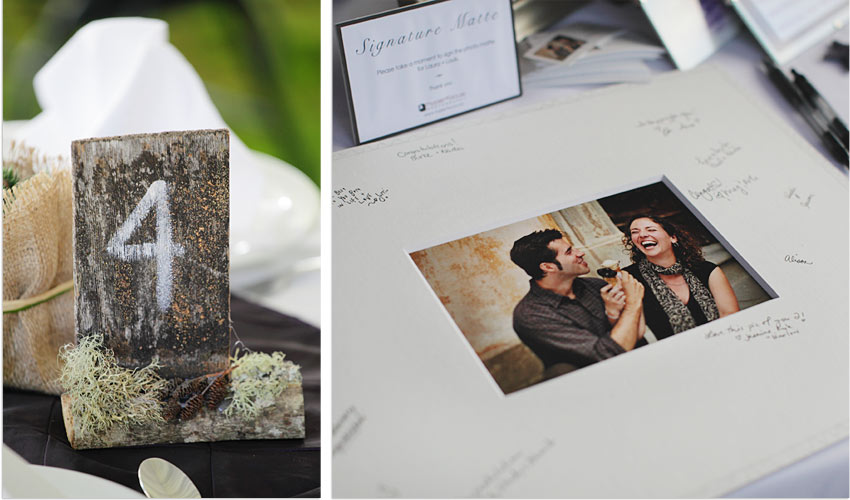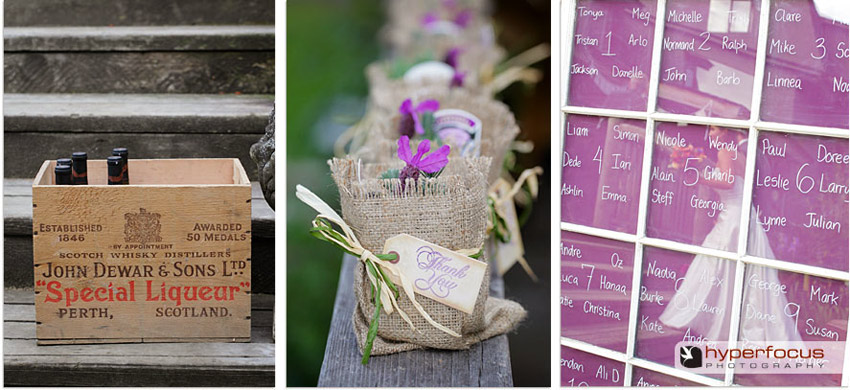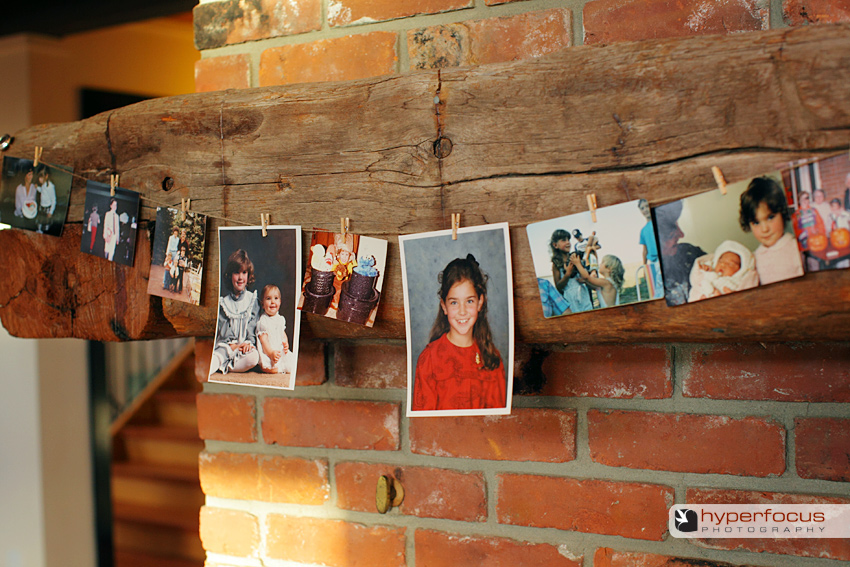 We just loved the small details that Laura and Louis had set up around the main house, especially their important family photographs strung on a line showing their childhood years.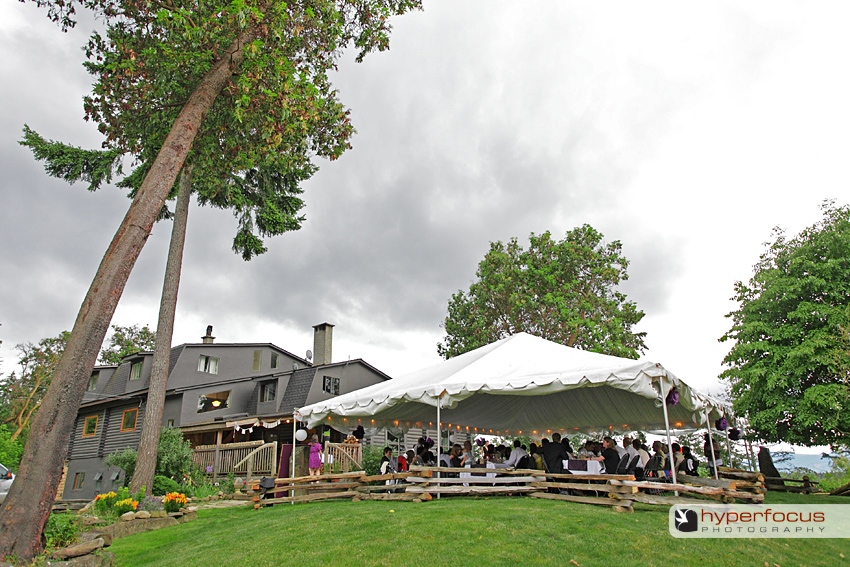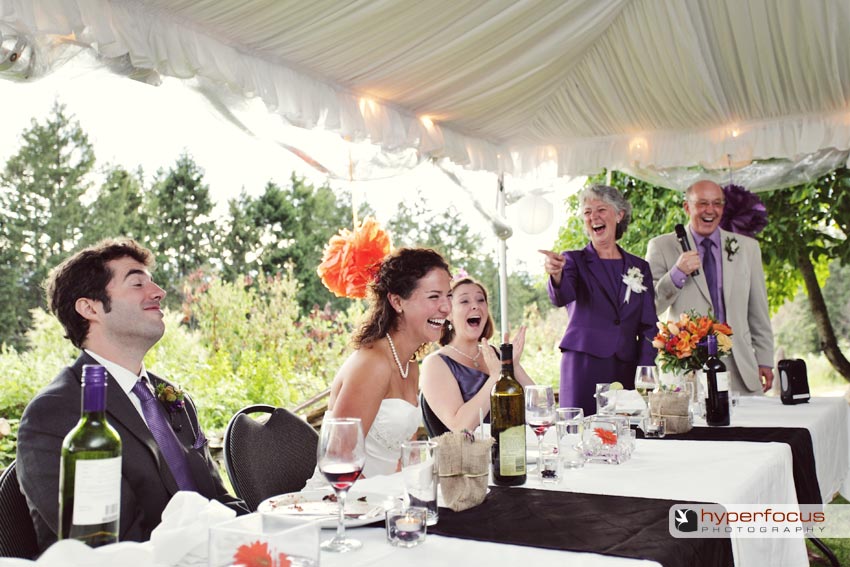 All the speeches delivered were epic! Very witty, truly heartwarming and very thoughtful stories were shared. Here Laura's parents are having a bit of fun at Louis' expense: he took it very well.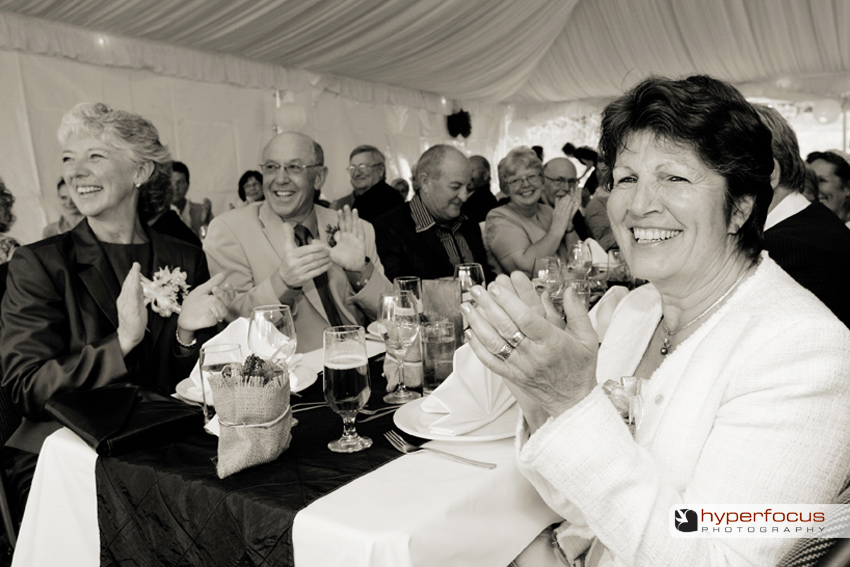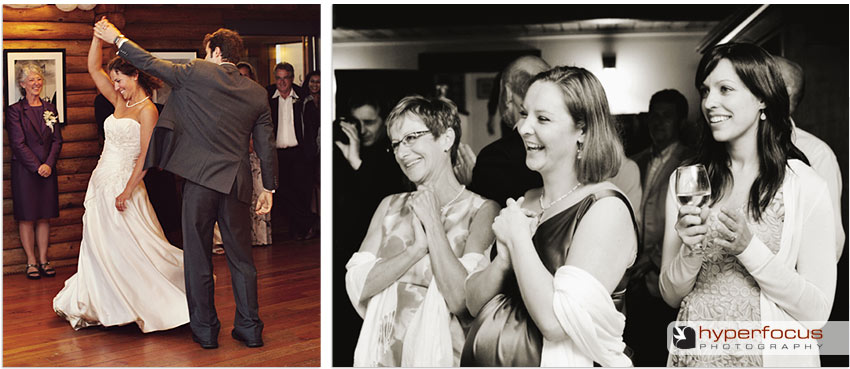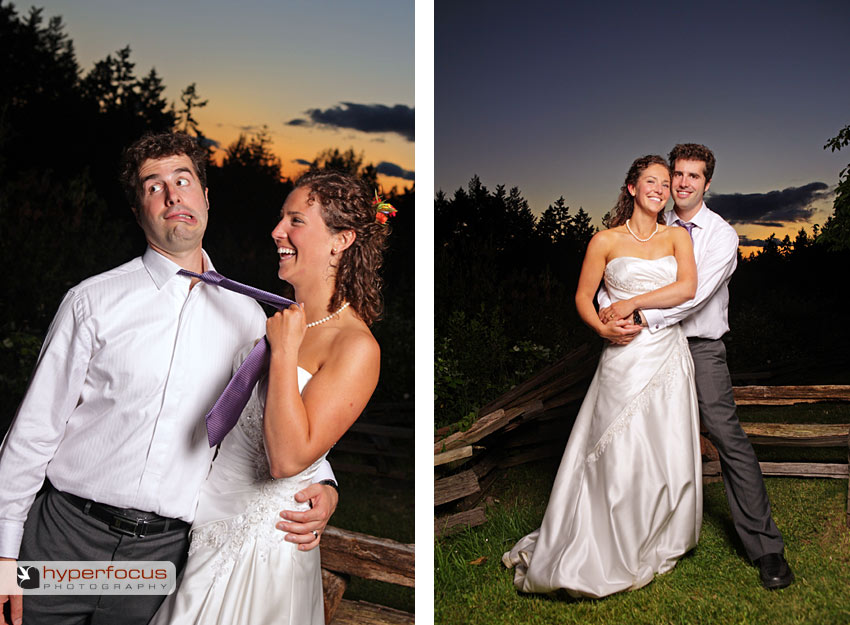 Thank you to Laura and Louis for having us be there to capture your wedding day memories. It really meant a lot to me to be there for you, Laura and your family, especially after having known you for over 20 years growing up together in Victoria. You are truly a wonderful woman and it's just wonderful to see you so happy and in love with your new hubby, Louis. 🙂
Steff + Justin 🙂