It's a familiar question for photographers to hear, what's your style?  One of the hot catchwords right now is photojournalism or reportage.  Whilst Photojournalism is the predominant style of coverage that Steff and I do for our clients at hyperfocus photography, we do use other styles of photography as well.  We really like to use a variety of techniques and shooting styles to create the story, mood and atmosphere of the day that will show the viewer what the day was truly like.  But for now, lets take a look at wedding photojournalism.
The photo-journalistic style of wedding photography involves photographing a wedding day as its actually happening, capturing real moments and true emotion; the end result are images that are real and can be related to on a much deeper level versus something that is staged or set up.
Any photography that is staged, or set up by the photographer is not photojournalism (this includes staged photojournalism, which are images that are staged or set up to look photo-journalistic).  Real photojournalism is often a much more difficult style to do well than other popular styles of wedding photography; the result however is that you get a much deeper emotional connection to the images.  Nice, well composed photo-journalistic photography has been our preferred style of shooting for the last 9 years now and our clients really love it.  And we love it too! But don't worry about missing out on anything, we still love to shoot contemporary fashion-inspired portraits, great details and family portraits.  We feel the best wedding coverage is an expertly blended mix of techniques and styles.
If you have any other questions about photographic styles or would like to book a meeting with us to see our work first hand just drop us a line or give us a call.
Thanks,
Justin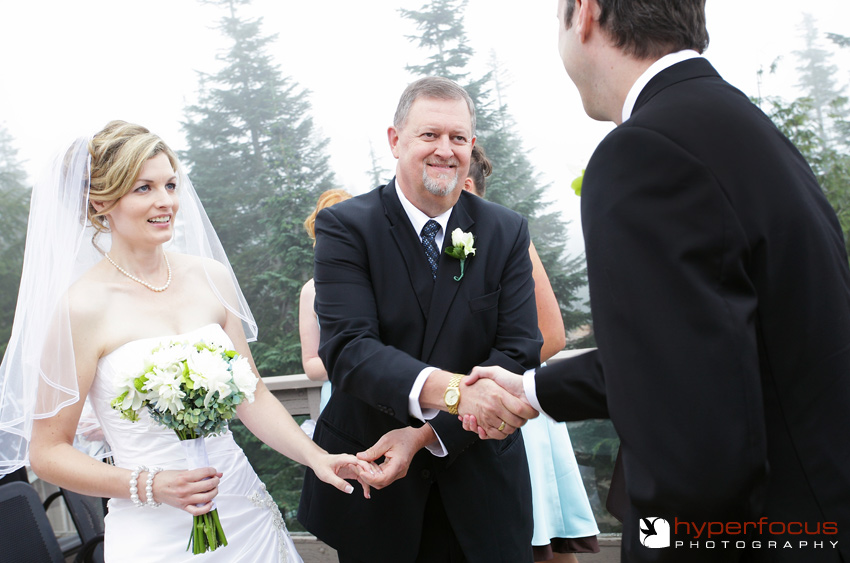 I just love this moment!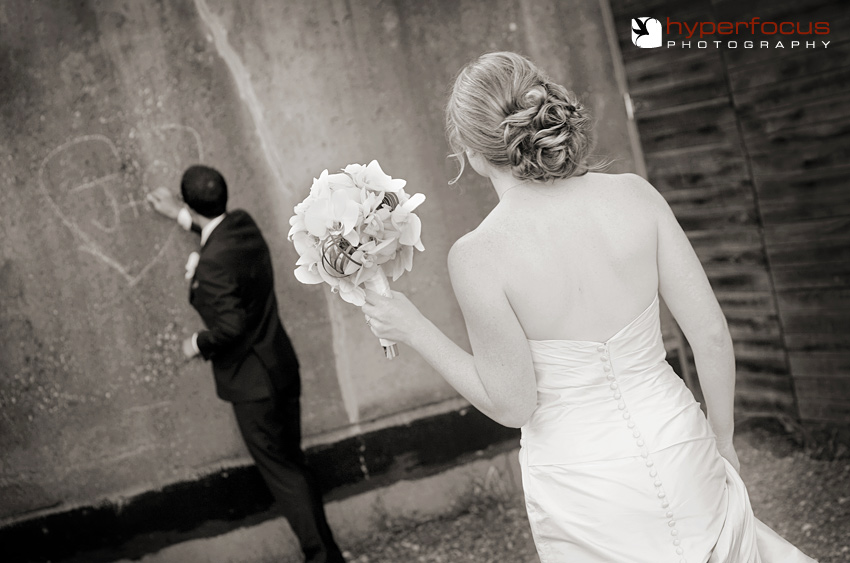 A truly spontaneous piece of wedding day artwork.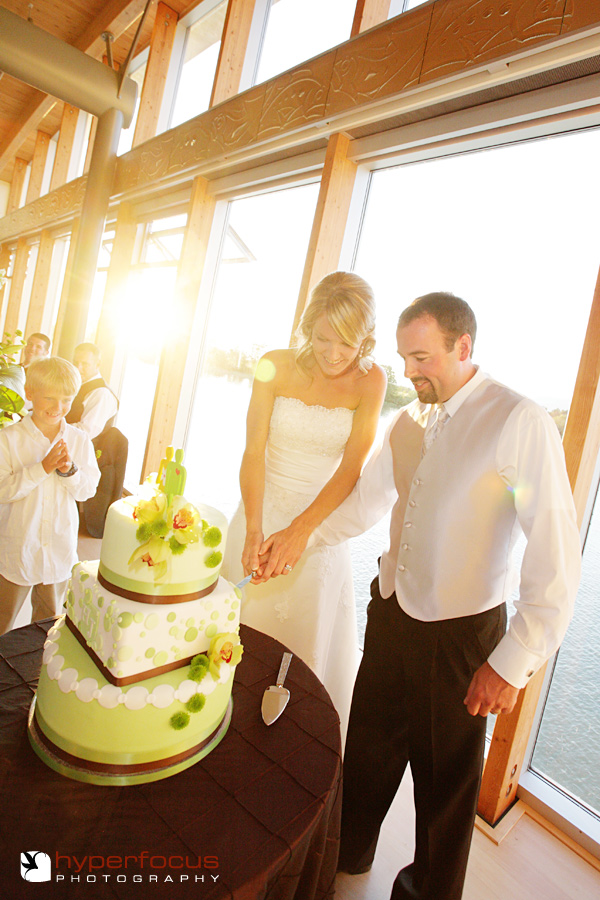 Holly and Jeremy cutting their cake at the UBC Boathouse (with her nephew eagerly waiting for his slice–priceless) And yes, it was a REALLY good cake!