We'd like to share a lovely afternoon lifestyle engagement session with Delia+ Michael who are super in love, giggle a lot and enjoy carefree days on Granville Island. We had a truly special afternoon with them and we are looking forward to their wedding in July. 🙂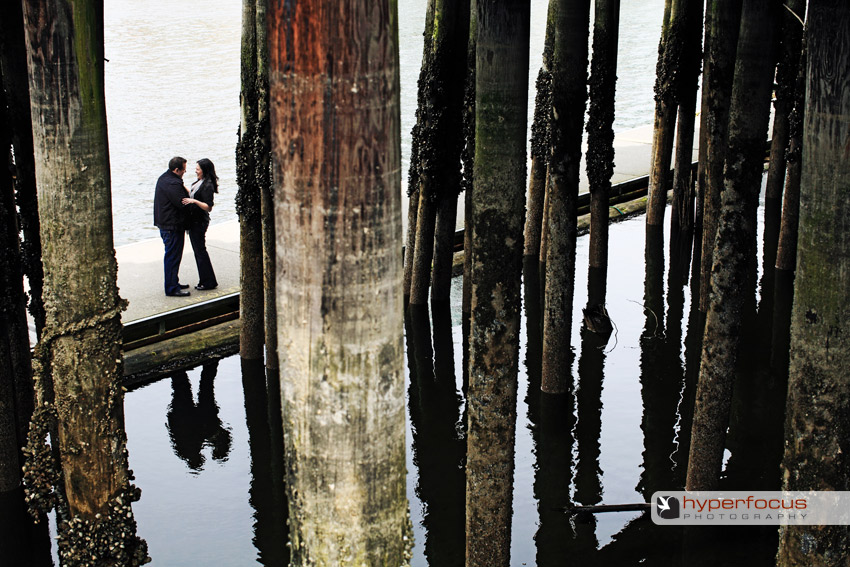 On the day we had their session, there was a super low tide, which gave us the chance to go below the boardwalk and capture one of my favourite artful photographs of the day.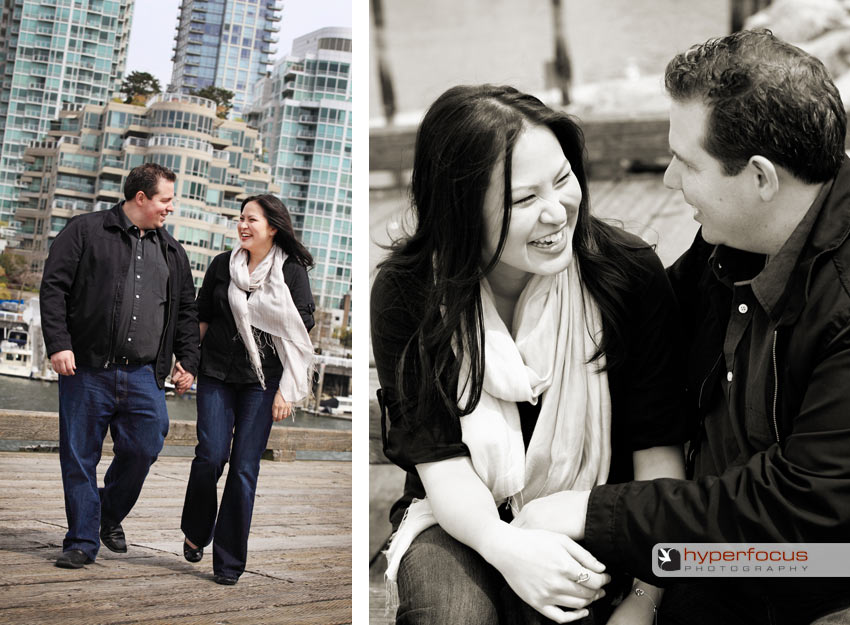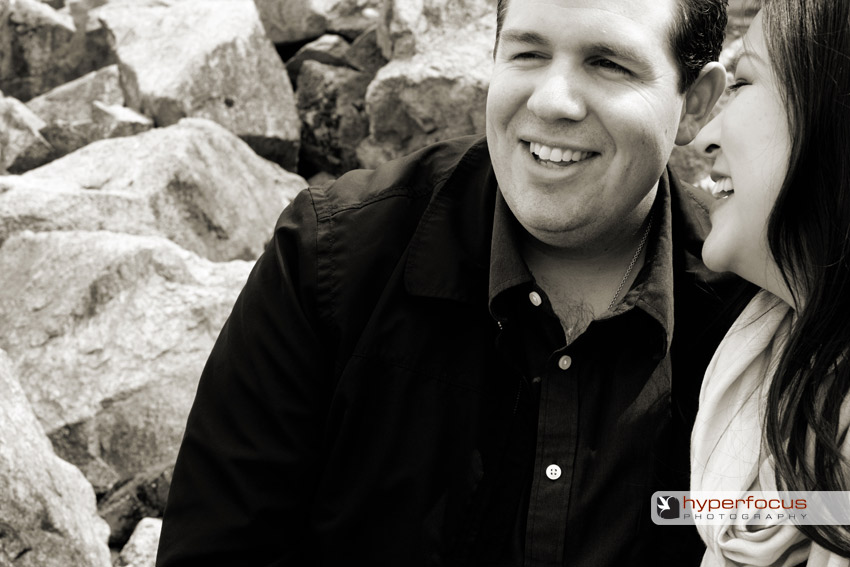 Since Delia + Michael are real foodies, we of course walked through the Granville Market and captured them just naturally spending time together, as they might on any day. So lovely, it makes me smile.

And also, as a real treat we'd like to share their slideshow with you: