When we first met Jenny we were absolutely amazed at how adorable she was, so it's no surprise to us that she made a stunning bride. She is a very kind heartened woman too, so it was lovely to hear all the overwhelmingly kind words her friends had to say about her throughout the day. Adrian is a gentle soul who just loves Jenny to bits. 🙂 They had a short, but sweet Catholic wedding ceremony (with a few giggles too!) at the St. Antioch Parish at UBC and they had a Chinese tea ceremony and their wedding reception at The Fairmont Pacific Rim.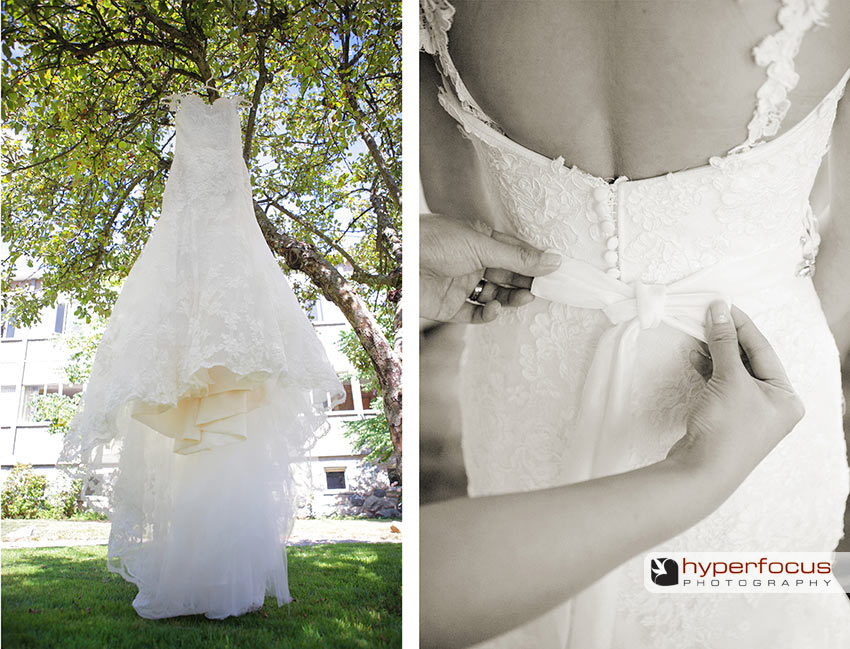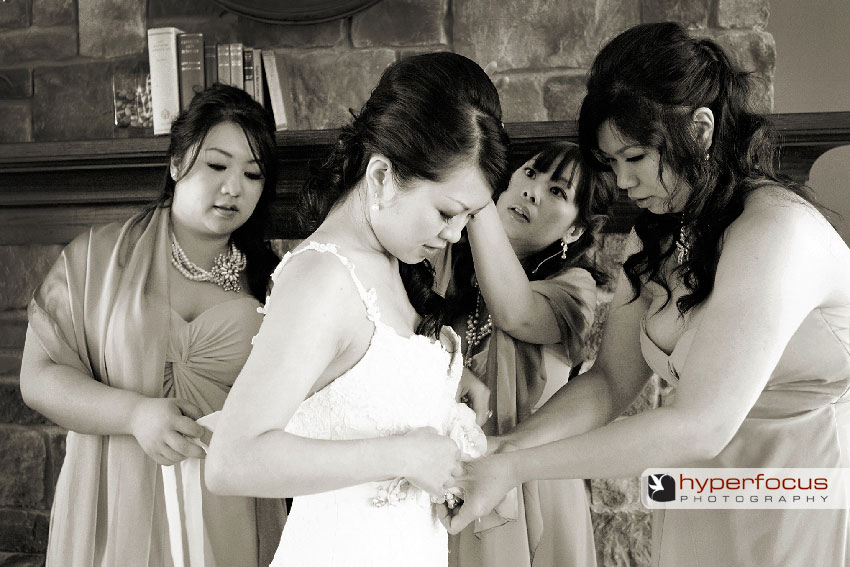 Throughout the whole day, Jenny's bridesmaids were truly are real help to her which was so lovely to see. True friendship. 🙂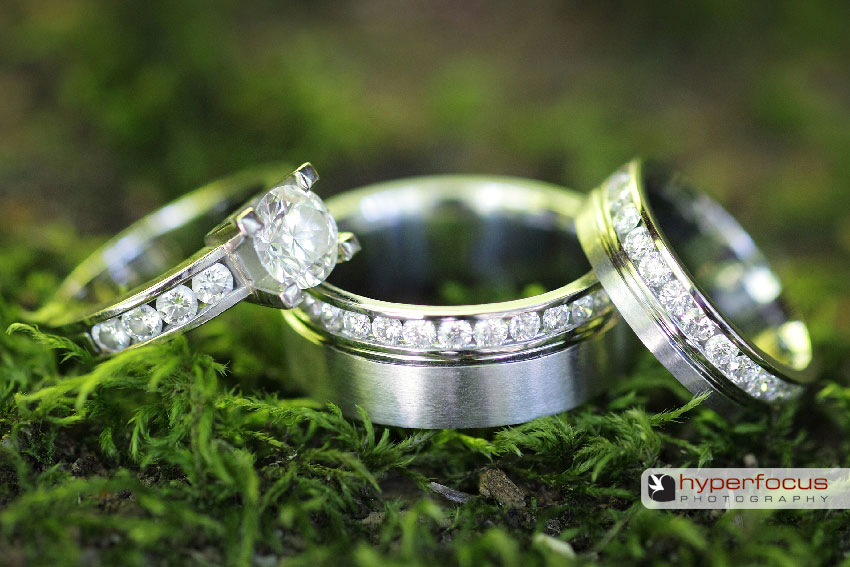 Wedding rings made by a friend of theirs.

Moments before Jenny walked down the aisle.

I just love this moment when her parents are walking her down the aisle together and proudly bringing her to Adrian at the alter.


Just Married are really happy about it! 🙂

Having fun with their wedding party.


This is one of our favourites from their day, this photograph captures so much love between them.





Heading over the The Fairmont Pacific Rim for their tea ceremony and reception.


Jenny honouring her aunt and uncle during their Chinese tea ceremony.


Guests were treated to a big surprise of lion dancers who voraciously entered the ballroom with drummers alongside and danced up a storm.  The lions are meant to express joy and happiness.


Games time!

Culinary desserts here we come! The coolest nitrogen ice creme bar in Vancouver!

The nitrogen ice creme bar was a huge hit with us being foodies and of course, their guests! It was so much fun to watch creme and your flavour of choice be frozen instantly right before your eyes!! And so impressive too!

There was no shortage of amazing and yummy desserts!

Sharing a few quiet moments together near the end of the evening. Thanks Jenny and Adrian, it was our pleasure to capture your wedding day for you!
…………………
Wedding Dress: Enzoani
Chinese Dress: Bello
Jenny's Shoes: Calvin Klein
Necklaces for Bridesmaids: Forever 21
Ceremony Location: St. Antioch Parish
Hair/Make-up: Total Image by Susan
Florist: Jenny did it herself!! Go girl!
Reception/Caters: The Fairmont Pacific Rim
Wedding Cake: chefs @ The Fairmont Pacific Rim
Lion Dancers: Cheng Ming Yeung Club
Wedding Rings: Custom-made by Tobun (by Jenny + Adrian's friend)
…………………